A year ago, we at Aruba were shocked to see the pricing presented to a customer by a service provider for WLAN infrastructure across the customer's retail stores. The quotation showed an installation fee of 2x the cost of equipment they were purchasing. Deeper digging revealed that the service provider had to price the process of receiving shipments from the vendor, inventory, staging, re-shipping and installation.
The realization that the whole process was inefficient, costly, error-prone and just not right by the customer was the genesis of Aruba Activate, now part of the Aruba Instant Enterprise solution. Aruba Activate is a free, cloud-based service that Aruba offers to all its customers. Simply put, every InstantAP when it is first unboxed anywhere in the world and plugged into the wired network, will contact Activate in the cloud. Activate houses a list of IAPs belonging to the enterprise and then points the IAP to the enterprise AirWave network management platform. AirWave then feeds the IAP its configuration and firmware updates. The IAP is ready for business! From an installer's standpoint, all one has to do is plug in power and Ethernet (or PoE) and wait for the radio LEDs to come on! Piece of cake!
In the context of the aforementioned quotation, the Instant Enterprise solution would eliminate 4 of the 5 steps priced as "installation". Talk about potential cost-savings!!
Please note:  Aruba Activate is free for all existing and new customers. Login here: https://activate.arubanetworks.com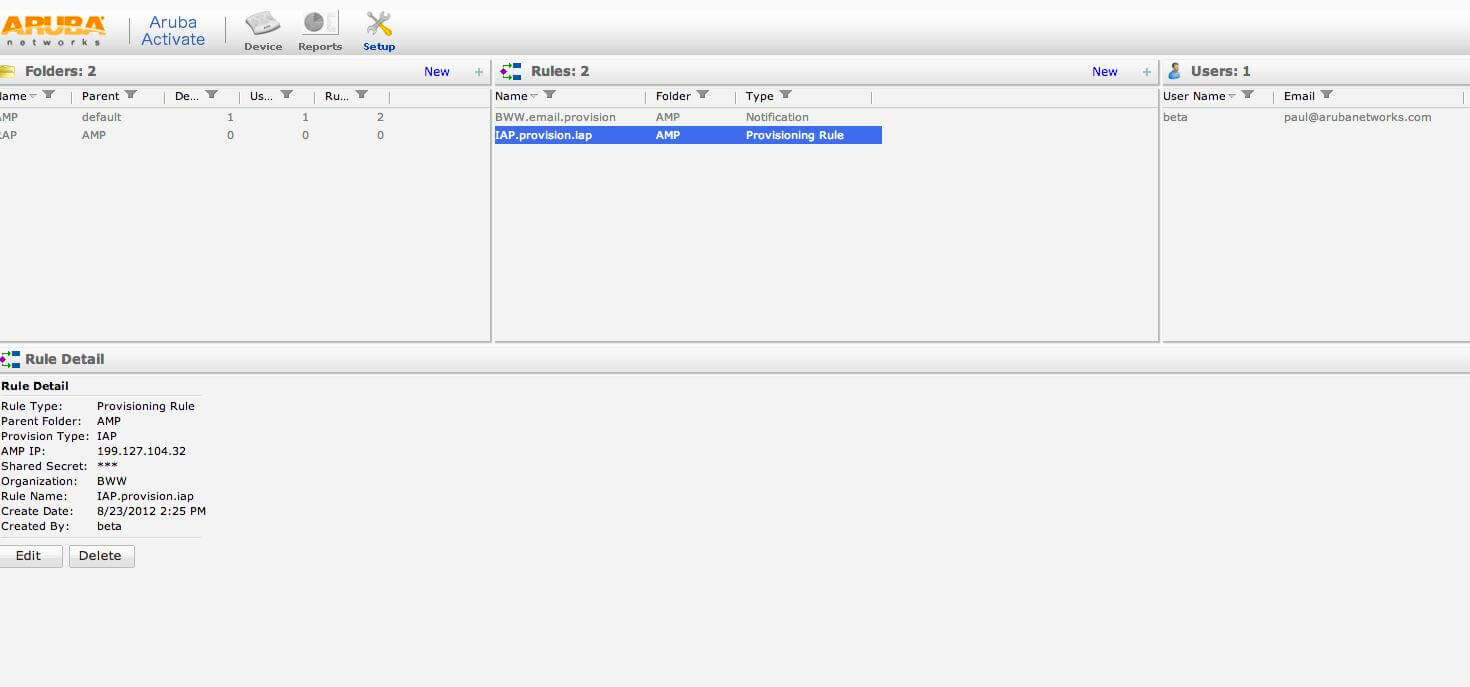 I'll leave you with a bit of humor 😉  The goal of Aruba is to make even Dilbert's Pointy-Haired Boss look good…