Location services enable us to answer three key questions that are applicable across the entire IoT value cycle:
Where am I?
Where are they?
Where is it?
The answers enable us to find, and to be found. They let us navigate sites to reach machines and destinations, and let first responders find mustering points and occupants. Location services also let us find capital assets and inventory.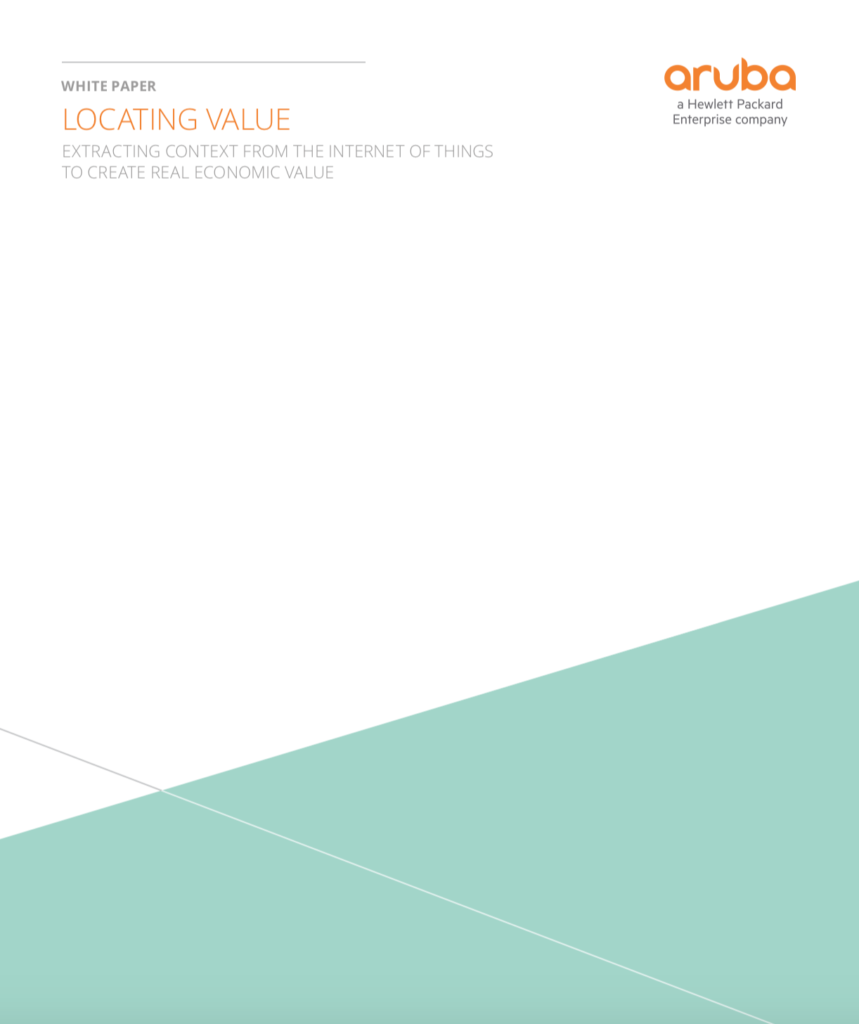 Learn more in the white paper called Locating Value.