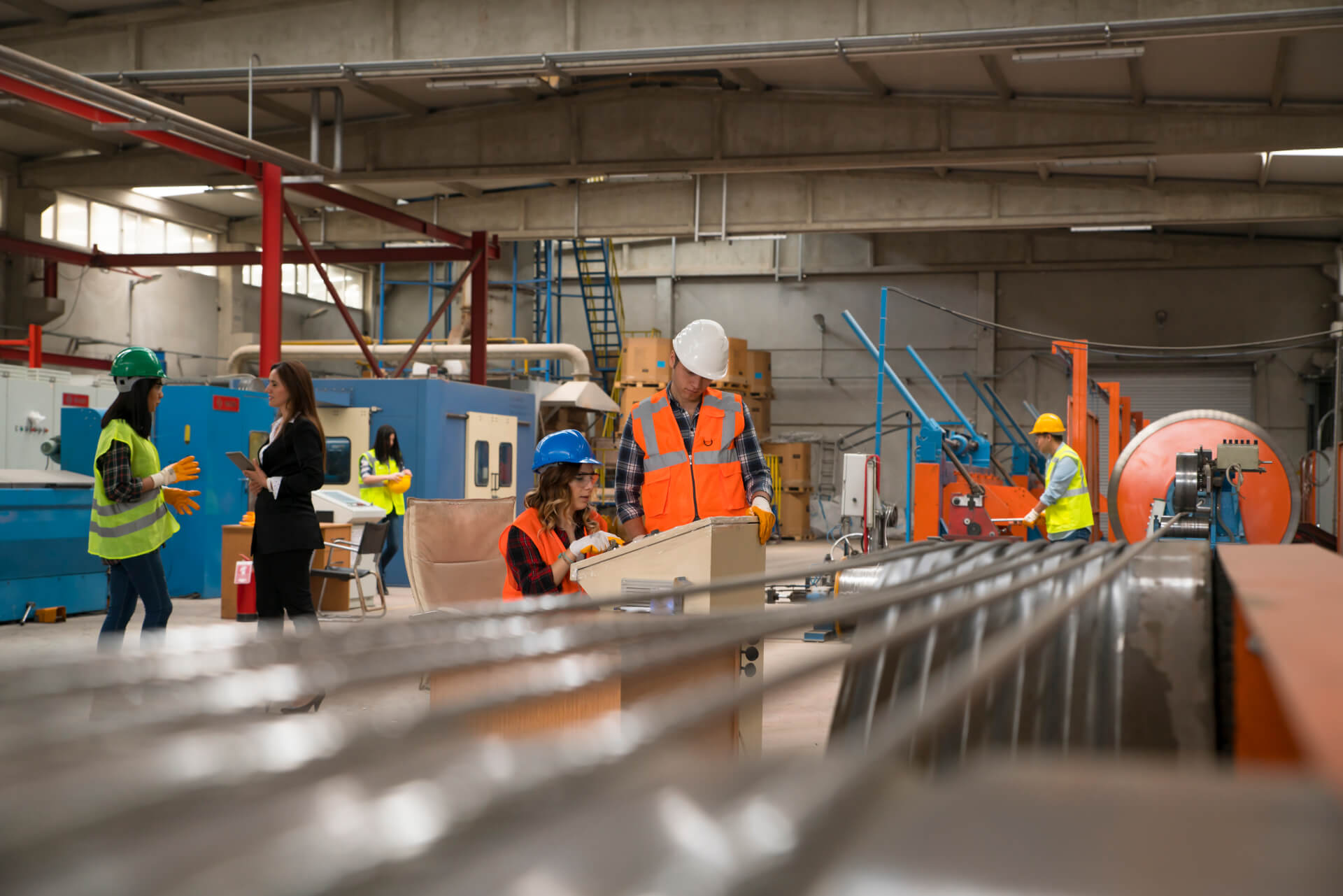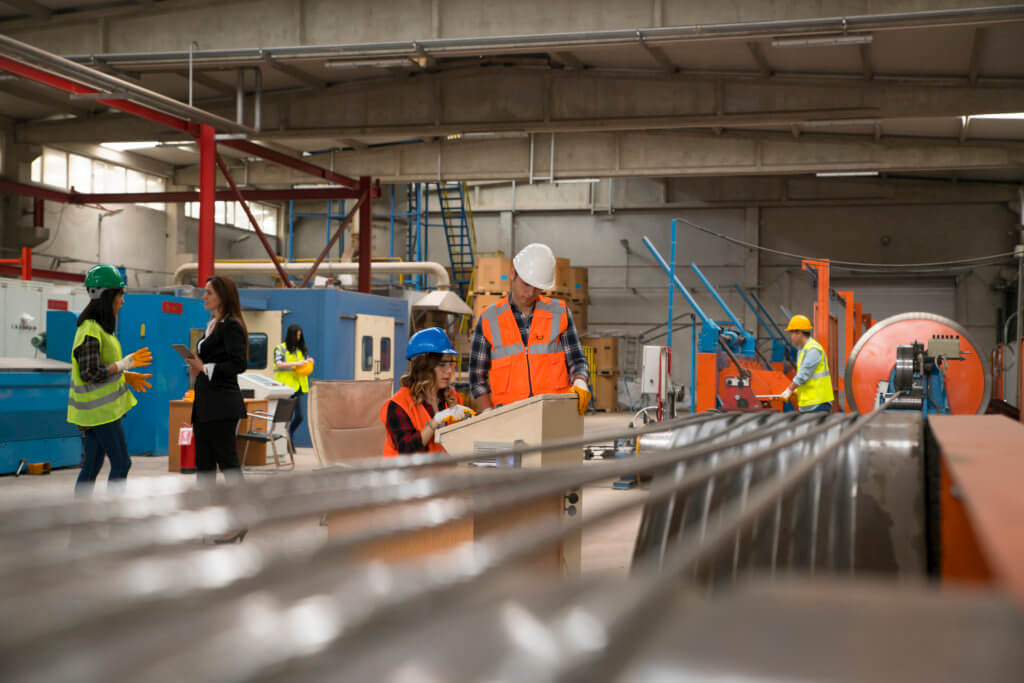 Industrial and manufacturing customers typically have large deployments of Operational Technology (OT) sensors, actuators, programmable logic controllers, and human machine interfaces that run factories and plants.
Aruba has teamed with Microsoft Azure Defender for IoT to help bridge the IT and OT security divide.
With a bi-directional link to ClearPass Policy Manager, Aruba and Microsoft help industrial and manufacturing organizations achieve uniform visibility and security policies that span both IT and OT infrastructure.