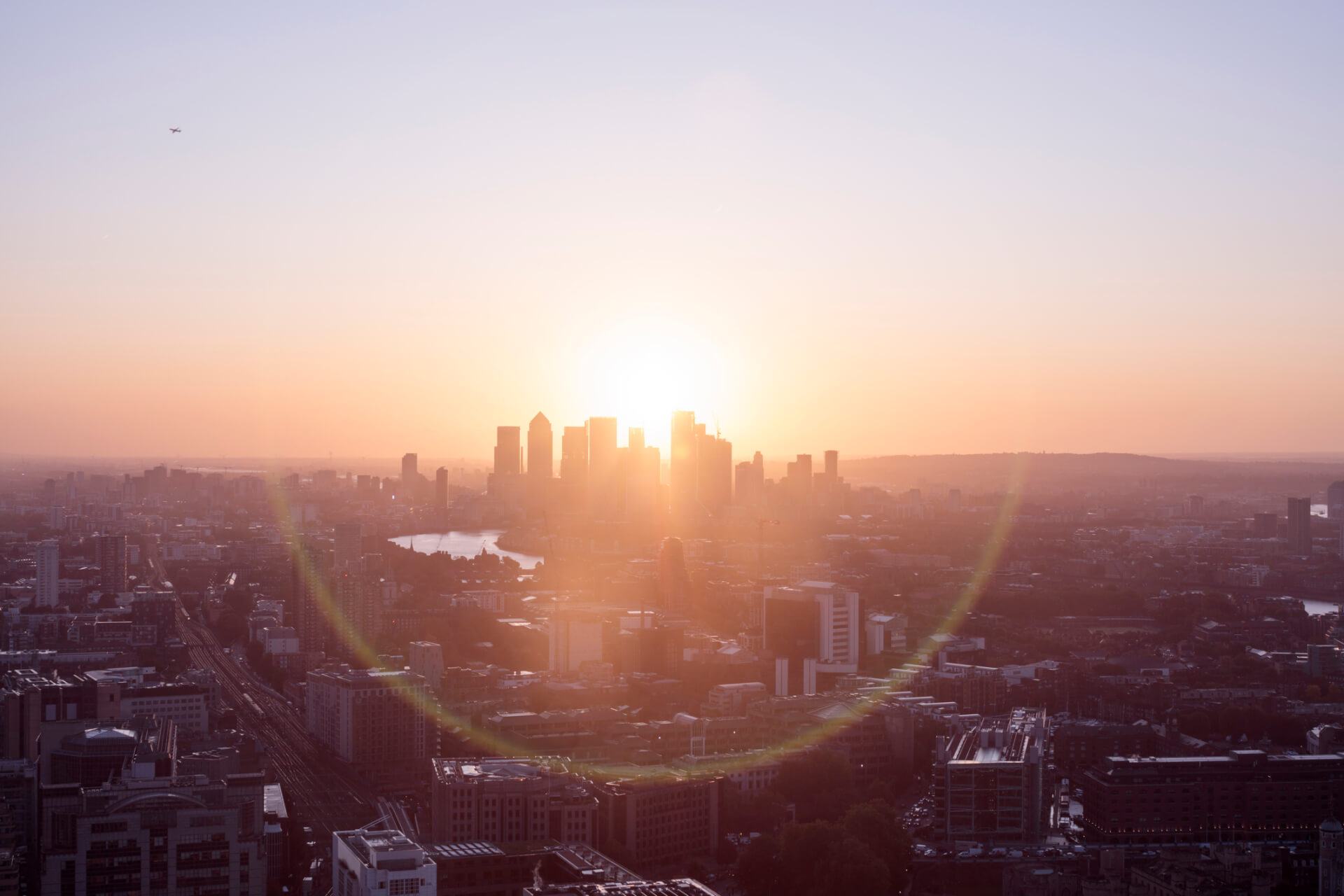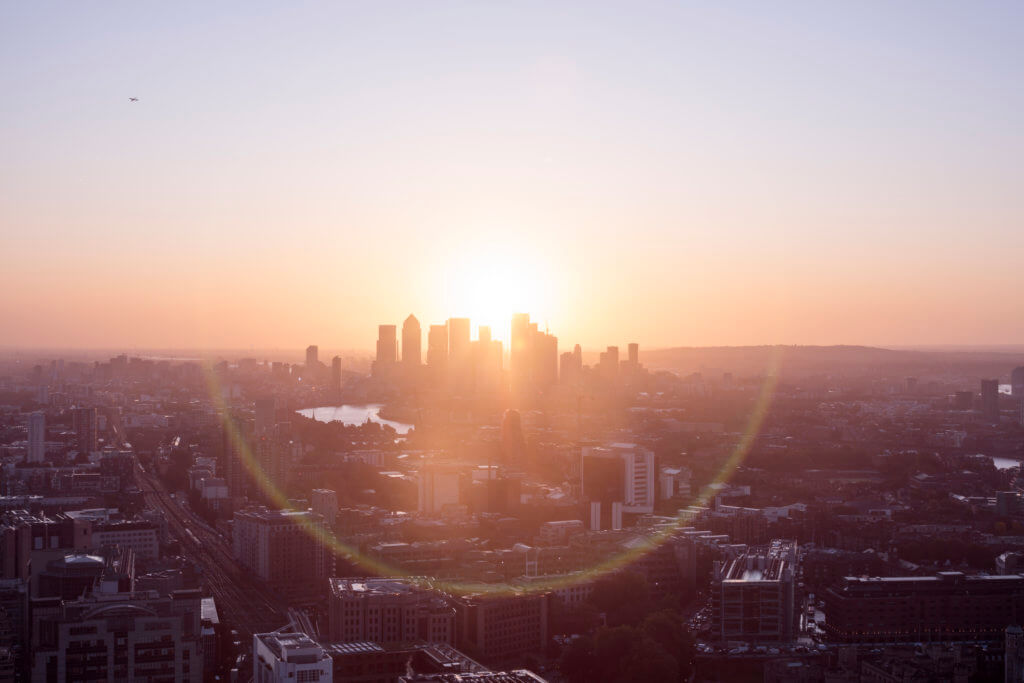 The circumstances of the past year fundamentally changed the economic landscape. Among the myriad impacts is that digital transformation took a major leap forward. Today, 58% of customer interactions are digital, up from 36% in 2019.
 To help accelerate these digital strategies, companies continue to increase investments in cloud, IoT, and other technologies, ultimately hoping to develop a more flexible and resilient IT infrastructure. But while vital for adaptability, the adoption and subsequent rollout of these technologies will not be fully successful when delivered over legacy networks.   
At HPE Discover 2021 today, Aruba is announcing a set of advancements for Aruba ESP (Edge Services Platform) designed to improve network resiliency and agility for the modern distributed enterprise. Updates include new cloud-native management features such as self-healing AIOps, IoT operations, and authorization and policy for network access, as well as additions to the Aruba CX Switching portfolio that are purpose-built for the Intelligent Edge.  
 Let's take a closer look at these announcements, including how they will help IT leaders more easily extend networks from edge to cloud, all orchestrated seamlessly from a single point of control in Aruba Central, our cloud-native management platform.  
 Managing the distributed enterprise with a unified, cloud-based networking solution  
As businesses reopen, facilities teams are deploying more IoT devices and smart building technologies to maximize space, streamline operations, and ensure workplace safety. In fact, 73% of organizations agree that the pandemic has accelerated their IoT adoption plans. But rolling out IoT initiatives can be complex, and security is always front-and-center because many IoT devices are fundamentally untrustworthy, so lack of visibility creates greater risk. 
 Meanwhile, the hybrid workplace remains intact, as 52.5% of employees will work from home at least part time moving forward. This means workers will continue to require secure, reliable access to apps and data from anywhere, while desiring an office-like experience no matter where they work.  
Coupled accelerated adoption of cloud services, the result of these trends is a highly distributed enterprise computing environment, with an underlying network that is fragmented and increasingly complex to manage. In these environments, network performance issues will inevitably crop up, and nearly a third of such issues will be reported by end users. This means IT will continue to be in a reactive, firefighting mode, spending over half of their time addressing network- and user-impacting issues.  
Helping IT overcome these challenges will be the combination of ArubaOS 10 (AOS 10) and the latest software release of Aruba Central. AOS 10 is a unified network operating system that brings together wireless and SD-Branch capabilities. Based on a flexible, cloud-native architecture, AOS 10 empowers network teams to deliver reliable and secure wireless connectivity for home offices, mid-sized branches, and even large campus environments – simplifying deployments, upgrades, and ongoing maintenance.  
AOS 10 works in tandem with Aruba Central to deliver greater scale, security, and AI-powered optimization of network services. And with the latest capabilities in Aruba Central, IT operators will be able to do more than ever before from a single management console.  
Among these new innovations are:  
Self-healing AIOps

 that deliver on the promise of closed-loop remediation. Rather than relying on manual troubleshooting of issues, Aruba AIOps within Central can now go beyond just identifying definitive root cause by fixing issues automatically – no matter if IT is in the office, at home, or away.

 

Detailed reports outline when problems were encountered, what was changed, and the impact of those changes – a perfect example of AI and automation working for IT to elevate the end-user experience. 

 

A new

 

IoT Operations service

 that enables IT to simply, efficiently, and securely deploy new applications that leverage IoT data. As part of Aruba Central, IoT Operations unifies visibility of IT and IoT infrastructure, helping network admins conquer complexity stemming from the proliferation of new apps and devices being deployed onto networks every day. An additional capability includes streamlined onboarding of BLE and Zigbee devices, enabling you to download and install IoT application plugins in just a few mouse clicks.

 

New 

cloud-based authentication and policy

 capabilities for securely and seamlessly onboarding users and devices to the network. The application integrates with common cloud identity stores such as Google Workspace and Azure Active Directory to authenticate a user's information and assign them the right level of network access. A broad range of end-user devices can be onboarded using a client app or via enrollment to Passpoint®, providing frictionless connectivity for end users and time-saving workflows for IT admins who manage network access. 

 
Extending high-performing wired connectivity to new edge locations  
Customers today need to extend reliable, secure network connectivity to all corners of the distributed enterprise. For business leaders, this means delivering an enhanced user experience where most employees and customers are located – the edge.  
For businesses looking for a cost-effective, reliable solution for wired connectivity, Aruba has rounded out its flagship CX switching portfolio with the Aruba CX 6000 switch series. Ideal for branch offices, midsized businesses, and SMBs, the CX 6000 series delivers built-in 1GbE copper and SFP uplinks and up to 370W of IEEE 802.3at Class 4 PoE, providing ample performance and power for IoT devices such as security cameras, as well as wireless APs.  
Based on the cloud-native AOS-CX operating system used across the CX portfolio, the CX 6000 series comes in five versatile models, including a compact and fanless 12-port model that is ideal for use in quiet workspaces. 
Of course, network connectivity needs to extend beyond traditional office environments. IoT, access points, and user devices are everywhere – including warehouses and outdoor facilities that often experience harsh conditions or extreme temperatures. As a result, ethernet switches in these environments need to operate inside enclosures, without fans, across wide temperature ranges. The Aruba CX Switching Portfolio rises to the occasion with two new ruggedized additions: the CX 4100i 12G CL4/6 POE 2SFP+ DIN Rail Mount Switch and the CX 4100i 24G CL4/6 POE 4SFP+ Rack Mount Switch.  
These Layer 2 static route switches also run the AOS-CX operating system, feature fanless operation from -40°C to +70°C, with 10/100/1000 BaseT ​ports, 100/1G/10G SFP+ slots, and flexible management options including on-premises, web-based GUI, CLI, or Aruba Central1 cloud deployments. Additional capabilities include 30W and 60W PoE (up to 360W) and unified, role-based access with dynamic segmentation, making the switches perfect for industrial, manufacturing, smart city, and building automation applications.  
Read more about our new ruggedized switches in this companion blog, Taking the Heat: Ruggedized Switches For IT, IoT, and OT Applications.
Prepare your network for a post-COVID world with Aruba ESP 
Businesses continue to adapt from lessons learned during the pandemic, leveraging an array of new digital technologies such as IoT, edge computing, and AR/VR to reshape their operations. But legacy networks will hold businesses back.  
Fortunately, the latest innovations to Aruba ESP reinforce our commitment of delivering a simple, unified network from edge to cloud, so customers get a flexible, agile, and high-performing IT infrastructure that enables them to quickly adapt for whatever lies ahead.  
Ready to learn more? Discover the difference a unified infrastructure can make for your business by checking out the resources we've curated for you here.