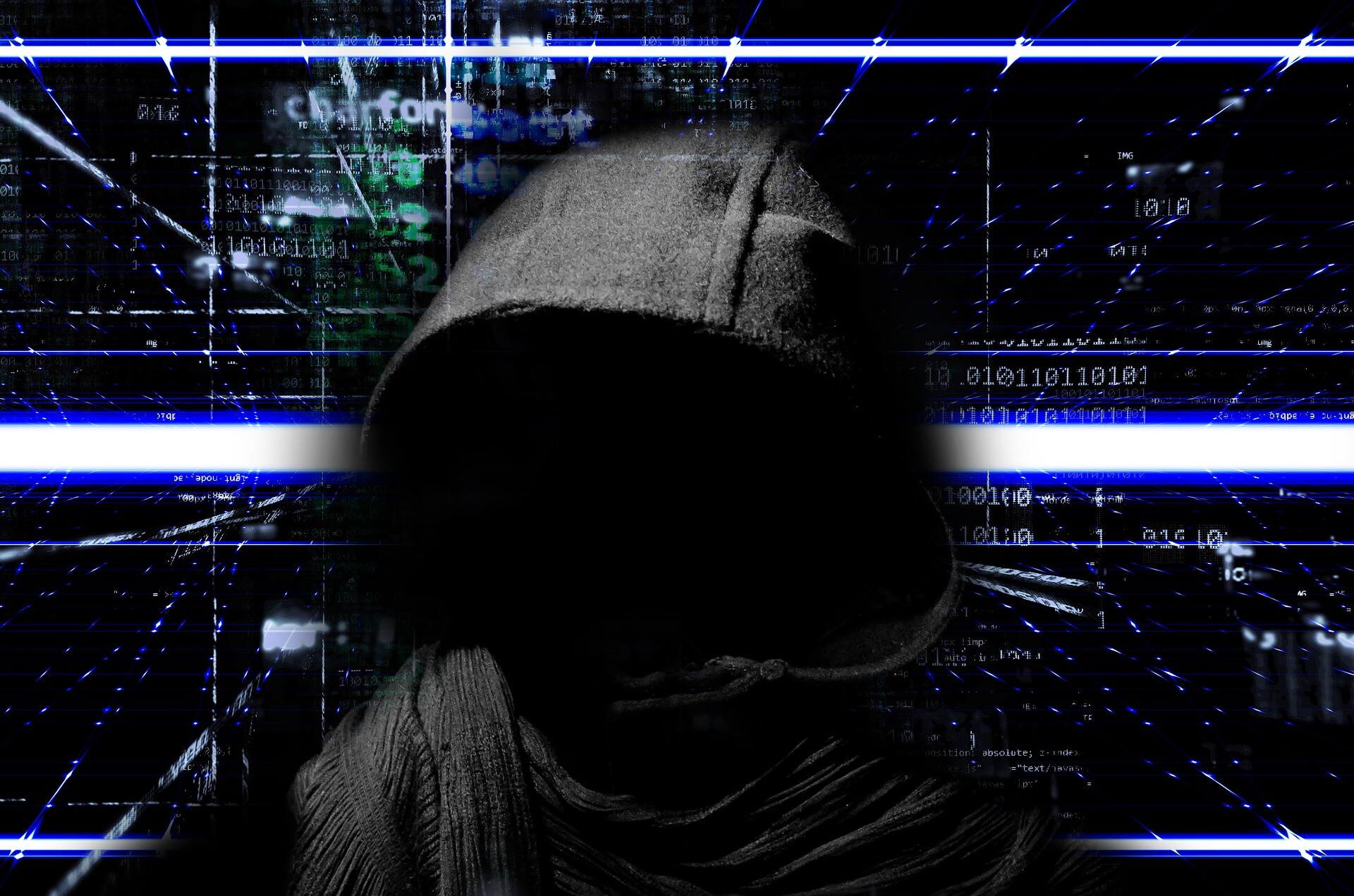 WannaCry should have been a warning to security professionals everywhere about the clear and present danger of ransomware. But a little over a month later, Petya swept the globe, affecting electric grids, international shipping, drug companies, and many, many more. Clearly, many organizations didn't take the necessary steps to protect themselves—including patching their systems.
But security professionals don't have to be in the dark about active threats on their networks. User and entity behavioral analytics (UEBA) solutions like Aruba IntroSpect leverage machine learning and artificial intelligence to identify undetected attacks, make your security investigations more efficient, and lift the burden on security analysts.
And that's what we will be discussing at Black Hat.  If you're heading to the City of Sin, then be sure to join our security analytics workshop on Thursday 7/27 at 11 am PST with Dr. Jisheng Wang, Aruba senior data scientist, and Dr. Justin Christian, Aetna chief security data scientist.  In this session, we will dive into:
The differences between supervised and unsupervised machine learning
How network traffic and logs are "harvested" to feed the ML models
What the model results mean and how to use them
Dr. Jisheng Wang will also provide a practical overview of machine learning fundamentals: key concepts and vocabulary, techniques (supervised, unsupervised, etc.), examples (both security and non-security) and how machine learning is different from other security analytics such as correlation rules.
You can also come talk with any of our security solution experts at Booth #152.