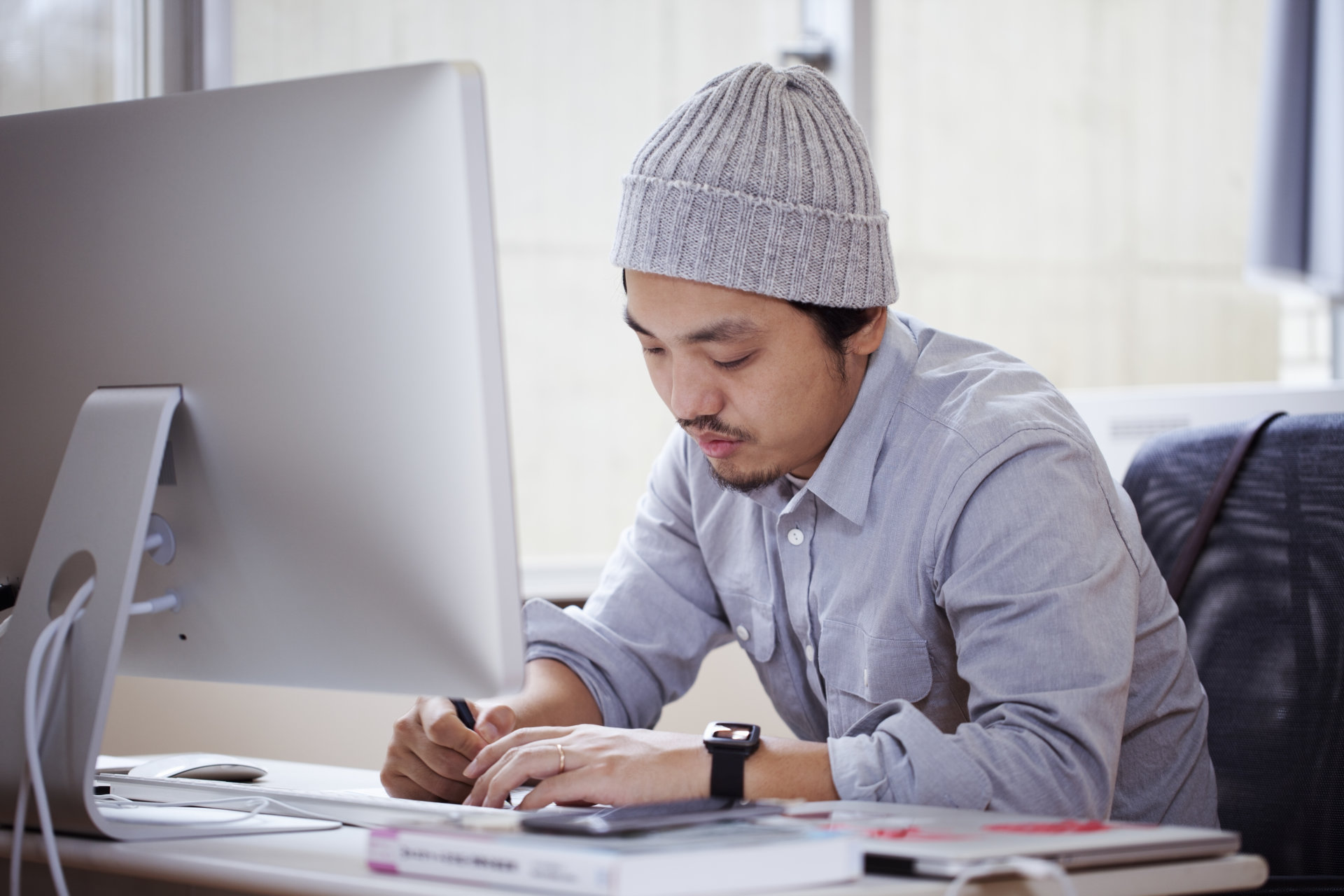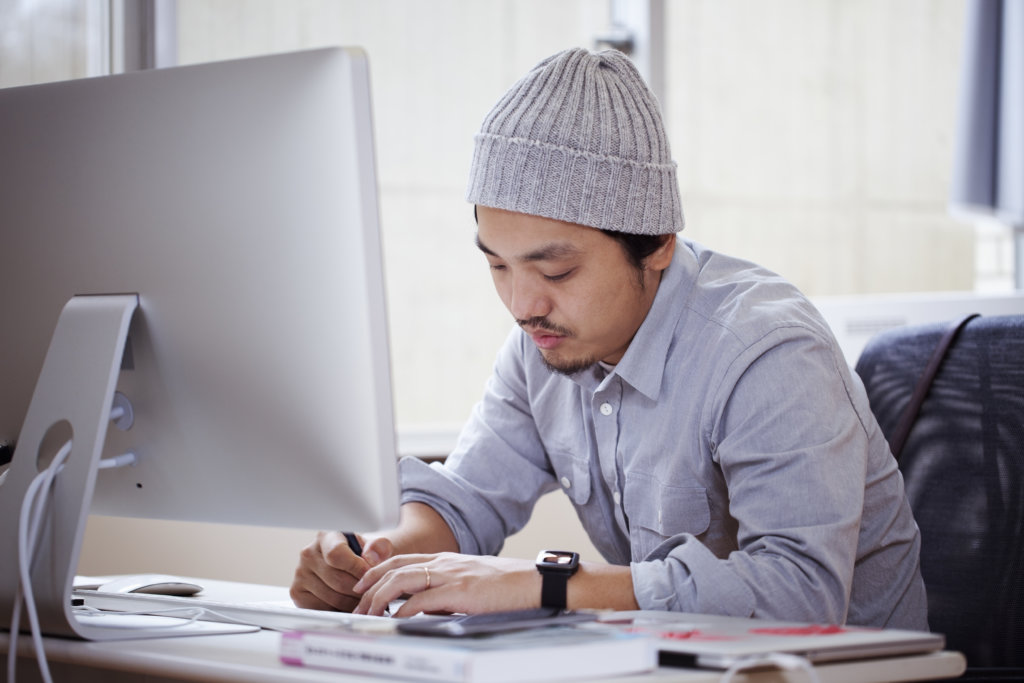 The best way to start this kind of project is to begin with vendor best practices and validated design guides. Aruba offers some great resources on the Airheads community, and while the product suite is expansive, Aruba 802.11n Networks Validated Reference Design is a great place to start your investigation. At a minimum, read chapters 7- 9 if you're in a time crunch to get wireless deployed. Additionally, with Wi-Fi 6 hitting prime time, network designers will need to get up to speed before upper management does. Read through the 802.11ax pages to get a crash-course understanding.
To start any design there are many questions that need answers, and wireless is no different. When to deploy a controller rather than continue using Instant access points? What kind of authentication should be used? Do you really need Aruba ClearPass, or is Active Directory sufficient for your enterprise customers? How do you plan for high availability within the controllers? What about IP subnets for employee and guest access? These and many other questions need to be answered prior to writing the check for equipment. I like to brainstorm on a whiteboard all the questions I have and then start answering them as I work through the design. With that in mind, let's begin with some design guidelines to help answer your design questions.
To Control or Not to Control
First off, the number of wireless APs you need depend on a lot of criteria. The depth of that is well beyond the scope of this initial article but some things to think about are:
How many devices will use the wireless network?
What will be the media of the building the APs are deployed to? Concrete buildings like a college dorm or sheetrock and aluminum studs like in an office building? Multi-story, and, can you get RF bleed from adjacent floors?
Is it a campus environment and does it make sense to have a single IP address pool for all wireless users? How will the subnetting impact your troubleshooting methodology and workflow?
Controllers are used to manage the wireless policy of multiple wireless APs. These access points "phone home" to the controller, verify they are running the correct firmware, download configuration information (SSIDs, authentication policy, VLAN information, etc.), and then execute what they've been instructed. Aruba has scalable solutions so definitely check the mobility controller pages to help pick the correct variant for your environment and needs. Also keep in mind that with large deployments a tiered architecture is needed. A head-end controller is needed to manage a pod of regional controllers, which manage a pod of access points. Think a pyramid of access point management!
Access Point Selection
Access points are where the rubber meets the road. If you don't hang enough APs in the correct locations for your users to connect to the network, it's a train wreck of service-desk tickets waiting to happen. On the flip side, too many APs could force clients to continually shift between access points. Unfortunately, you may not know the proper number to cover your user base without buying the vendors equipment and then installing it. That seems to be a flaw in wireless design and definitely puts the cart before the horse.
That being said, there are some things to consider when thinking about positioning. You definitely need a solid floorplan layout before you can get a rough estimate of AP count and placement. Not just a blueprint for where the walls are, but you also need to know cube and office location. If it's a shop floor, you want to know where the shelving units may be laid out and the location of tooling (CNC machines, lathes or furnaces). Think through these basic questions:
Coverage area requirements (butts in seats/machines on the floor)
Shape and media of the coverage area (brick, open air, etc.)
Number of users in the coverage area
Bandwidth and throughput requirements of your user base
IoT/Wi-Fi 6/Bluetooth Low Energy (BLE) support requirements
In some of my previous experiences in the manufacturing sector, we had to nearly double our access point estimates because of all the electrical and iron-rack interference. The requirements on the manufacturing floor doesn't necessarily translate to the office environment. You may have a standard design to roll out, but there will always be some customization with wireless.
Just the Beginning
This article may have prodded more questions than answers. Follow the links and I encourage you to visit the Aruba Airheads community pages as you continue researching. As a network architect and engineer, continued questions are a good thing but don't fall into analysis paralysis. The more questions you ask the better the design and implementation will be.
Wireless is a mysterious technology that many don't understand...even technologists. If that describes you, don't worry! Think about the things you like and dislike about your own wireless experience and then ask yourself, "What made it that way?" Add those to the questions above and you'll be amazed at the design you come up with.
Related Content
Check out the Aruba Airheads community.
Aruba 802.11ac Validated Reference Design Guide
Aruba 802.11n Validated Reference Design Guide
Read My Other Blogs
Cutting the Cable: Where Do You Start?
Wireless Design: Turn up the Heat(map)
Voice over Wi-Fi Doesn't Have to Be Trouble
Understanding Wi-Fi Authentication
Guests Need Access Too, Ya'know