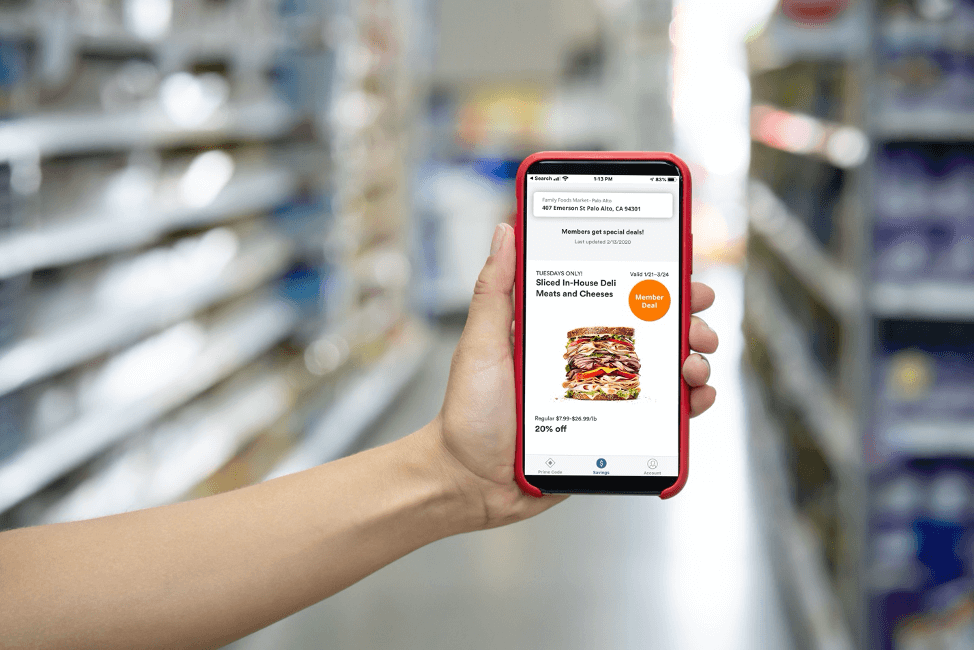 The acronym "IoT" stands for Internet of Things. In this post, we discuss how IoT is a new type of compute platform which assumes all sorts of devices and sensors can get on a network, uniquely identify themselves to other devices on the same network, share data, and perform compute operations in the location the devices are physically located.
Organizations are already using IoT platforms to do things like creating smart cities and buildings that reduce costs and improve productivity, secure industrial and manufacturing experiences to cut risk and downtime, create amazing customer experiences using location-based services, and design healthcare services to improve patient monitoring and reduce costs.
The real value of IoT isn't the connections or even the devices, but the ability to turn the enormous amounts of data generated by all of these devices and sensors into real-time information that enables just-in-time decision making by humans or other IoT devices.
Types of IoT Devices
What types of devices would be part of an IoT platform? This definition is very broad: an IoT device can be any device able to connect to a network and identify itself. Here are some examples of devices based on specific IoT workloads.
Consumer connected devices include things such as watches and other wearable devices, smart doorbells, smart appliances, and even automation hubs to manage a home IoT platform. Personal devices help monitor health, remind the wearers to go for a run, and alert them when their vital signs are not right. Home devices help provide security, automatically control temperature and lights, and even write a grocery list.
Smart city devices include things like smart parking meters, smart streetlights, and smart utility meters. Cities can determine what utilities and services would benefit from smart sensors and instrumentation and create IoT devices if necessary. When these are tied into larger city systems, city officials are able to provide better services as well as save money.
Smart building devices include things like smart plugs, smart CO2 devices (used to automate HVAC systems), and smart lights and security cameras. IoT devices and sensors such as these help building managers provide a better environment for occupants while at the same time improving building their visibility into things like building usage, security, and energy consumption.
Healthcare and retail operations create better experiences with IoT devices such as beacons that track the movement of people, GPS trackers for vehicles and packages, and mobile applications that allow mobile phones to become an IoT device that connects into the platform. Devices like these allow locational data to be used to understand where things are, for example, hospital workers can find a piece of equipment or even a newborn baby. The same locational data can help individuals understand where they are in a physical space and can help retailers provide wayfinding services. For example, a shopper looking for an item can be guided directly to the product's location in the store, improving their shopping experience.
IoT Architecture Considerations
In an IoT platform, the network is the foundation. It allows IoT devices to connect and share important device data. In addition to the IoT devices and sensors, basic platform elements include Wi-Fi networks for devices to log into, with Access Points in areas in which IoT devices are expected.
Because an IoT device can be any sort of sensor, identifying devices becomes paramount to maintain security.  Also understanding the data that a device sheds becomes important as that determines if compute needs to be performed on the data locally, and if that data needs to be transported to a central datacenter for more intensive compute or long-term retention.
Conclusion
IoT devices take many forms, but the one thing they have in common is the ability to collect data created by everyday activities. A well-designed IoT platform can help capture these data points and turn them into information that saves money and improves lives.