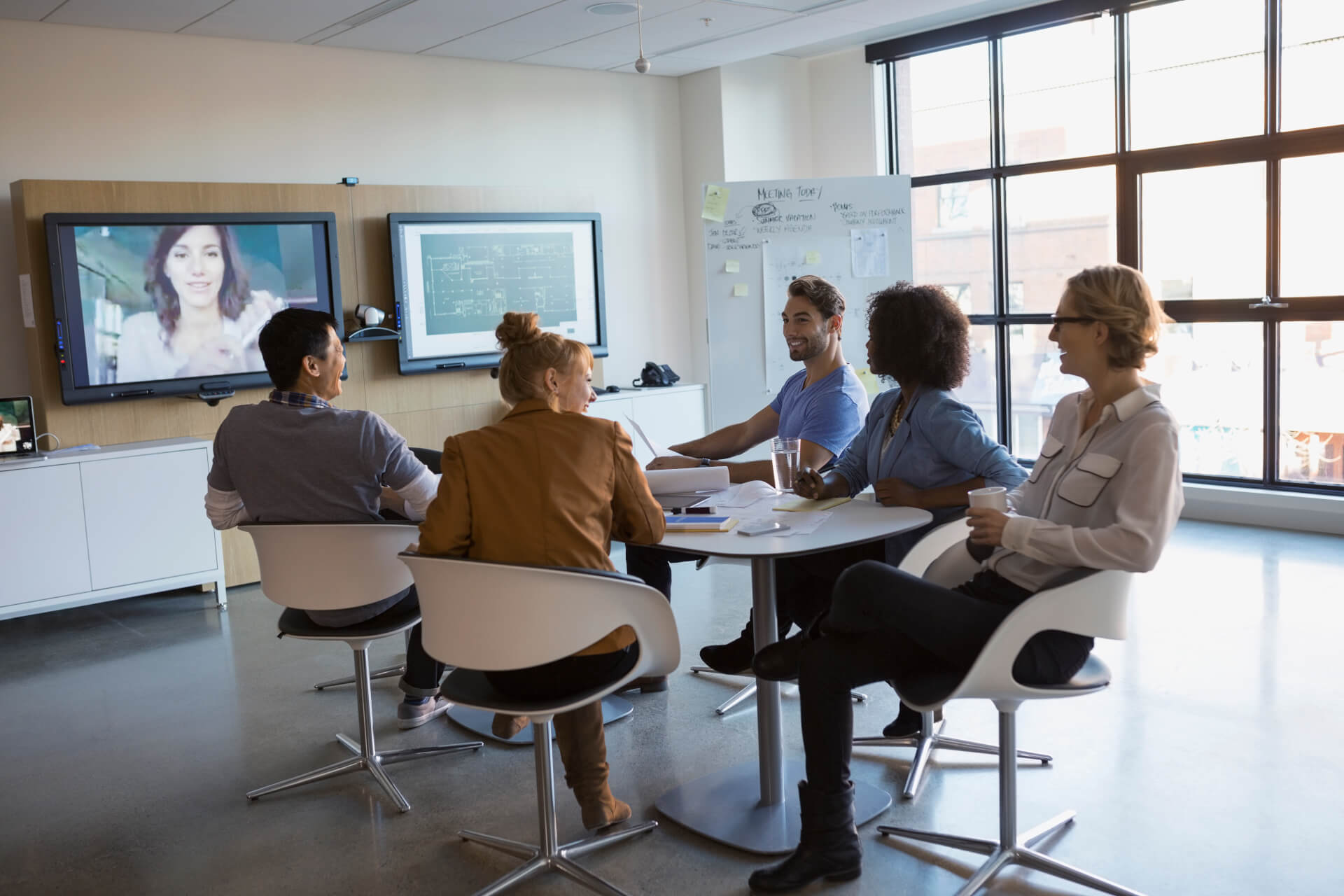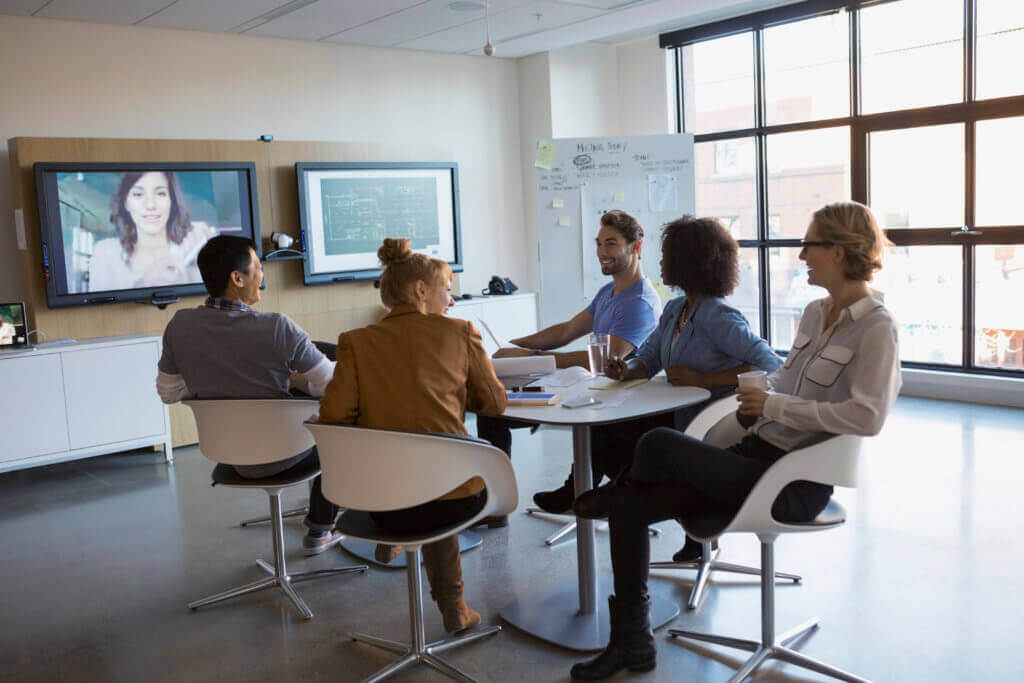 While it's hard to believe, the fourth quarter of 2018 is just days away. The fast-approaching new year has organizations looking at 2019 business goals and setting financial expectations. If your network plays a critical role in any of your future plans, you should consider Aruba's advanced support services. Both Aruba Premier Services and Resident Engineer support services help you ensure that your network delivers the business-critical services that will make 2019 a year to remember.
Get started by answering these five questions to see how advanced support services can help you meet your current and future goals.
1. How effectively are you managing your network environment — from your campus to across the globe?
If projects are delayed due to the lack of engineering resources, the business suffers, and business groups often look to workarounds. To solve the problem, Aruba Premier Services deliver more than just foundational support.Premier Services provide active engagement and a high-touch relationship with our experts. You can discuss best practices for your network, assess your company's network demands and usage, and receive recommendations on how to maximize your return on investment. You'll receive an Aruba Technical Service Manager who will responsible for your overall relationship. And, you'll receive high-touch service from Aruba Premier TAC support engineers who are familiar with your network.
2. Are you new to Aruba solutions and require new skills to build expertise quickly?
If you're building a new digital workplace and replaced a legacy network went with Aruba's mobility solutions, it's a perfect time for some short-term help. The same can be said if your considering deploying a new campus core or any other major project. Developing new skills in-house without outside help can be an expensive, time-consuming task.
An Aruba Resident Engineer that works at your location as a member of your team helps you gain knowledge quickly. Helping solve your biggest challenges and requirements and providing network setup and management expertise is as much a goal of theirs as yours.
An onsite Resident Engineer is also ideal when you have a shortage of qualified IT networking staff. Dedicated Aruba engineers collaborate with your IT engineering teams to integrate and maximize the use of Aruba product features and functions to enhance and create new business solutions for your company or enhance employee mobility services.
3. How critical is wireless to our business operations?
People enter almost any space and expect wireless access. Cafes, ballparks, stores, wherever you go, users today want wireless access. For many businesses, keeping the wireless network up and running is definitely as important as having the lights on. Advanced Services provides the exceptional care and support your business needs when it relies on wireless.
Premier Services offer multiple support options. It starts with an on-boarding review of your network, management and operations, including configuration, interoperability and network design, as well as future planning. We also work with customers on performance, solution and other periodic reviews. If your business needs a state-of-the-art wireless network and wants high-touch support from a knowledgeable wireless expert, consider Aruba Premier Services.
4. Do we need to supplement internal IT skills and resources for an upcoming large wireless project?
Finding wireless technical expertise becomes more difficult each year. If staffing has become a problem within your organization—or you always run lean and mean—Premier Services or a Resident Engineer could help you meet your wireless goals. Once your network is up and running and trouble-free, you can go back to your standard operating model. Or, you may want to maintain that feeling of full confidence and retain support services that will keep you worry-free.
5. Do we need to modernize our network to support a growing number of mobile devices or enable cloud access?
When you're running a complex network, and troubleshooting is taking longer than expected, there's help. A designated Aruba Services advocate is key to identifying issues before they become problems, monitoring trends, ensuring your network is operating smoothly and keeping your team focused on your goals. If you need to keep your team focused on delivering services rather than problem resolution, we're here to help.
If you answered yes to any of these questions, contact your Aruba sales or support representative about available advanced support services from Aruba.
Before you consider Premier Support or a Resident Engineer, take advantage of Aruba's Foundation Care first. Premier Support and Resident Engineer Services are available as a supplement to Foundation Care. They can be added to a larger campus care agreement, but only when included as a supplement to Foundation Care.
Get more information on the breadth of Aruba's support services.