Aruba recently participated in Vertical Systems Reseller (VSR) Annual Review and Outlook supplement.  VSR do a great job with this piece, they describe it as "more than just a collection of thoughts and opinions, it's a roadmap of where they Channel is and where it's headed, brought to you by some of the smartest and savviest leaders and stakeholders in the IT reseller industry."  Click on the link below to get the full document.
Manav Khurana, Senior Director of Marketing comments on what to expect in the channel for 2013:
"Bring Your Own Device or BYOD is old news.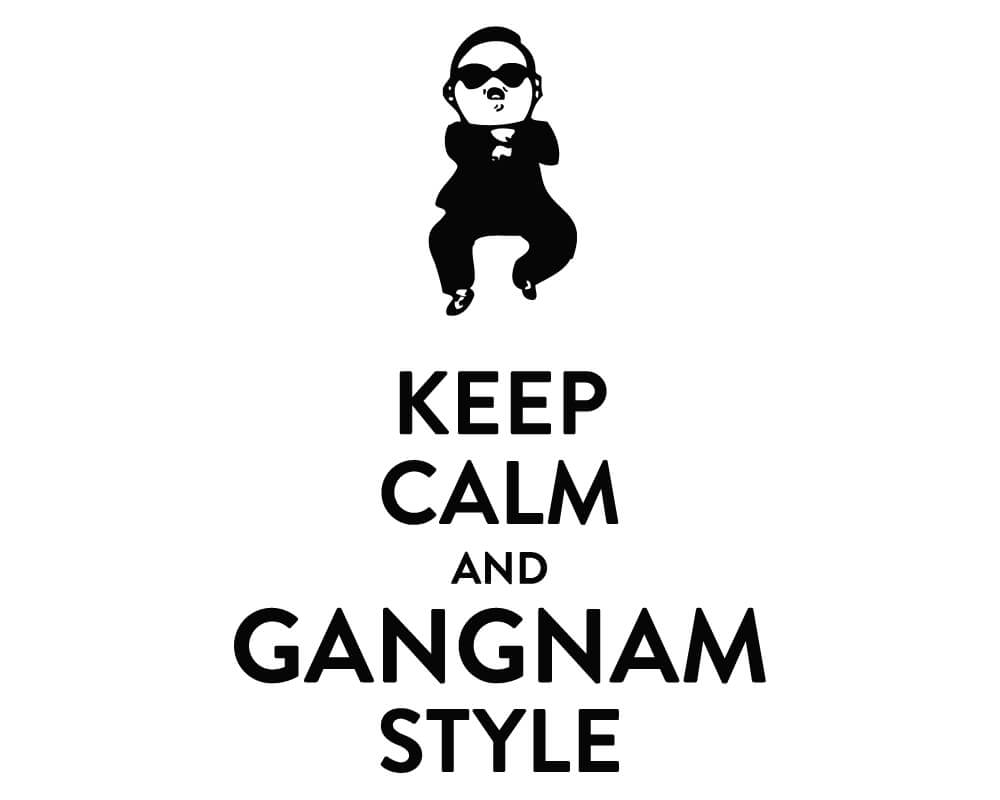 Yet, there is a reason why BYOD is still the go-to buzzword and why it gets "Gangnam-style" repetition in IT circles. The latest financial results reveal that Samsung, Apple and crew ship 25 new "smart" devices each second. Yes, each second. Perhaps more interestingly for the channel, a lot of these smartphones and tablets showed up on company networks. How do I know this? Because our channel partners are receiving a high volume of calls to help improve Wi-Fi coverage, bolster security controls and even help offload helpdesks.
Looking ahead, BYOD will continue to accelerate in 2013. In fact, industry analysts are predicting a 70–90 percent growth in the number of smart devices sold in 2013. Where will these devices go? The answer really is inconsequential to the IT infrastructure reseller for two reasons.
Smart devices doesn't change the customer need. Employees already use smartphones or tablets at work and the BYOD networking and security needs will persist as employees switch to a newer device or more employees use a smartphone. The 2013 growth in smart devices does little to change the once-in-a-decade BYOD-related product and services opportunity for resellers.
Because of BYOD, Wi-Fi coverage enhancements tend to be the most common solution that customers need from their trusted resellers. And this trend is likely to continue. In recent discussions with industry research firms, analysts confirmed that their customers are looking for better Wi-Fi cover- age. Specifically, Wi-Fi networks in place today need additional capacity to handle the three or more mobile devices for each person on the network.
Organizations across a wide range of verticals are also looking to update their security policies and access controls. As a result, technology resellers have an opportunity to provide the next-generation of Radius servers and firewalls to an expanding customer base. Given this market urgency, sizeable consulting and services engagement opportunities will continue to accompany BYOD-related security and networking upgrades.
Second, BYOA or Bring Your Own Application is dwarfing BYOD. In a recent Gartner report, 145 new mobile apps per second were down- loaded in the last quarter. That means consumer mobile apps are hitting company networks with six times higher volume than smartphones and tablets. In fact, the mobile app download estimates are even more shocking. Gartner also estimates an explosion to 300 billion or 9,000+ mobile app downloads per second in 2016.
The growing mobile app download numbers will open up a new threat vector for businesses as well as opportunities for resellers. Very few enterprise IT departments have the systems and expertise to address the security challenges from having consumer apps on their networks. This is why customers are specifying different needs such as: better video performance over Wi-Fi, Wi-Fi designs to handle iCloud and Box backups, and extending mobile security to include mobile device and mobile app security.
Of course, it is important to note that BYOA and BYOD are not all "cheesecake" for the reseller community. In fact, the upgrade and services business opportunities expose a technology knowledge gap in the reseller community. Winning resellers in the coming year will be those that in- vest in developing an enterprise mobility skillset that combines wireless, security, mobile device and mobile app knowledge. Online communities will be the cool and vital hangouts for all the wireless engineers out there.
BYO-Whatever. The good news for the industry is that enterprise mobility is here to stay and will continue to grow. To most, BYOD and BYOA may seem like an uncontrolled computing revolution. To some, it is an expected decade-long rollout. Regardless, mobile devices and apps create clear productivity gains and reduce computing costs. In 2013, the opportunity for related network and security solutions could not be clearer for the well-equipped IT reseller."