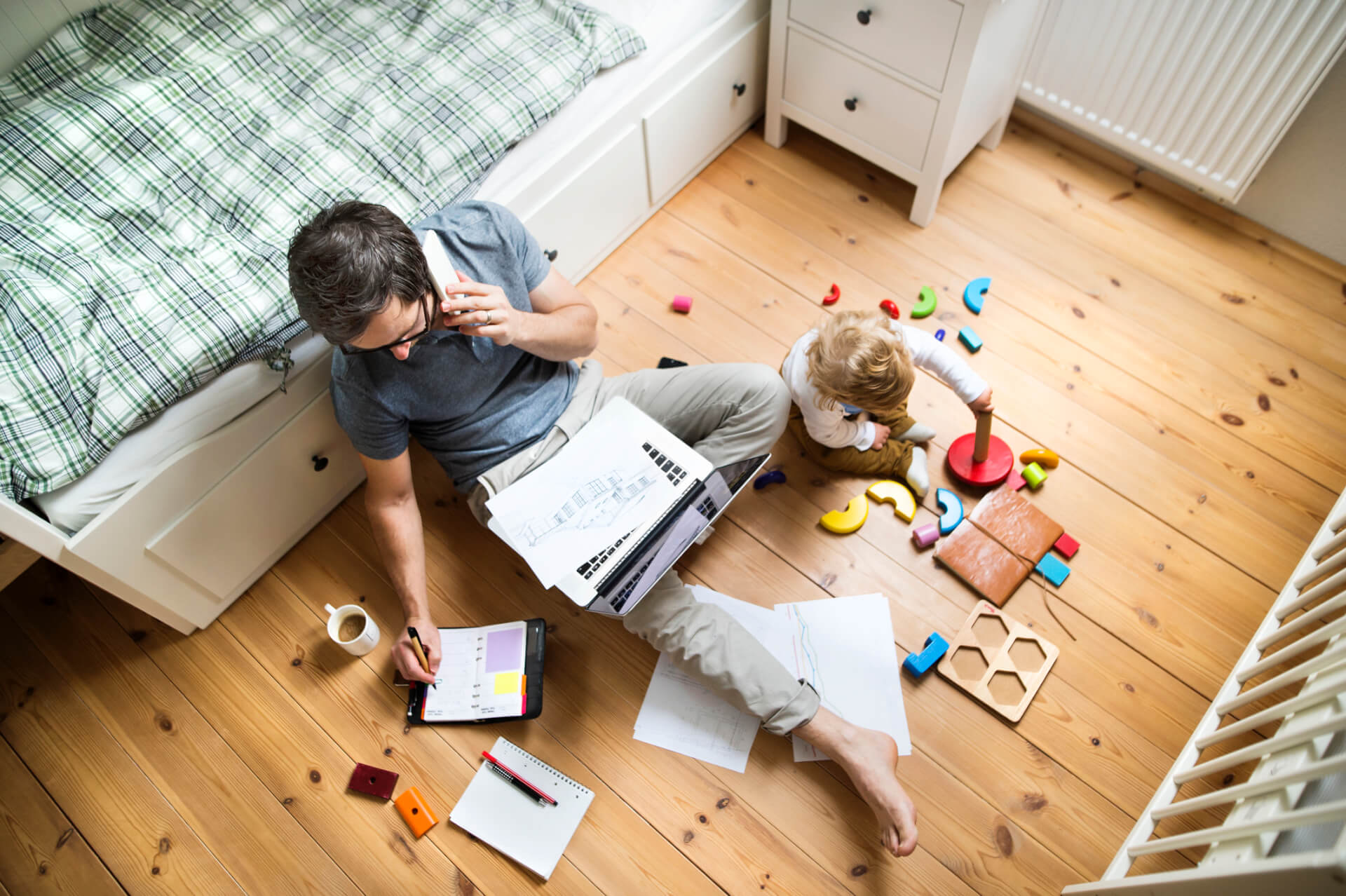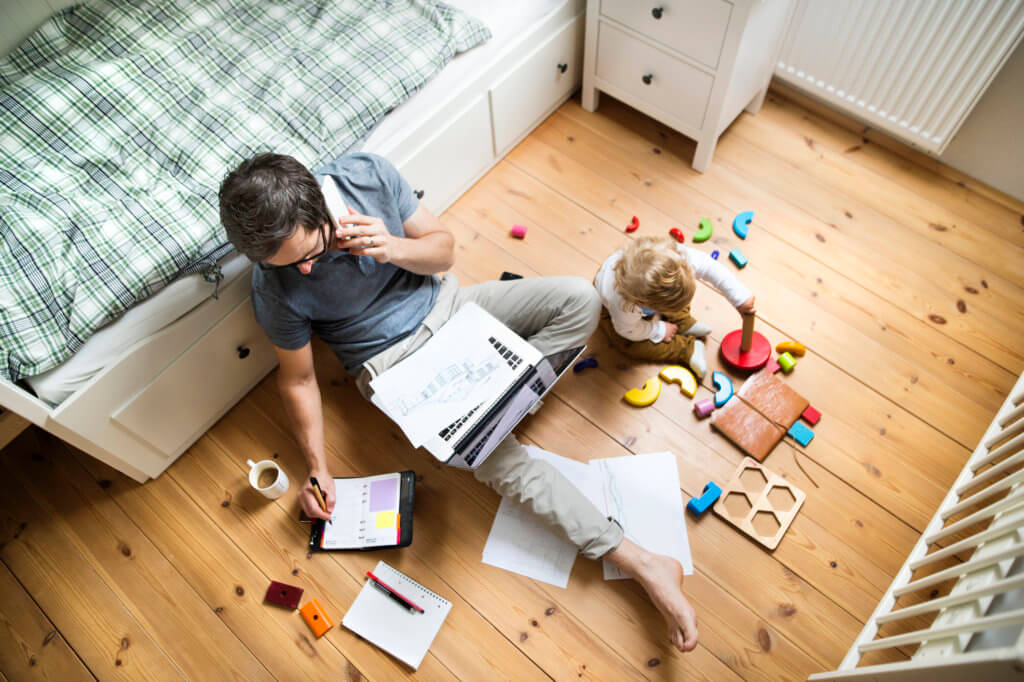 Remote work is here to stay and it is redefining the network edge. While some people are looking forward to returning to the office for the camaraderie and collaboration, many others have found a productive routine working from home.
In fact, as companies forge ahead with business recovery strategies, 70% plan to continue their teleworking strategies, according to Nemertes Research.
It's tempting to say, "all we need is a VPN connection," but that is only the beginning. Delivering a productive, secure remote work experience is much more than an encrypted tunnel. The Nemertes study also revealed that 30% of organizations struggle to provide the setup, security policies, and management of remote connections needed for remote work. That mismatch hinders employee productivity, adds to the IT workload and increases vulnerability to cyberattacks.
VPN and More: Sustaining Remote Work Success
Comcast Business and Aruba have joined together to help businesses set up their remote workers for success with a proven solution that builds performance, management and ease of deployment on a VPN foundation for a complete, in-office experience in the home.
As workers have grown accustomed to their work-from-home routines, they quickly expect same digital experience that they had in their offices. They want to be able to access their applications and data with the same access credentials and even the same SSID – simply log on to their laptop and off they go. Above all, they expect to have enough bandwidth so they don't have to shout down the hall, "Get off the internet, I'm on a Zoom call!" to their kids who are probably also learning from home.
IT teams need zero touch deployment, consistent security policies between remote locations and the office and centralized management to ensure smooth operation.
A Business-Class Experience at Home
With the new Comcast Business Teleworker VPN solution, enterprises can provide employees working from home with the same network access experience they enjoy in the office.
Comcast Business Teleworker VPN is a complete, cloud-managed remote access solution that, when combined with the Comcast Business Teleworker Broadband solution, provides employees with a secure, reliable connection to their primary business systems, applications and files. And it's all backed by the nation's largest gig-speed network.
Employees have a dedicated, independent internet connection that doesn't interfere or compete with their at-home internet. And that frees up home bandwidth for remote learning, watching movies, or other entertainment. Enterprises can be confident of both the user experience and their security posture as workers connect their personal laptops, desktops, VoIP phones and printers to the corporate network governed by their existing network access policies.
Behind the scenes, Comcast Business Teleworker VPN leverages all the key elements of Aruba ESP (Edge Services Platform), our enterprise-class, cloud-native platform. The solution includes an enterprise-grade gateway at business locations paired with easy-to-install Wi-Fi access points at home locations, all communicating via a secure VPN connection.
Streamline Remote Worker Management
In the shift to remote work, IT teams have gone from managing dozens or hundreds of remote locations to thousands or tens of thousands of locations. The joint Comcast and Aruba solution aims to directly address that challenge.
IT can centrally configure, manage and optimize the network experience for remote employees through Aruba Central, the network management solution for Aruba ESP. Zero touch provisioning eliminates the need to visit workers' homes to set up connectivity. Automated onboarding and access avoids calls to the IT service desk for installation assistance. And businesses can be assured of enterprise-grade security, with the policy-based access control and traffic segmentation that mirror their existing security settings.
Working from home is now a necessity for millions of people. When enterprise-grade connectivity is combined with enterprise-class access, employees have the digital tools they need to be productive, and businesses can nimbly overcome obstacles and thrive.
Learn more about the Comcast Business Teleworker VPN solution.