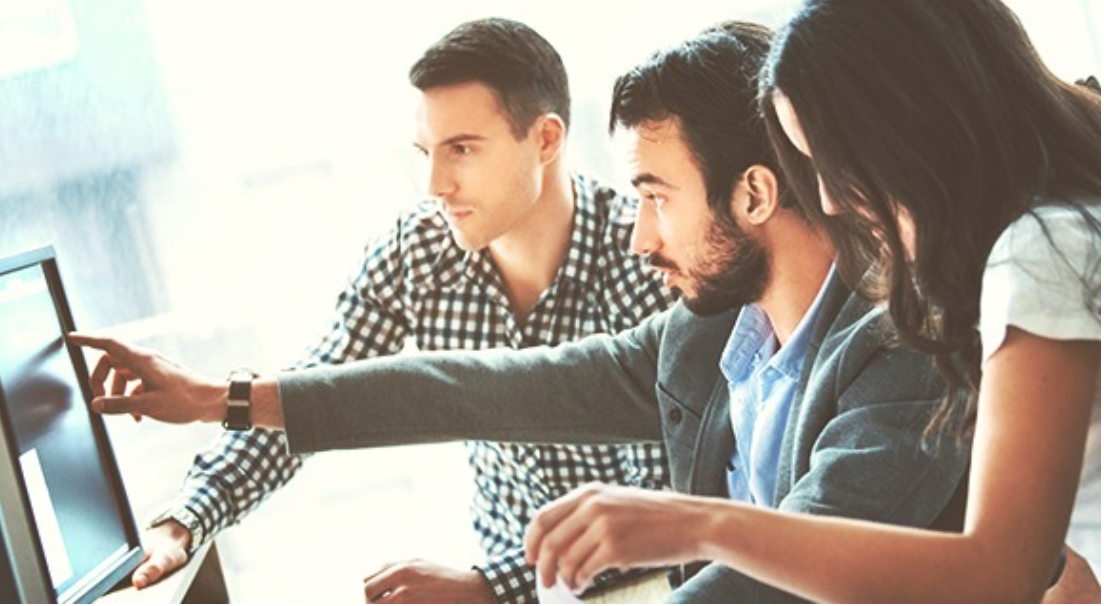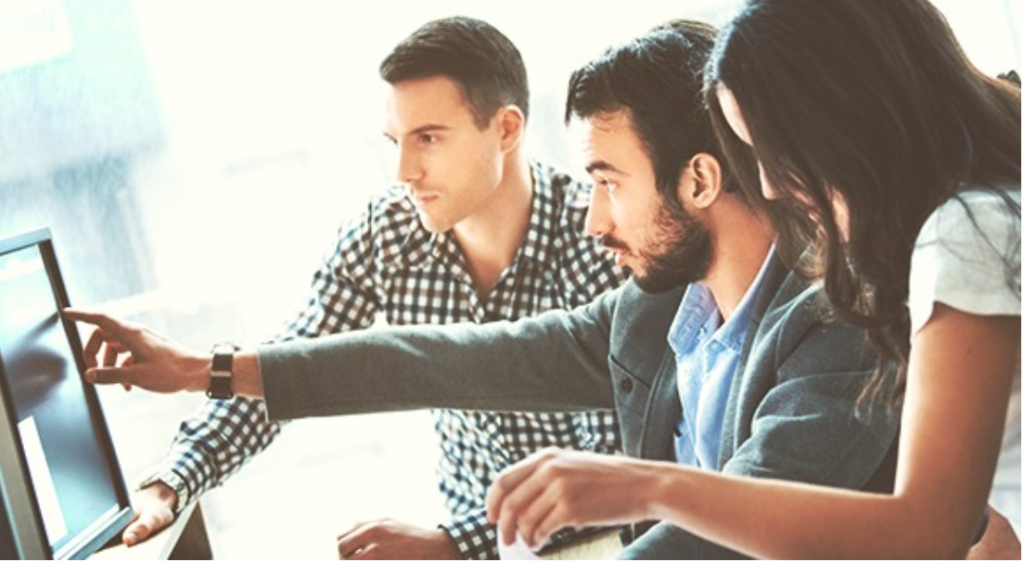 Your employees and customers expect amazing experiences at every digital interaction, and that means your network can't be flakey, glitchy—or down. When an issue occurs, you need to resolve it fast. Maybe it's a mobility controller problem that you need help troubleshooting. Or you are updating the software on a switch for the first time. Perhaps you need advice on a complex configuration.
At Aruba, everything we do starts and ends with our customers. Our philosophy is Customer First, Customer Last, and that philosophy extends to your experience with our Technical Assistance Center (TAC). More than 750 highly experienced support professionals in 30 centers around the world are ready to help. And, our experienced TAC engineers solve more than 250,000 cases a year.
TAC is Here for You
When a problem arises with your network or security, just call us. Or open a ticket through Aruba Support Portal. You'll reach a live person in our welcome center—right away. No languishing in the queue. No interactive voice response menus that leave you frustrated and pounding on "0".
Instead, explain your issue to a real, live human at the Aruba welcome center. Tell him or her what's happening with your products and the severity of the issue, and your call will be immediately directed to a knowledgeable TAC engineer who specializes in the product, whether it's mobility, switching, cloud or security.
That TAC engineer is your single point of contact until your case is closed. He or she will solve your problem, either directly or working with a team of engineers.
Going Above and Beyond
Our customers call TAC for more than break/fix issues. We know that networks are complex, multivendor systems, and you might have a consultative question. We'll do our best to advise you in all situations, including with multivendor networks, and help you resolve the issue. We know some other vendors' TAC  just leave you hanging when it comes to third-party infrastructure support, but we're different.
Your TAC engineer is more than a voice on the line. Our friendly, knowledgeable TAC engineers are eager to work with customers and solve your issues. You'll see TAC engineers active on our Airheads Community, where they're helping customers solve issues in between cases.
If you need more than TAC on a regular basis, Aruba offers options including 24x7 support, software updates and dedicated or onsite remote access.
We believe the quality of our TAC support is a reason to choose Aruba. And we hope that your experience with TAC turns you into a customer for life.
Meet TAC at Atmosphere
Have a nagging issue? Want to put a face with a name? Drop by our TAC sessions at Atmosphere 2019.
Learn More About Aruba Support Services
Contact TAC Support
More than a Warranty: The Case for Aruba Foundation Care Support
Can Aruba Advanced Support Services Help Meet Your 2019 Goals?
Tags: