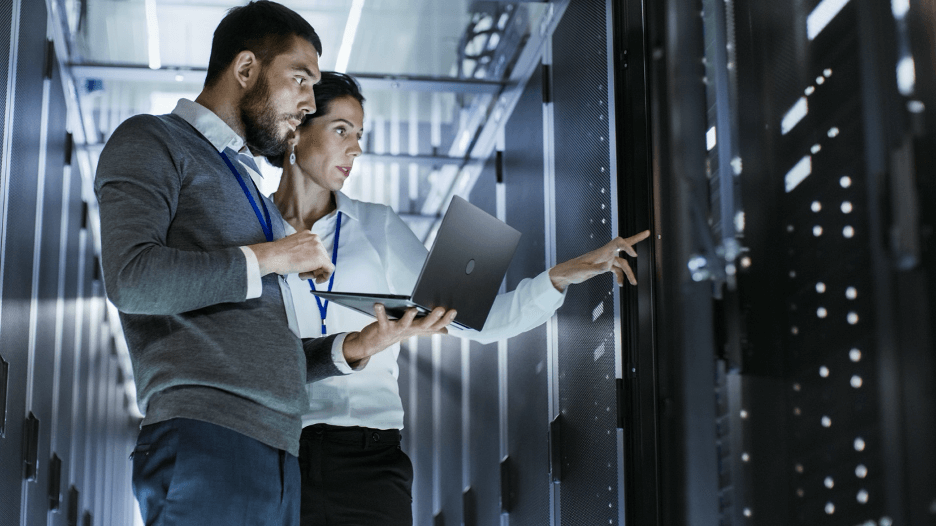 Cloud migration is quickly becoming a necessity for organizations that don't want to leave their infrastructure behind as advancements in efficiency create a growing competitive advantage for cloud users. In fact, despite COVID-19's financial impact, many organizations are planning to increase investment in cloud-based networking to meet new demands by businesses and employees, according to new Aruba research on the hybrid workplace. At the same time, enterprise cloud networking today is more exposed to security threats than ever before. A 2020 report indicated that 70% of organizations hosting data or workloads in the public cloud experienced a security incident in the last year.
A review of the native functionality in generations of Aruba products confirms that security has never been an afterthought at Aruba, but clearly the cloud asks more of the protection every device is armed with today. In a recent installment of Aruba 1-2-3, our video series on networking trends featuring Aruba's technical experts, Security CTO Jon Green explained how Aruba helps maintains the security of client devices that are increasingly reliant on cloud services.
In this episode, Jon outlined the difference between security concerns in traditional and cloud networking.  Jon first explained the differences between traditional and cloud network management, highlighting the need for built-in security of both a product and its operations in the cloud. Next, Jon discussed the need to adapt to changing cloud security requirements, including the challenge of updating security features to meet regulatory and compliance needs.
Perhaps most urgent for cloud providers is the need to include built-in capabilities that allow products to perform reliably while harnessing quickly developing practices in infrastructure and DevOps. Customers want scalable, automated, and protected cloud applications that don't compromise safety – and they want them as soon as possible.
Scalability ensures that businesses can provision greater or fewer infrastructure resources depending on demand, thus saving on unnecessary costs. Automation builds on this by reducing human error and increasing the speed and agility of updates and other routine operations. Finally, protection in the form of measures such as stateful firewalls and intrusion detection and prevention systems (IPS/IDS) can help businesses mitigate security risks.
Ensuring that cloud operations fit this bill is difficult when security risks rise drastically as infrastructure is scaled up. Jon's points are a reminder that while migration to cloud infrastructure is undeniably beneficial, the gap in cloud threat readiness that many businesses face is a serious risk. Aruba Central, our AI-powered cloud network management and operations solution, offers a great example of how product design can ensure inherent protection in a cloud future. Learn more why Aruba Central is secure by design in this two-part blog series.
For organizations that want to prioritize the safety of their cloud network operations, it's time to move on from the safety measures of the traditional enterprise networking world and look toward security provisions built for a scalable, automated and protected networking future in the cloud. By embracing the native security capabilities of Aruba's cloud networking architecture, customers can take advantage of the capabilities that optimize both performance and cost without sacrificing their threat readiness. Aruba is committed to bringing the cloud future to customers keeping data privacy and protections top of mind.
Related Content
Aruba 1-2-3 | Cloud Security: Traditional enterprise network security is one thing. Cloud security is another
Addressing Cloud Security Challenges in Aruba Central: Secure by Design
Addressing Cloud Security Challenges in Aruba Central: Data Security
New Cloud Security Alliance Study Finds Cybersecurity Incidents and Misconceptions Both Increase as Critical ERP Systems Migrate to Clouds