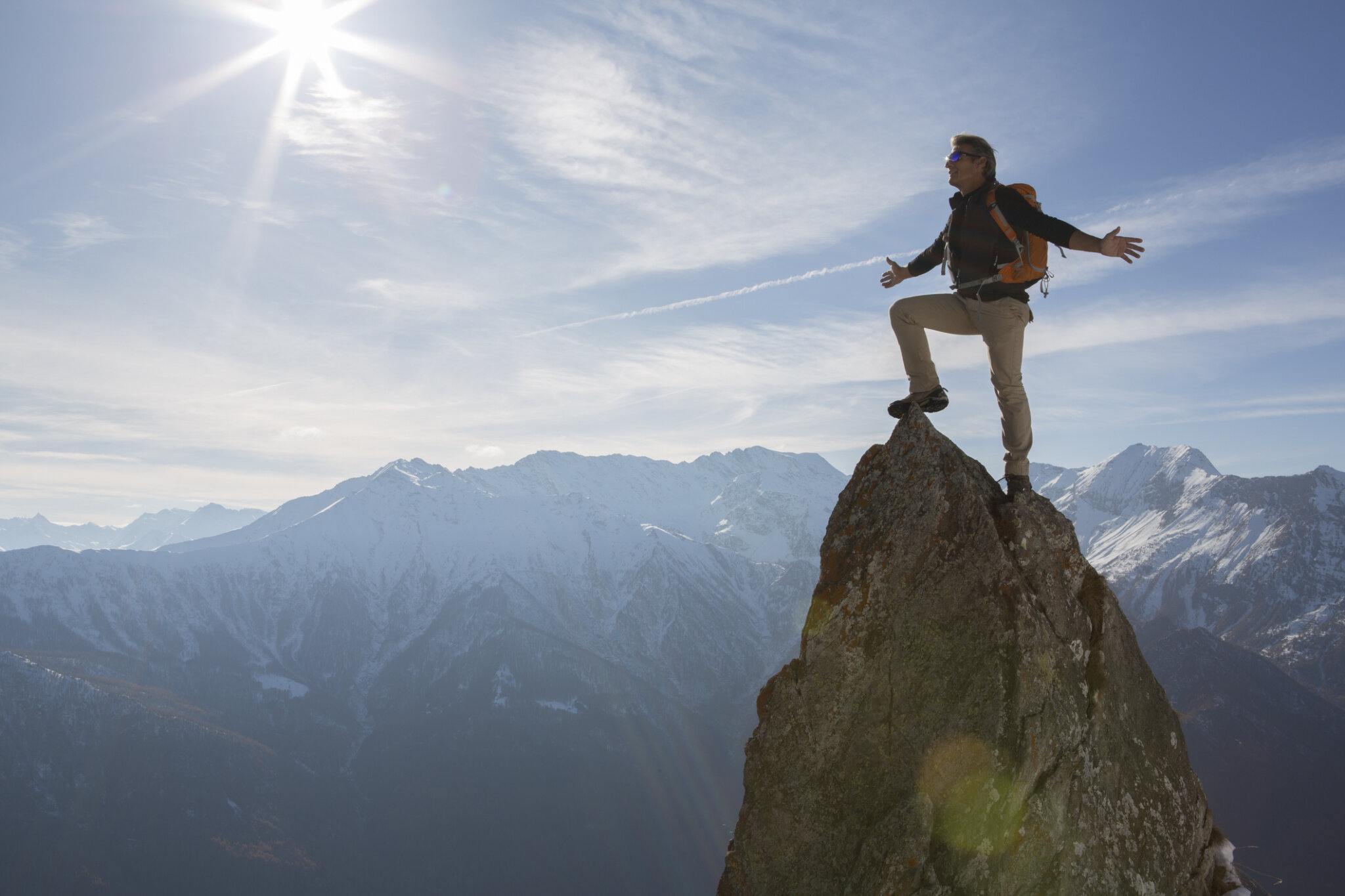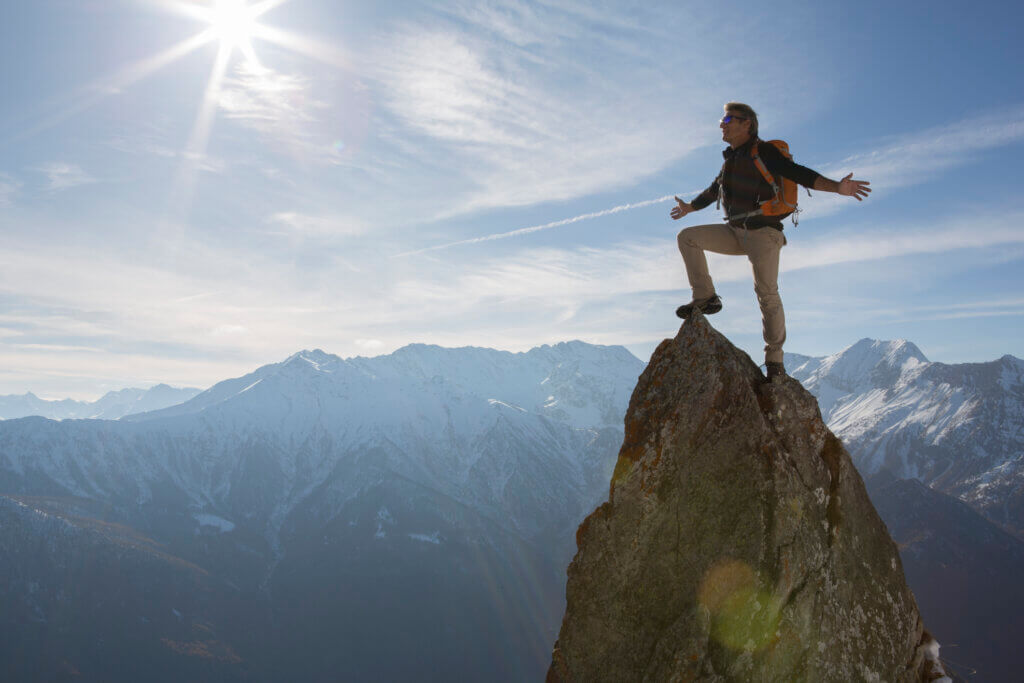 There is something satisfying about being first. First to the summit, first to be acknowledged, first to be hired for special assignment, even minor firsts like first to complete the midterm or my favorite, first tracks on a powder ski day. Being first requires vision, precision, preparation, and fortitude to reach a high bar. Others will follow, but you will always be the first.
I'm pleased to share with you that Aruba is the first SD-WAN vendor to attain ICSA Labs Secure SD-WAN certification. This significant achievement validates the breadth and strength of the Aruba EdgeConnect Enterprise SD-WAN solution in providing best-in-class advanced SD-WAN with built-in next generation firewall (NGFW) and advanced security features, providing enterprise organizations with everything they need to connect and protect their WAN network.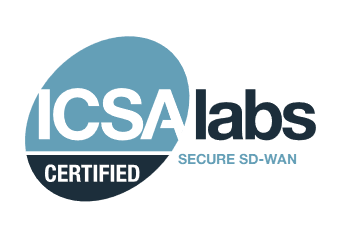 For readers that are not familiar with ICSA Labs, ISCA Labs is a world-renowned, respected, and trusted third-party testing organization that provides certifications for many of the world's top security product developers and service providers. The new ICSA Secure SD-WAN certification criteria goes beyond other ICSA Labs firewall certifications. It confirms the importance of deploying converged network and security functions when moving to a best-of-breed SASE architecture in order to deliver robust security and to improve the quality of experience for users working from anywhere and on any device. We know, it is insufficient to perform a router refresh, firewall upgrade, or bolt-on of new physical firewalls in isolation. Instead, organizations must rethink networking and security together in order to connect and protect users and IoT at the edge and across the WAN to data centers, clouds, and SaaS.
Networking and security without compromise
This is where the Aruba EdgeConnect Enterprise SD-WAN solution shines in providing customers everything they require to employ a modern network without compromising on connectivity or security.
EdgeConnect Enterprise SD-WAN enables organizations to implement consistent QoS and security policies on an end-to-end network comprising WLAN, switching, SD-WAN, and remote access, all protected by common Zero Trust and SASE security frameworks, built-in from the start. An advanced SD-WAN with identity- and role-based traffic segmentation, enforced with a built-in NGFW, along with IDS/IPS, and other security functions ensures that consistent network and security policies are applied from the access edge to the WAN edge to the cloud, enabling organizations to retire on-premises routers and firewalls. Customers achieve significant OpEx and CapEx savings and improve overall IT efficiency by consolidating branch network and security functions of WAN and WAN optimization, routing and VPN, firewall and network security—all from a single appliance that is centrally managed.
Enabling a secure WAN edge for cloud-first enterprises
Aruba EdgeConnect Enterprise SD-WAN platform powers a secure self-driving wide area network for cloud-first enterprise organizations to dramatically reduce the cost and complexity of building a Secure SD-WAN to:
Deliver the highest end user quality of experience
Reduce business risk with consistent network QoS and security policy enforcement
Automate connectivity for users and IoT to multi-cloud and SaaS with always-on security
Eliminate need for dedicated branch firewalls without compromising security or connectivity
Rigorous, independent certification gives confidence
Enterprise organizations can be confident in choosing Aruba EdgeConnect Enterprise SD-WAN, knowing the solution has been independently validated with security-forward, objective testing, and certification criteria. With more than 30 years of experience, ICSA Labs sets a high bar as a respected and trusted company providing certification testing of computer and network security products. The new Secure SD-WAN certification is an important validation for enterprise customers as they transform networking and security. The full ICSA Labs Secure SD-WAN test report is available for download.
Check out these additional resources
Read the Aruba press release on Secure SD-WAN certification
Learn about the Aruba EdgeConnect SD-WAN portfolio
Visit the ICSA Labs website to learn more about Secure SD-WAN certification