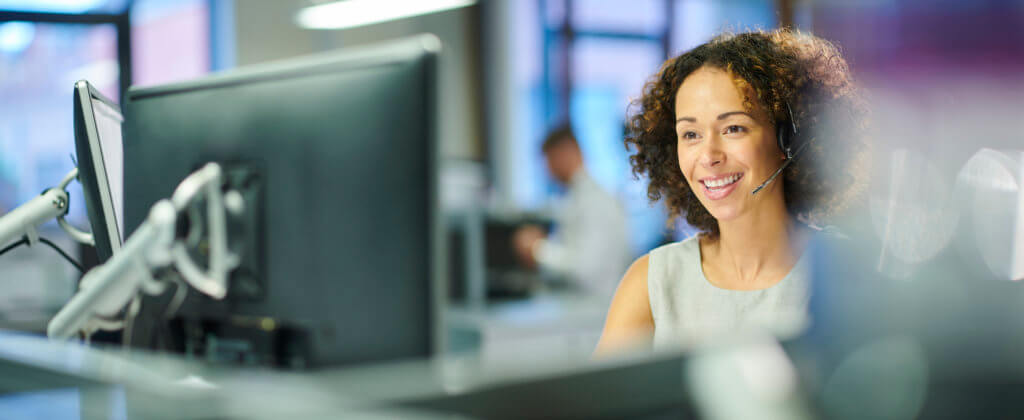 Network engineers have long known that with the right infrastructure and the right analytics, they can take advantage of key insights and recommendations for network troubleshooting and optimization. In fact, with the AIOps functionality of Aruba ESP (Edge Services Platform), IT organizations have reduced trouble tickets by a factor of 10 while creating 25% more network capability based on AI-based best practices recommendations. 
While networking efficiency is more important the ever, the COVID-19 environment has brought IT into a new set of discussions with the HR, security, and legal teams about helping those organizations manage the health and safety of employees, guests, partners and customers as they return to the office, the store, and the campus.  No one envisioned that contact and location tracing would be so crucial to "return to work" and certainly no one set up the network with that application in mind. 
5 Key Network Capabilities
But the right network paired with cloud-native services are  foundational elements in dealing with this challenge. Whether it is simply looking for people aggregating "hot spots" or enabling contact tracing in the event of a reported infection, IT requires a network with five key capabilities to support these uses cases: 
Access points that

can

precisely locate connected users either via Wi

-

Fi or Bluetooth information

 

Cloud-based data collection and aggregation to consolidate the data

 

AI-based analytics that operate on

a

 

cloud data lake to eliminate white noise and

power

downstream

functional teams

like HR

to focus

on the situations that matter

 

A simple

-

to

-

navigate, privacy-protected user interface and dashboard in the cloud for rapid diagnosis and action

Easily

accessed APIs so that other aligned applications can access the data
Not all networks provide these key functions. Some will capture some sort of location data but few if any will have the AI expertise and model training data to turn that raw data into action. Some networks are closed. For others, a cloud-native architecture is an afterthought.   
Aruba Central, Aruba ESP's AI-powered cloud operations center, delivers to our customers all five of these functions to take advantage of in a range of contact and location tracing solutions based on the network they already own and leveraging a global cloud presence that supports tens of thousands of customers and millions of users and devices.  No new expenditures, no forklift upgrade, no rip and replace—just a natural extension of Aruba's Edge Services Platform. 
Hear more about Aruba Central, ESP and our contact and tracing solutions from Cloud Field Day 8 and at Aruba Business Continuity solutions.