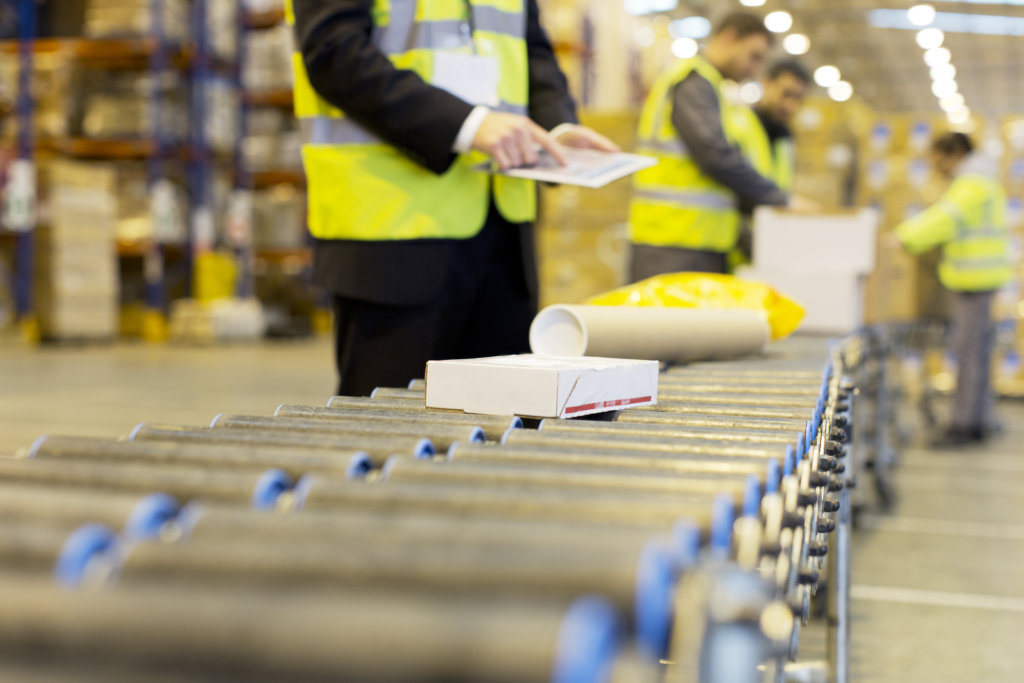 Would communicating be easier if your company's devices had better Wi-Fi voice performance? What if you could increase reliability by reducing signal drops that impede performance?
Clients who use Zebra devices over Aruba networks enjoy those benefits and more.
Zebra and Aruba have eliminated the guesswork when it comes to deploying joint wireless and operations solutions. The technology that allows for faster deployments and unsurpassed reliability will be on display March 31 through April 5, 2019, at Atmosphere 2019 in Las Vegas.
There are many challenges network decision makers and IT executives are facing with networking, security, and the rapidly-changing pace of technology. When customers choose Zebra and Aruba joint solutions, higher ROI results through better performance from both. Zebra captures actionable data from the edge while Aruba optimizes the data across its infrastructure, seamlessly delivering to the user.
Zebra and Aruba have created certified interoperability and documented reference designs across a range of applications. Customers have seen results not only in improvements for voice performance and fewer signal drops, but also in many other key areas:
Faster onboarding of Zebra devices with auto-detection
Enhanced security on Zebra devices via automated access policies and traffic segmentation
Simplified set-up and changes of wired Zebra devices
Faster problem resolution with direct support escalation
Proactive monitoring of customer cases to identify trends and gaps
Creation of best practices and configuration guide for Zebra TC5x/7x in Aruba environments
Testing and certification of Zebra's Workforce Connect
The benefits won't stop there. Zebra and Aruba are committed to aligning the solution and product roadmap to yield better ROI for customers well into the future. The partnership is consistently exploring ways to integrate joint solution features to improve the customer experience for device onboarding, provisioning, security policy management, and analytics.
See the best enterprise-class technology for yourself by visiting the Zebra Technologies booth at Atmosphere 2019 in Las Vegas (31 March through 5 April 2019).  If you can't be there in person, you'll find more information in our Aruba-Zebra Solution Brief.