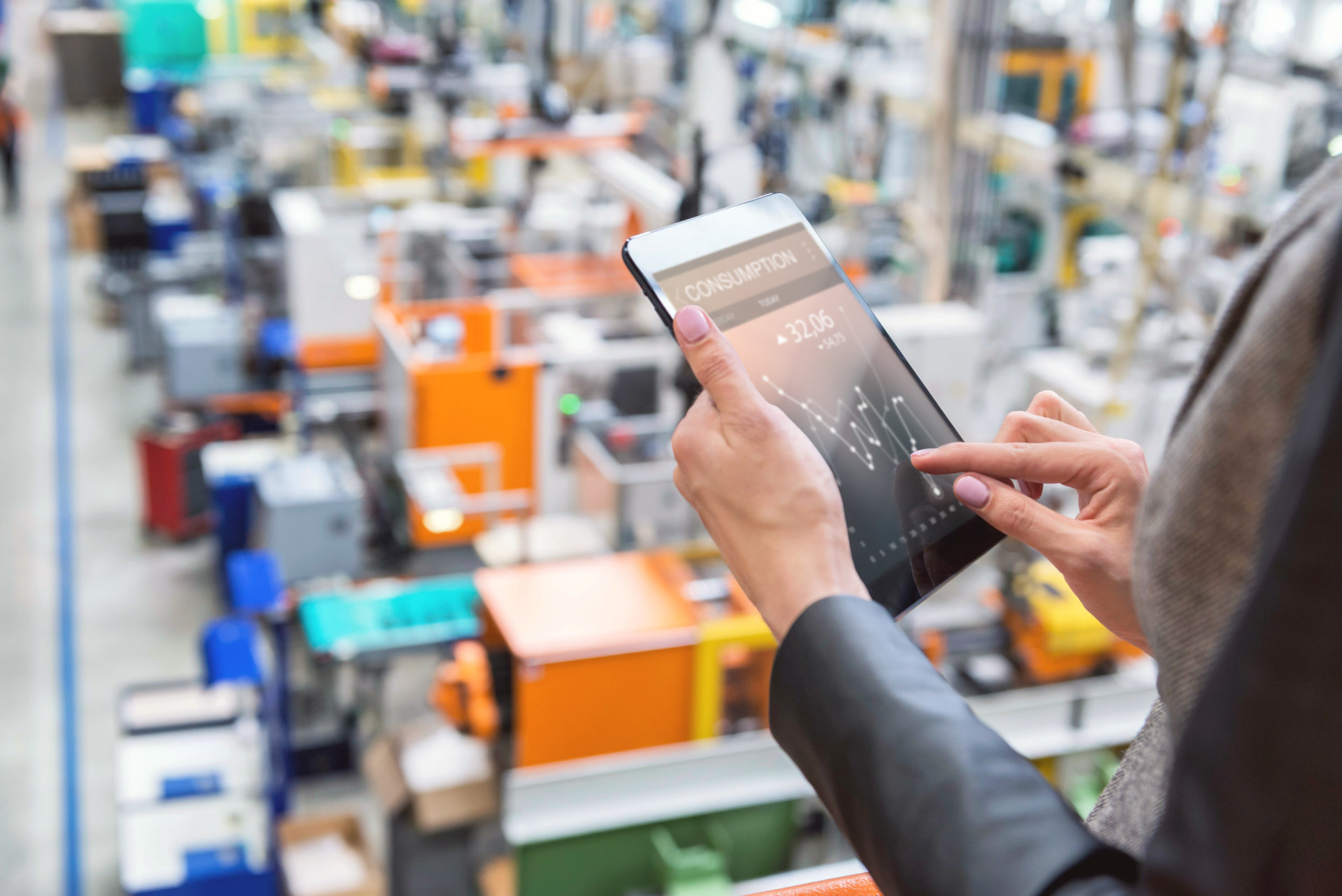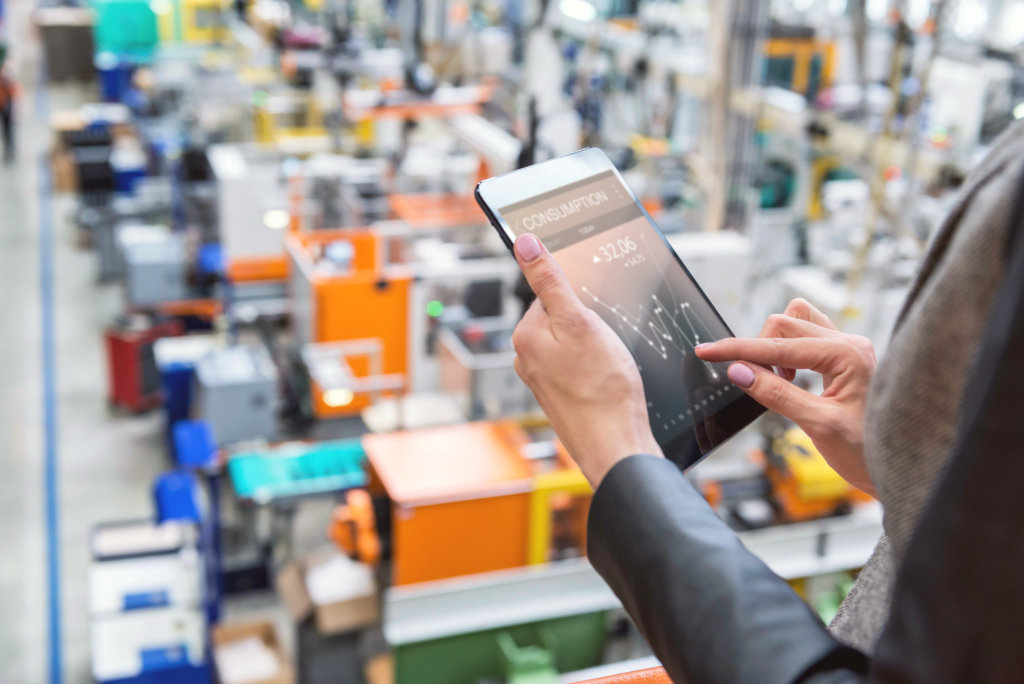 The promise of industrial IoT is clear: It offers a new way to optimize operations, boost efficiency, better manage inventory, and enhance safety. Many organizations have piloted IoT systems, and as they continue to scale to achieve greater business value, ensuring that the network is trusted is critical.
In the IT world, trust is associated with the provenance and security of data and devices. However, in the OT world, trust is equated with the reliability and resilience of systems that have often been in place for decades. Both forms of trust are vital to achieving enterprise-wide data visibility and cybersecurity, and Siemens and Aruba have partnered to realize this vision. Working together, Siemens and Aruba can deliver the most secure, resilient, and insightful integrated OT and IT systems available.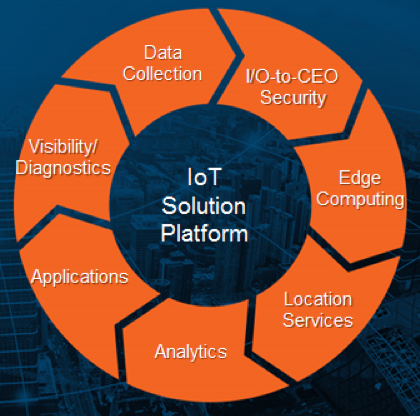 The joint Siemens and Aruba solution are built around core building blocks, which when used together define an architecture for creating trust-based IT and IoT networks for business-critical applications. My previous blog explored the building blocks for connectivity and data collection, security, edge computing and location services. This blog explores performance analytics, application assurance, and network management, visibility and diagnostics. 
Performance Analytics
High mean times between network failures and low mean times to repair hinge on deep knowledge of network operations and the rapid identification of the root cause of issues. Aruba NetInsight uses machine learning algorithms to detect problems, automatically eliminate false positives when the network is not performing as expected, and issue prescriptive recommendations on network changes to prevent future incidents. NetInsight keeps networks running and recommends changes to ensure they continue doing so through their lifetimes.
Application Assurance
Where performance analytics inform how a network is performing internally, application assurance informs how the system is running from the applications' perspective – from the outside in, as it were. IT and OT teams alike can use Aruba's User-Centric Service Assurance solution to proactively simulate real-world user and client experiences using synthetic transactions sent over Wi-Fi and/or the Ethernet LAN.
Sensors spread across the facility can continuously test Siemens MindSphere cloud operating system, SAP, Azure, Oracle, Skype for Business, and other applications to detect and identify the source of performance degradation before it threatens critical processes.
 Network Management, Diagnostics and Visibility
Aruba'sAirWave and Central network management solutions offer single pane-of-glass visibility into network operations, zero-touch provisioning of wired, wireless, and remote access devices, intrusion detection, and trouble ticket management. By pulling data from every element of the Aruba infrastructure, these tools deliver fine-grained visibility and predictive insights into systems of any size.
AirWave can manage Scalance W1750D WLANs and monitor select Scalance and Ruggedcom OT devicesand switches, providing visibility into OT performance in jointly deployed industrial applications. Central is cloud-based and suitable for customers that are permitted to use cloud management. Available in on-premise, hosted, private cloud, and public cloud configurations, AirWave and Central can scale from single device sites to the largest multinational deployments.
Additional Resources
Learn more about the Aruba and Siemens strategic partnership.
Blog: Siemens and Aruba collaborate to bridge the OT-IT divide.
Blog: What's Inside: Aruba and Siemens IoT Infrastructure.