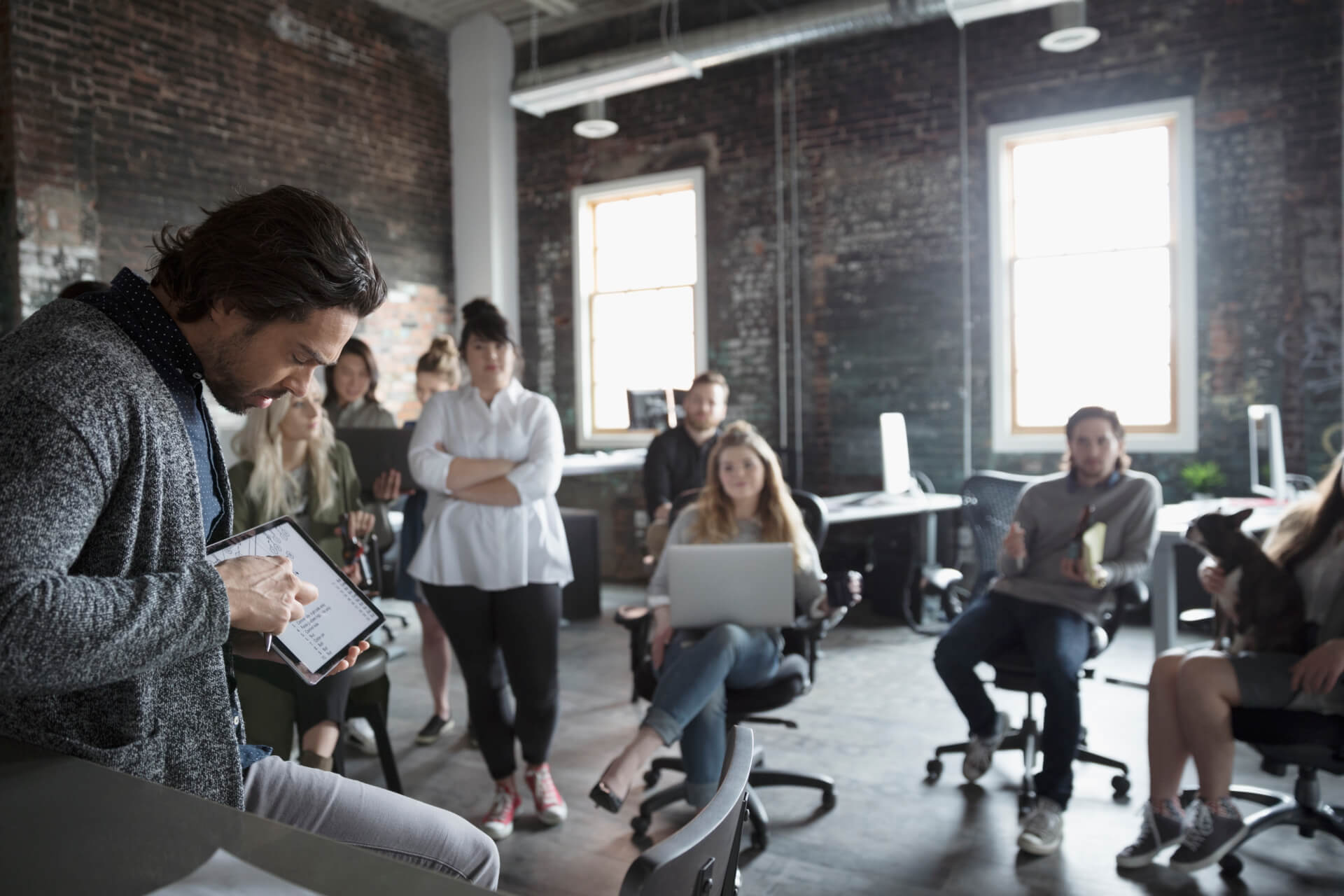 Top considerations for choosing a solution
Data in a recent competitive vendor's survey pointed out an AI "gap" standing in the way of AIOps adoption—it seems that less than 10% of those surveyed have made the leap. One data point is that AI projects are difficult to complete. I think the results are due to reaching out to the wrong audience or using incorrectly phrased questions.
I did go to Google and find some similar data points. People that tried building an AI solution from scratch often ran into problems. Acquiring the data needed for meaningful insights was difficult. Projects were more expensive than originally planned. Many articles pointed out that obstacles were encountered due to non labeled images and video. Nothing really hampering AIOps in the network space.
At Aruba, we're basically adding AI/ML into our network management solutions. There's not much for customers to do to get started. The data needed to feed models is collected automatically, the models are built by us, and most of the features are included in the Foundation Licensing when choosing Aruba Central.
The perception that AI solutions are difficult to implement led us to team with EMA (Enterprise Management Associates) in an independent survey to see what a broader audience of networking professionals are thinking. Not surprisingly, those that are not working with a networking vendor are hesitant to jump into an AI project, but given the breadth of the study, the results look much different for those in IT that are being progressive.
Here are some highlights:
82% have seen AI success
67% of IT leaders say AI leads to better business outcomes
Most important benefit: Network Optimization
When evaluating AI, quality of data is the top criteria
Not exactly the "we're not ready for AI" result seen in the other vendors survey.
To help IT teams choose an AIOps solution, we've put together an Infographic that can be used to see what peers are finding useful or they feel is needed from a vendors AIOps solution.
In summary, AIOps for operating a network is much easier than building a solution from scratch. Aruba handles the hard stuff, provides a foundation of targeted insights and automation, and because our AIOps is built into Aruba Central, there's a 100% deployment rate.
Make sure to let me know what you think. Would be great to hear from you regarding your AIOps experience.