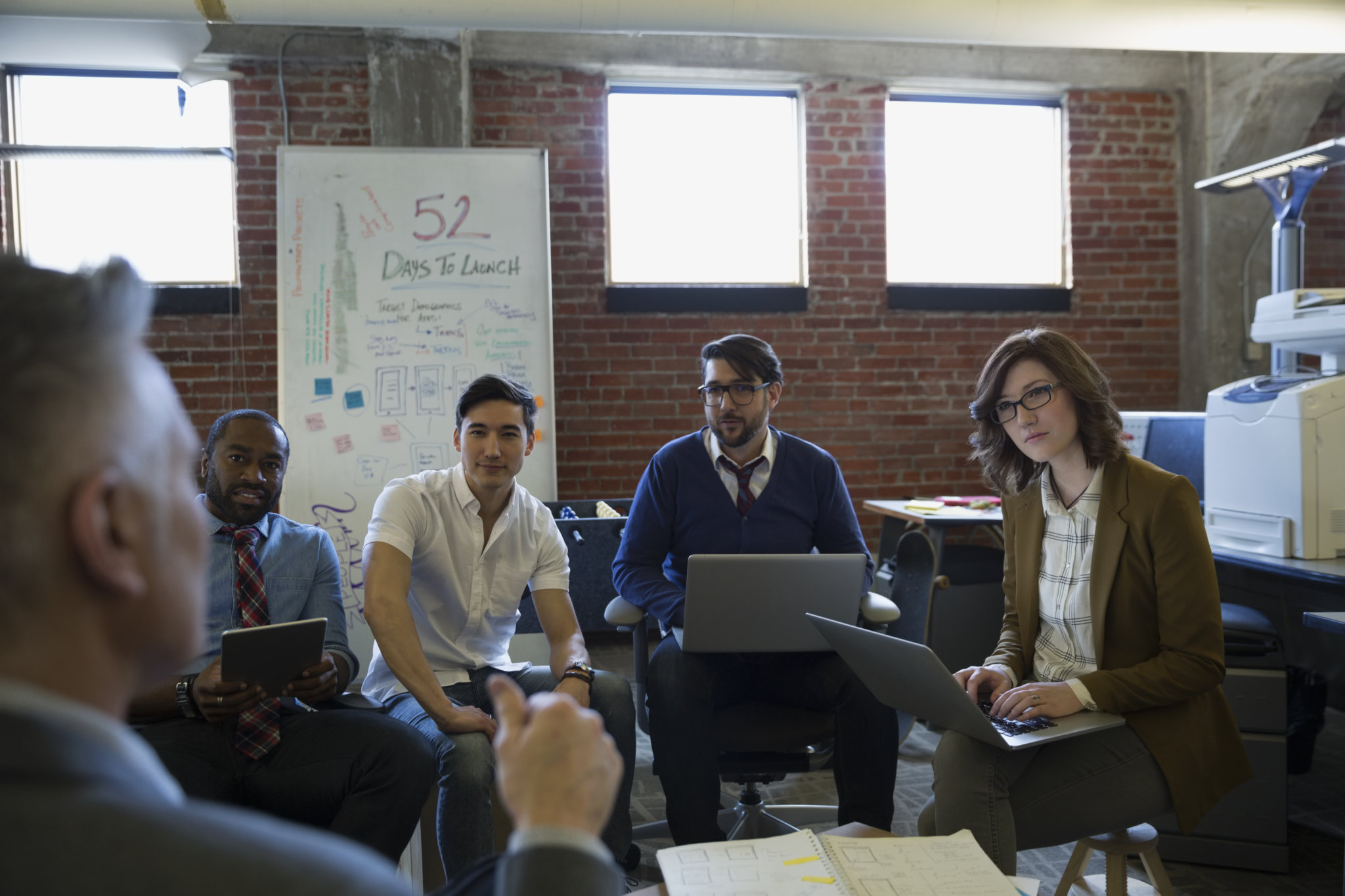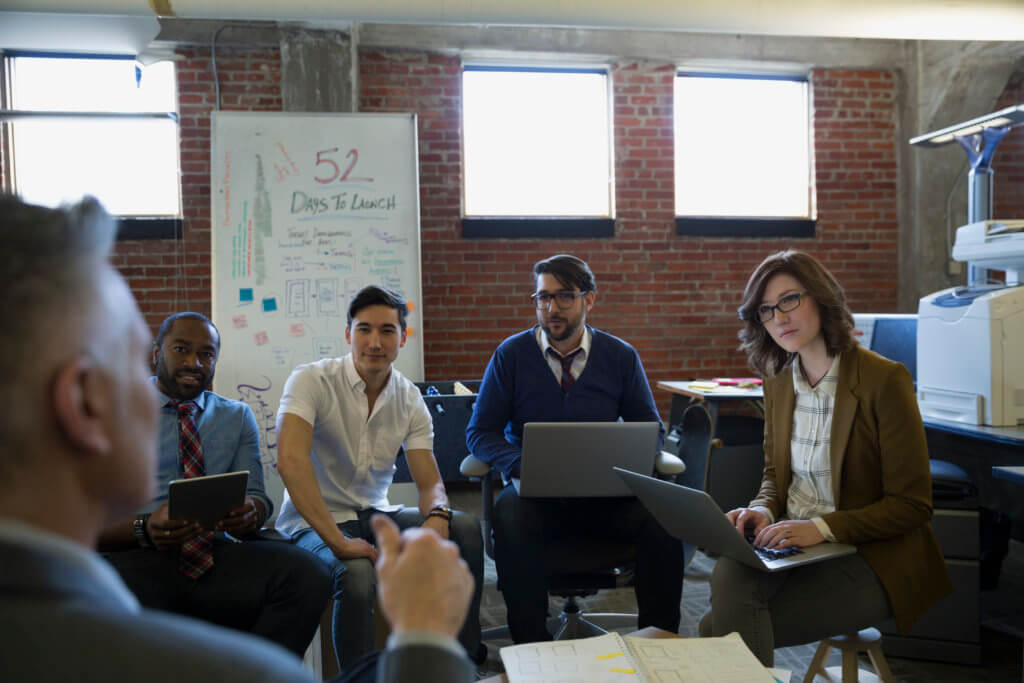 July was a busy month. As the engineering team gets ready to release new features, we spend a lot of time discussing timelines and the best way to articulate end-user value.  There are slides to build, writing feature descriptions, updating docs, press and analyst briefings and more. It's like introducing a new solution to your end users. You need to plan, educate and measure acceptance.
For me, measuring acceptance has to do with customer response, and the value put on our what we're delivering by the people we've briefed.  I'm pleased to say that the response from analysts, the press and customers has been great! AI is no longer something that IT can't do without. It's a necessity.
Let's dive in
As networks have become more distributed and complex, we're adding very targeted features to our portfolio that enable customers to take advantage of time-saving automation to improve IT efficiency.
AI Search in Spanish: Now our second-largest Aruba Central customer install base can deploy infrastructure, help users and optimize their environment without learning English or trying to figure out nuances.
Client Insights: Aruba Central now comes with built-in AI-powered endpoint profiling – no extra charge. So, when someone asks how many devices and what type are on your networks, you'll have an answer. And you'll have a great way to use Tags for automated segmentation and policy enforcement.
Wi-Fi Firmware Recommender: Instead of perusing user forums or calling Aruba TAC to see what other customers are running, you'll get advice on what software to use based on APs in your environment. AI is used to monitor software per AP model, TAC cases opened per version, etc. No more guesswork.
Predictive Infrastructure Insights: We're monitoring TAC cases and using AI to spot infrastructure (and software) anomalies for proactive customer engagement. If we see where software can fix a possible hardware problem, we recommend an update. If something is hardware related, we can recommend replacements and proactively work with customers on RMAs.
A press release published on July 26, 2022 includes some background on the value of our data lake, and how the quality and variety of telemetry has allowed us to deliver more than basic troubleshooting tips.  We've also outlined what's available now and what's coming soon.
For more on Aruba AIOps visit this website.