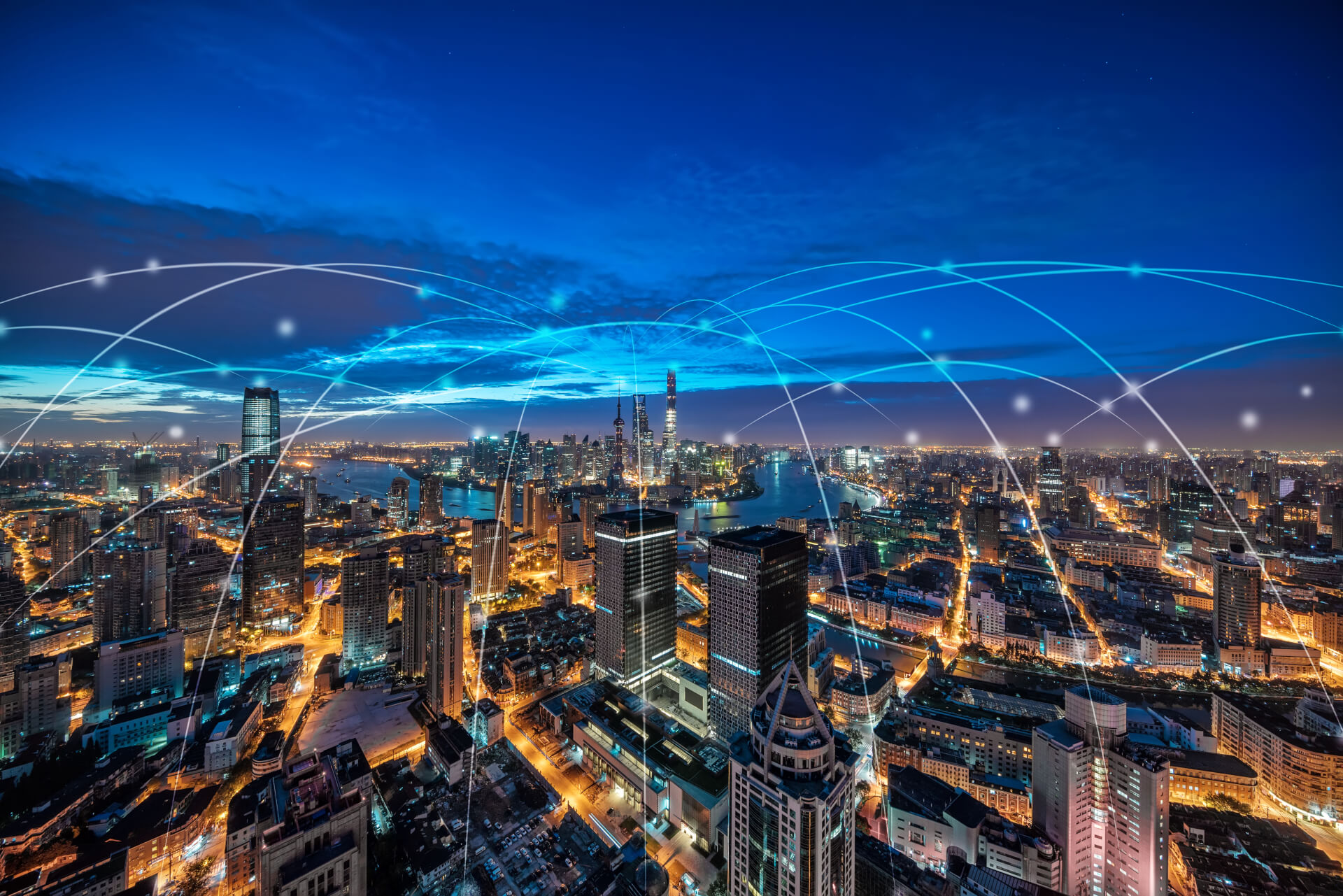 In the future from which the Terminator is sent back to wreak havoc on the life of Sarah Connor, a state of perpetual struggle exists between man and machine. We are left with the concepts of smart objects, intelligent systems, machine learning, and artificial intelligence. All these buzzwords are used extensively in a movie that came out in 1984, and are still used in today's IT (Information Technology) industry.
Shift forward and consider how the intelligent systems from the Terminator movie happen to share an uncanny resemblance with today's Internet of Things (IoT). While I am not trying to convince you that IoT is out to destroy humankind (yet), you cannot ignore the following:
15B+ IoT clients: In 2029 (the year from which the Terminator is sent back), Gartner predicts there will be twice as many 'things' connected to the Internet than there are humans on earth.
80% of enterprises with dedicated security budgets find IoT devices they did not install or secure.
85% of enterprises do not want to add dedicated appliances for visibility, as these collectors add to IT complexity and cost.
The Aruba Advantage
At Aruba, we recognize organizations have often had to compromise between providing seamless experiences and securing the network. This is why we have built AI-powered Client Insights natively into Aruba Central cloud. You can now accurately pinpoint the types of clients, IoT and otherwise, and their behavior that are on your network without using physical collectors.
With over 100M clients now connecting to Aruba Central cloud globally, this means that:
Artificial Intelligence (AI) is the only way to fully understand what is on the network at any given time. (Client Insights does this with up to 99% accuracy.)
Aruba has the richest crowd sourcing database that understands the types of clients connecting to your network—from ordinary smart phones to Wi-Fi-enabled blood pressure monitors.
Aruba is the only vendor that receives rich native client telemetry from LAN (Local Area Network), WLAN (Wireless LAN), and WAN (Wide-Area Network) infrastructure. This means:
By converting LAN, WLAN and WAN network devices into sensors that provide client telemetry, Aruba is the only solution where you no longer need dedicated appliances for visibility.
Client Insights comes at a pivotal point in a post COVID-19 reality where work-from-anywhere makes traditional appliance-based methods for visibility archaic.
No extra infrastructure, licenses, or dashboards to manage means reduced overall complexity and CAPEX.
Always-on AI/ML models monitor client behavior and protect against security breaches, which cost organizations up to $4M per instance.
While Aruba leverages advanced AI/ML techniques to make real-time recommendations, fortunately, the decision to act is always left solely in the hands of the IT administrator. This means that unlike the Terminator who can make its own decisions and becomes both a computer and its programmer, networks managed by Aruba Central cloud make sure IT has absolute control while delivering users (or IoT clients) with secure and seamless experiences.
Source: https://www.ibm.com/blogs/internet-of-things/iot-ruins-movies-terminator/