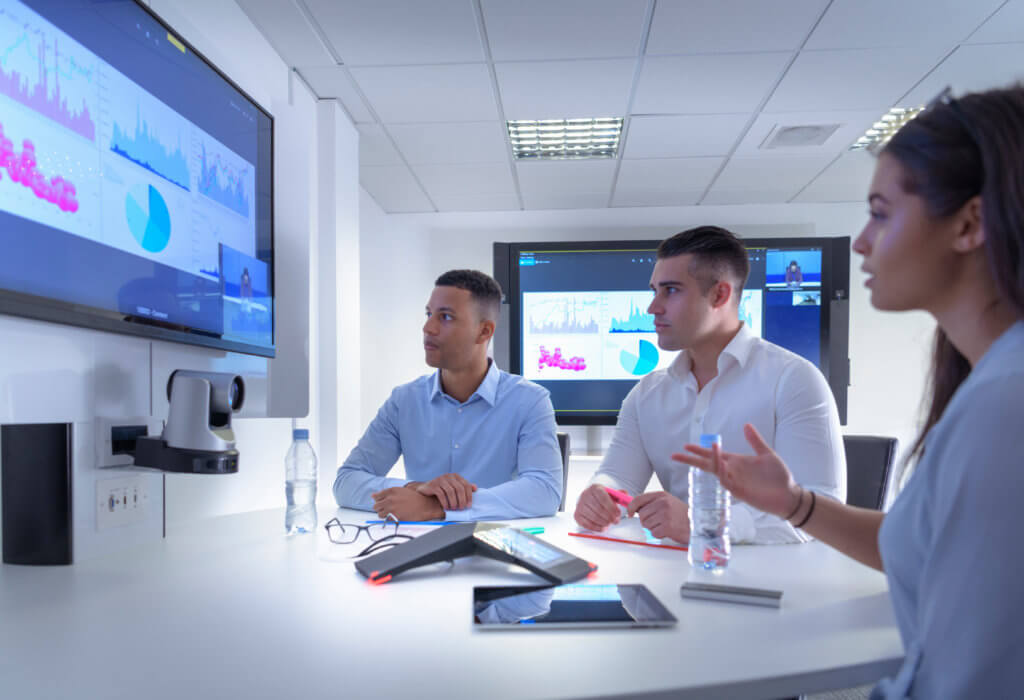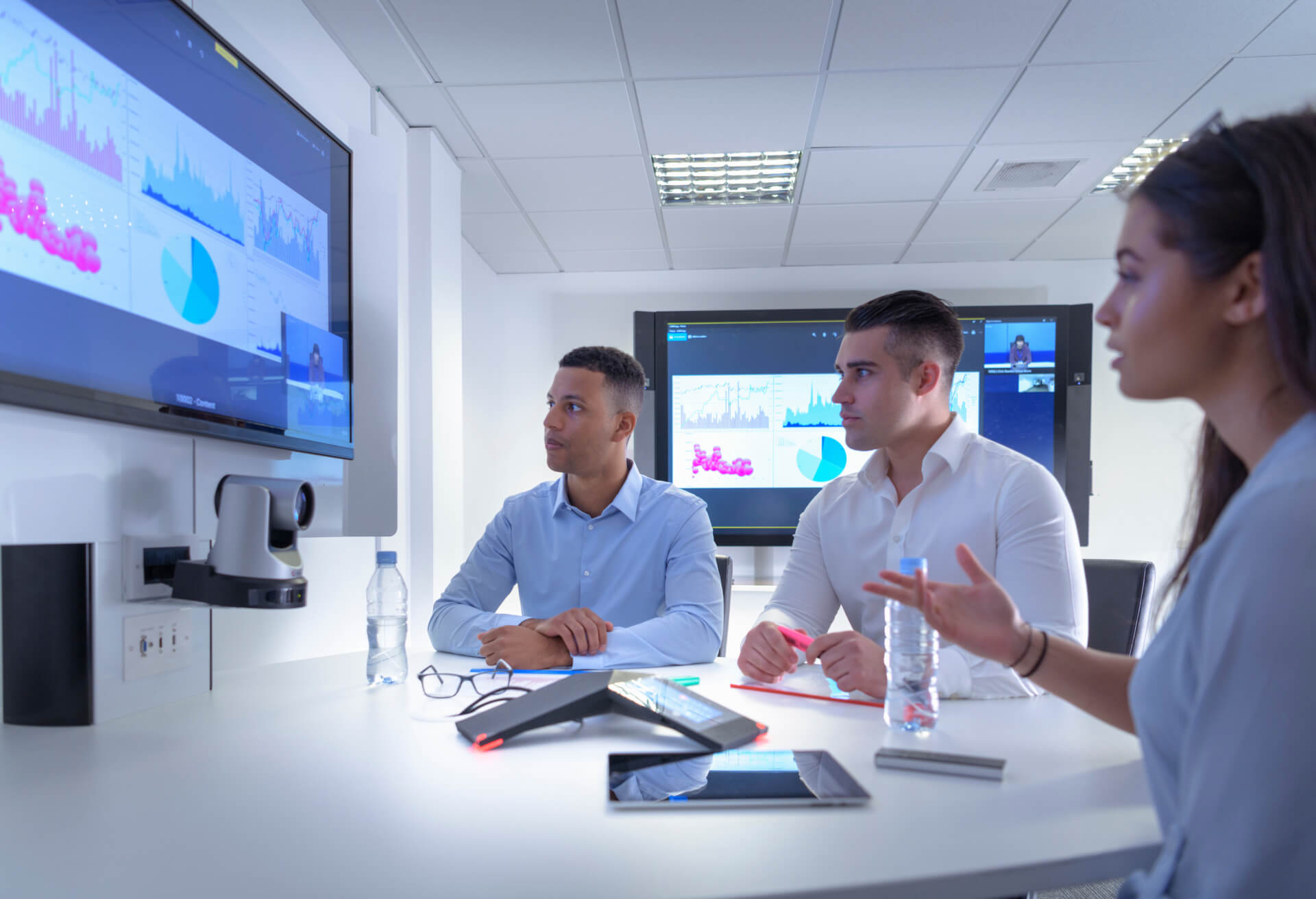 Aruba UXI now ties both together
It's funny, but I'm reading about how businesses are working to deliver a better user experience to entice people back into stores, restaurants, and other public places. Honestly, I can't remember a time when user experience wasn't the key to having things run smoothly. But it has changed from service level agreements to experience level agreements. Now, instead of a provider promising to meet a goal, it's IT teams delivering an expectation to their stakeholders.
In fact, when Aruba acquired Cape back in 2017, we changed the name of the solution to Aruba User Experience Insight (UXI). IT teams now had a way to use synthetic testing to mimic the experience of mobile and IoT devices connecting to the network and using the applications important to the business – Zoom (Skype back then), guest networks, point of sales devices, and more.
Fast forward to 2021, and we've made it even easier to see how devices connect and applications perform throughout the day in environments like stores, offices, and hospitals to name a few. We've built AIOps functionality into UXI for faster, more targeted identification of problems. Fast and simple automation for today's user-centric world.
Enter AI-powered Incident Detection
So now when using Aruba UXI sensors, a machine learning model baselines the time it takes to connect and run tests. If the baseline deviates, we can tell if it's expected behavior for that test or if there's a real problem. An incident for critical issues will be displayed in red and those that do not require immediate attention will be displayed in blue.
In addition to seeing the difference between critical and non-critical incidents, let's say that one of your tests relies on a cloud service that's unreachable. Instead of receiving an alert for every sensor that is performing that test, you'll see one incident which is a compilation of each of the alerts you may have seen if using manually-set thresholds. Alert fatigue is something we don't want to contribute to!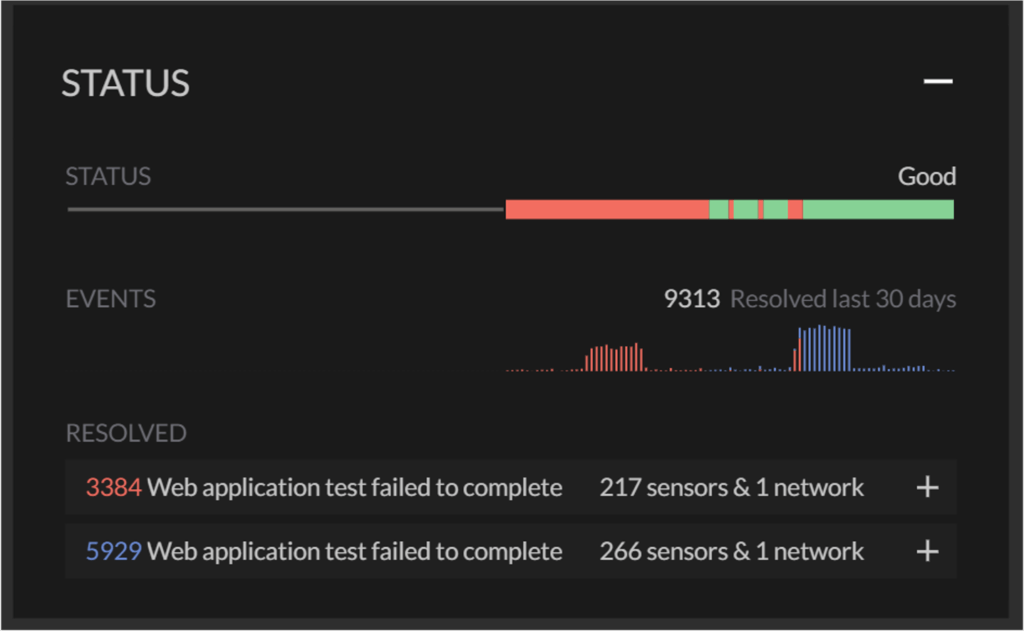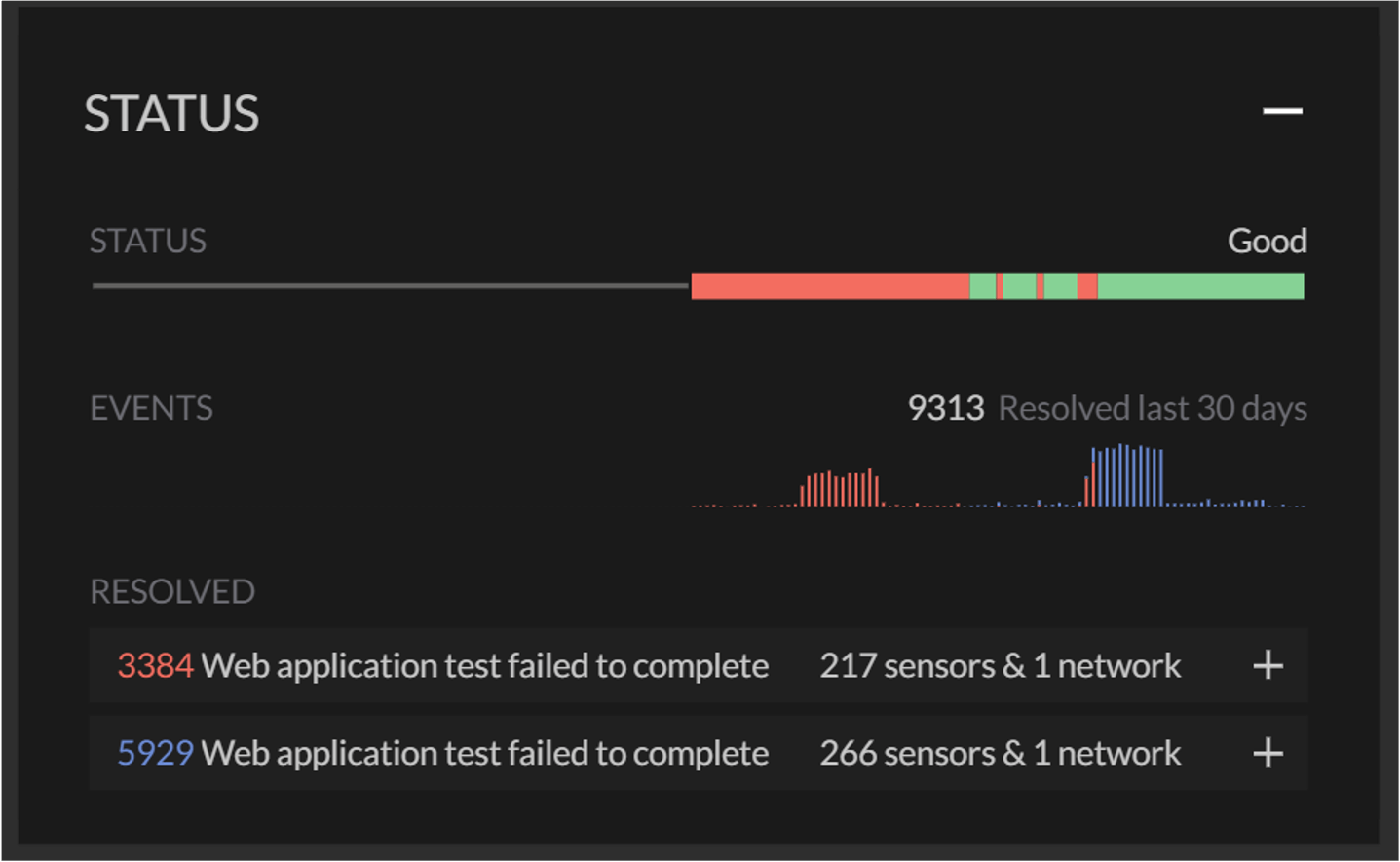 And because you're now receiving a notification tied to an incident, when you drill down to troubleshoot, it'll be easier to see the impact caused by the unreachable cloud service, like locations, the sensors impacted, and where in the path the root cause starts.
Here's what's different:
You choose between dynamic baselining or setting up manual thresholds.
Critical issues are identified in real-time and roll up into an incident.
You receive targeted alerts that help you determine what's time sensitive and what's not.
It's a win-win, and best of all Aruba UXI works in Aruba or multivendor environments – Wi-Fi, wired and WAN.
See how an IT team at a fast-food retailer is managing their employee, IoT, and customer experience at over 300 locations while remote. View the At-A-Glance, and let me know what you think.