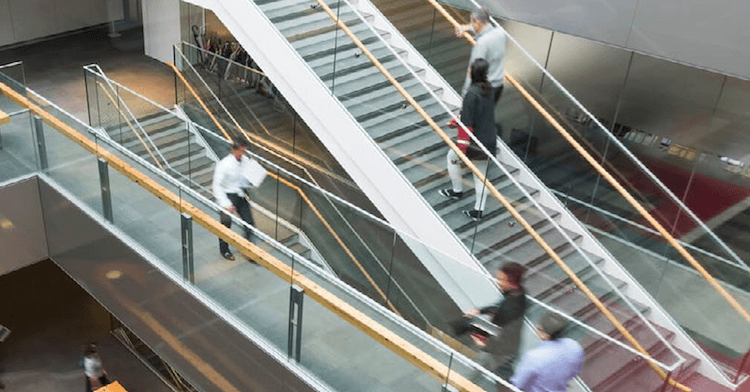 Aruba Central, Meet AOS 10
For those of you currently using Aruba Central to manage an Instant access point (InstantOS AP) network, new ArubaOS 10 (AOS 10) software is available to help you simplify, scale, and optimize your Wi-Fi architecture.
AOS 10 is a next-generation distributed operating system that is fully orchestrated from Aruba Central. Available for both Aruba access points (APs) and gateways alike, AOS 10 brings together the best of InstantOS and ArubaOS 8 to deliver a unified network underlay. This helps you simplify your day-to-day with more efficient intent-based workflows and adds more enterprise features to future-proof your network.
Gain Amazing New Benefits, Completely Free
Existing Aruba Central customers also now gain access to capabilities previously available only in AOS 8 controller-based deployments – such as AirMatch and Live Upgrades – while AOS 8 SD-Branch customers can now operate on the same firmware as their access points and enable Tunnel mode operation.
If your Instant network is experiencing higher utilization, supporting more mobile users and IoT devices, or you are asked to support hybrid work indefinitely, here are some of the benefits of upgrading to AOS 10:
Higher, More Efficient Scale. Roaming domains for Bridge mode operation are expanded from 128 APs to 500 APs, with multiple roaming domains supported. For even higher scale, up to 16,000 APs per gateway cluster can be supported when APs are operating in Tunnel or Mixed mode (gateway required).
Live, In-service Upgrades. New to AP-only deployments is the ability to conduct firmware upgrades without the need for maintenance windows. No gateways or controllers are required for this benefit.
AI-powered RF Optimization. AirMatch, a machine learning-based feature, is used to proactively adjust RF settings to boost performance and minimize interference. No gateways or controllers are required for this benefit.
SD-WAN capabilities for every AP. APs can be provisioned and configured for Microbranch functionality – alongside headend gateways acting as VPN concentrators to optimize and control WAN, LAN, and cloud security services.
To learn about more benefits you get when you upgrade, check out the 8 Reasons to Upgrade IAPs to ArubaOS 10 solution overview.
Ready to Upgrade?
Read Part 2 in this blog series, "Upgrade your APs to AOS 10, Part 2: A How-To Guide" or get started today.