The top-line benefits of mobility are clear—and the Economist Intelligence Unit's recent global workforce mobility study provides further evidence. And that's motivating more companies to accelerate the move to a digital workplace. If you aren't already planning your move to a digital workplace, you could be left behind by your competition—and savvy GenMobile workers.
What are some of the benefits mobility brings to the digital workplace?
16% boost in productivity
18% boost in creativity
21% boost in employee retention
23% boost in employee satisfaction
To realize the benefits of mobility—and meet the expectations of GenMobile workers, start with these three steps to architect your wired and wireless network to meet the mobile-first, cloud-first needs of the digital workplace.
Engineer your wired access network for the future
With 802.11ac Wave 2 products being used to provide high performance and future wireless technologies such as 802.11ad and with 802.11ax coming, you should prepare your wired network to meet the performance demands of today and the future. Look at switches such as the Aruba 5400R and Aruba 3810 with integrated HPE Smart Rate technology, which allows you to deliver 1 Gbps, 2.5 Gbps, 5 Gbps and even 10 Gbps connections over existing Cat 5e and Cat 6 cabling so you don't need to rip and replace your current cable infrastructure.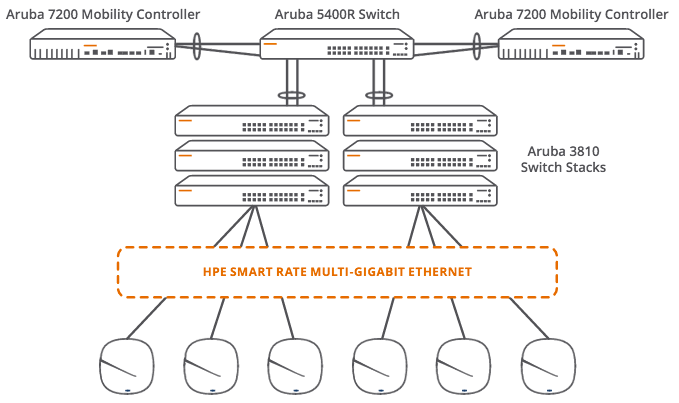 Figure 1:  Campus aggregation with HPE Smart Rate
1. Support GenMobile with robust Gigabit Wi-Fi.
When a mobile workforce uses more cloud applications, it often drives up performance demands and intensifies the need to identify, prioritize and police application traffic. To meet the growing demands, you should look for solutions that integrate technology such as:
AppRF to identify, prioritize and police thousands of applications automatically
ClientMatch to ensure that clients are associated to the best radio to maximize performance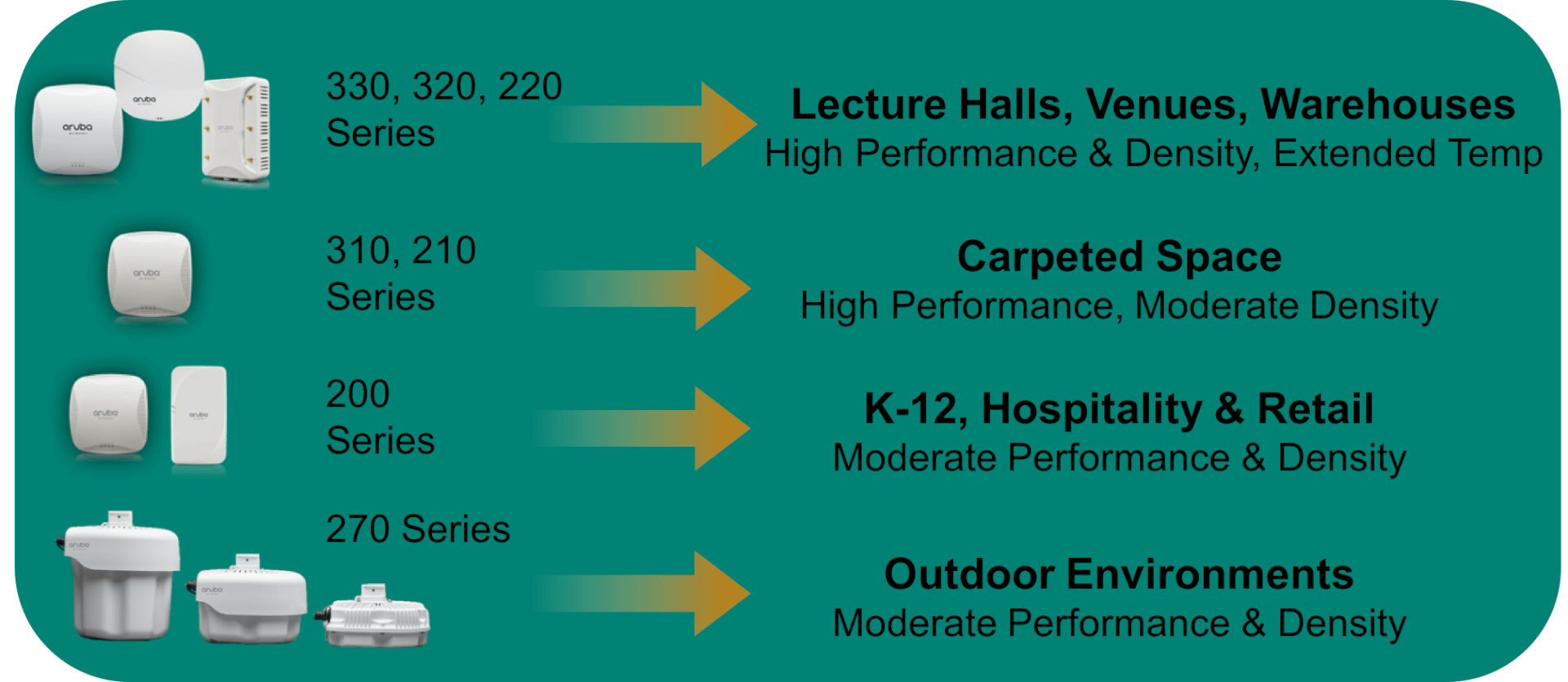 Figure 2: Aruba offers a versatile portfolio of 802.11ac access points
When designing your network to meet your performance requirements while optimizing the cost, the Aruba 802.11ac portfolio enables you to rightsize your wireless network. Our 802.11ac portfolio scales from low-cost 2SS (867 Mbps) models with the 200 Series up to the highest performance 4SS (1.733 Gbps) models with the 330 Series, as well as several 3SS (1.3 Gbps) outdoor models to extend your campus coverage.
2. Secure both wired and wireless access
To secure the influx of bring-your-own-device (BYOD) and Internet of Things (IoT) devices that are entering the campus, you should embrace an Adaptive Trust Defense model and integrate your access points and switches with Aruba ClearPass Policy Manager to automate policy enforcement across the wired and wireless networks.
3. Get your blueprint for the digital workplace
As you design your mobile-first, cloud-first network to meet the needs of the digital workplace and GenMobile, you need to address more than the networking requirements. You need to:
Deliver stable Wi-Fi with an intelligent wired network
Gain proactive visibility into the end-to-end user experience
Secure BYOD and IoT devices across the network
Deliver cloud apps and collaboration from anywhere
Leverage location context with Bluetooth Low Energy (BLE) to enhance engagement
Download the blueprint to help you get your IT infrastructure ready for your digital workplace.