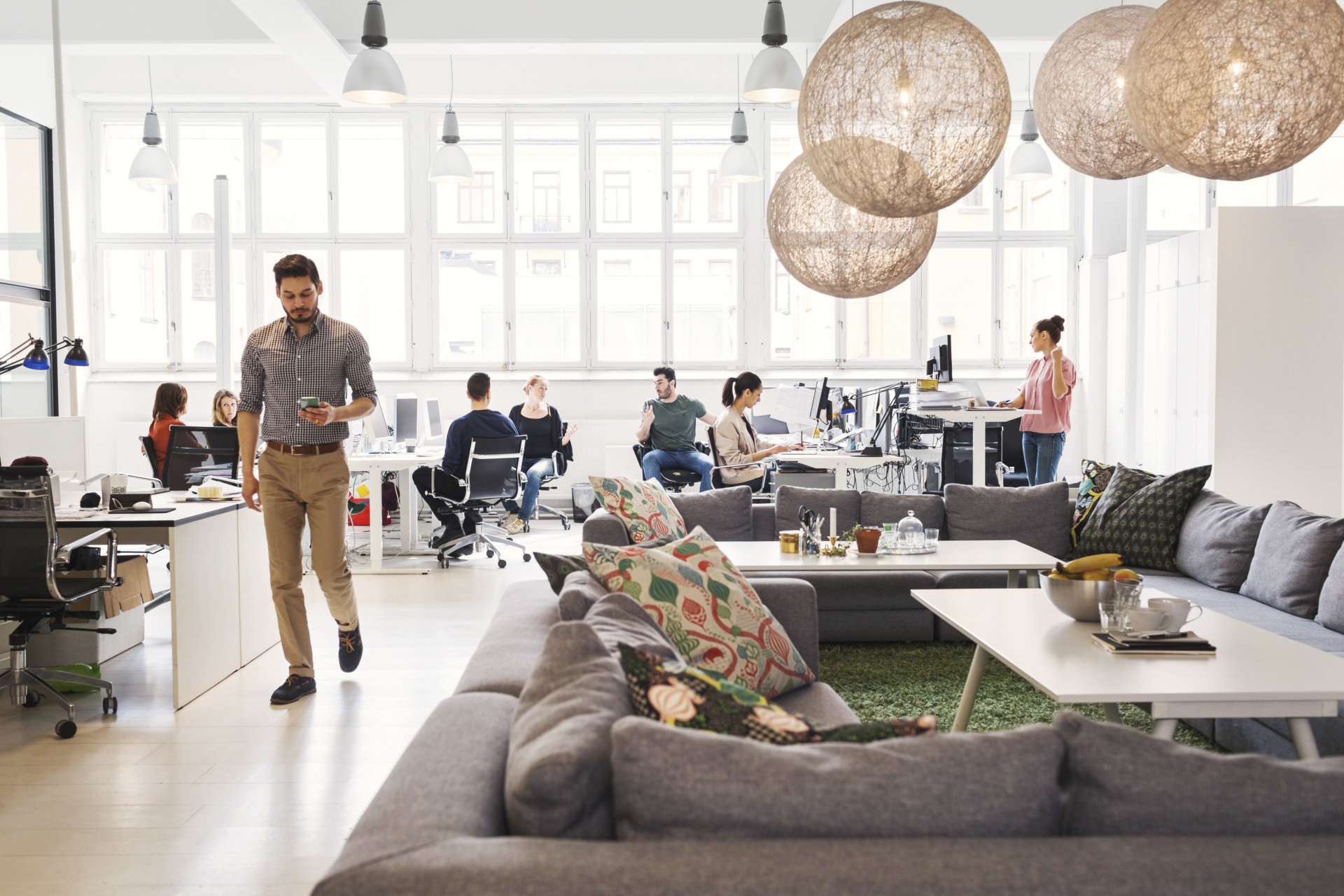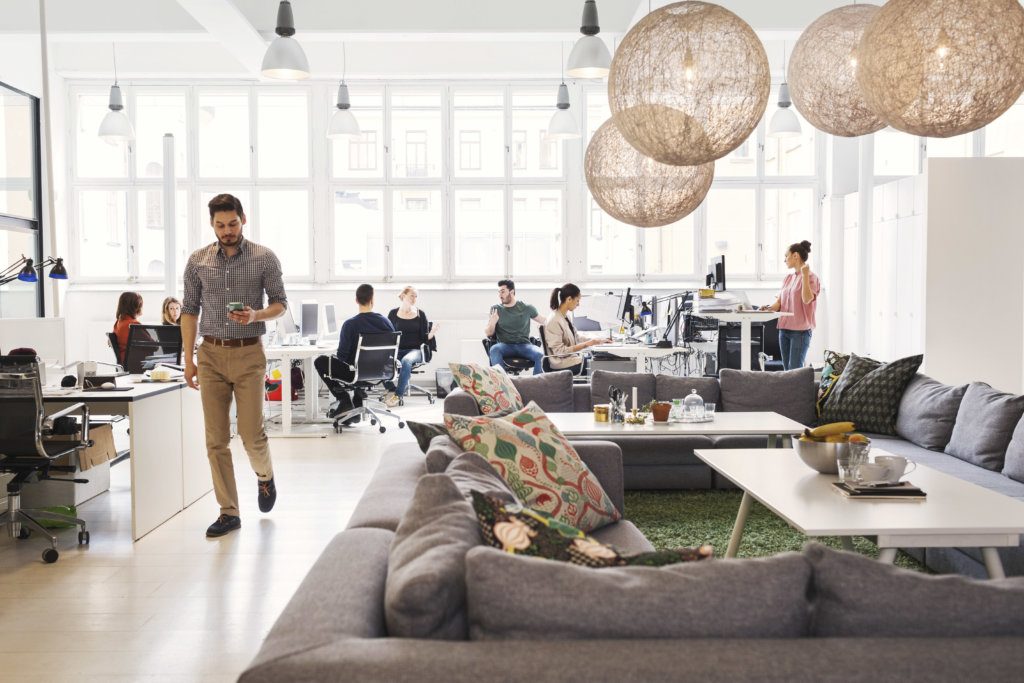 What do 1,000+ companies across a number of industries from all over the world have in common? Well, for one, they've all deployed Aruba CX Switching to power their network cores.
For a little perspective, we launched the AOS-CX operating system and Aruba CX 8400 in June 2017. In those two years, we've been helping more and more companies modernize their networks with a next-gen switching platform.
The value of the Aruba CX is evident across the myriad industries where our switching platforms, software, and management tools are leveraged. Let me share a few examples of why customers are deploying this next-gen switching platform.
Full Programmability to Automate and Simplify Management
One reason so many companies embrace the Aruba CX portfolio is because it greatly enhances IT agility and efficiency. Driving these benefits is AOS-CX, the most modern network operating system in the industry.
We built AOS-CX from the ground up and it is based on cloud-native principles. It offers advanced levels of programmability via full RESTful API coverage. This allows IT staff to program their network to seamlessly communicate with other network services, devices, and apps—streamlining workflows and automating many common tasks to enhance the network operator experience and greatly simplify management.
Most companies find they can better allocate their scarce IT staffs after deploying Aruba CX switches by automating what were once resource-dependent processes. For example, Mid-South Energy uses the REST APIs in AOS-CX to "infuse [their] network with self-healing properties" and thus obtain "smoother IT operations."
Watch this short video to see the innards of Aruba CX and the software innovations that have led to broad adoption of our next-gen switching portfolio.
Error-Free Deployments with NetEdit
Network teams are often overtaxed by frequent adds, changes, and moves required to support today's digital workplace. Such changes are highly manual, requiring lines of CLI commands implemented on a device-by-device basis.
Aruba alleviates the complexity with NetEdit, a configuration orchestration tool for Aruba CX switches. NetEdit arms IT teams with the power to smoothly coordinate end-to-end service roll outs, automate rapid network-wide changes, and ensure policy conformance after network updates. This intelligent assistance and continuous validation assure that network-wide configuration changes are consistent, compliant and error-free.
For one Aruba customer, a grocery chain in Europe, this level of automation drives significant improvements in operational efficiency. This customer had a café printer that needed a specific port configuration, but pushing out an update required searching each store, locating the printer, and making a hard change on each switch. With Aruba, pushing out an update is done seamlessly from a central management console, across all devices.
Resilient by Design for Unrivaled Availability
Today, network downtime equates to lost productivity and revenue. Even a millisecond of poor network performance can cost a high-frequency trader millions of dollars.
With AOS-CX, such hiccups aren't a threat, as its resilient design ensures networks are always on. This is made possible through a robust, yet simple solution for high availability, known as Aruba Virtual Switching Extension (VSX). Powered by AOS-CX, VSX also enables live upgrades at the aggregation and core layers, so business is never disrupted, even during necessary maintenance windows.
Built-In Analytics Accelerate Troubleshooting andRoot Cause Analysis
If performance issues do arise, operators need actionable insights to quickly pinpoint and address the root cause. Unfortunately, traditional methods of identifying problems—such as using probes and show commands—are too reactive and slow. Moreover, the use of third-party monitoring tools creates additional gaps in visibility, as they often sample data and offer little to no correlation to root cause.
To address these visibility issues, the Aruba Network Analytics Engine (NAE) is built into every CX switch, capturing important data to help operators optimize network performance. NAE automatically interrogates and analyzes any network event that can impact performance or security. By capturing telemetry natively on the switch, NAE provides real-time, network-wide insights so operators can quickly detect, prioritize, and fix problems. This helps reduce mean time to resolution (MTTR), minimizing business disruptions as well as operational costs tied to troubleshooting issues.
Network operators can also use analytics from NAE to predict or even preempt problems. For example, Friesland College uses "the analytics and trending information available from [NAE to] make adjustments before a service experiences latency or capacity issues due to growth."
Innovation-as-a-Service
We've applied our customer-first, customer-last mentality to the Aruba CX switching portfolio by fostering community-driven, opensource development. AOS-CX allows IT staff to build their own innovations into the platform on demand. Python scripts can be shared and consumed around the world via an official Aruba Solutions Exchange as well as GitHub. This allows IT staff from disparate companies to work together to solve common issues and then pick and choose the innovation to deploy in their own environment.
It's Time to Make the Switch
The Aruba CX switching portfolio is delivering immense value to businesses worldwide. However, we're not stopping here. Over the past several months, we've been busy building on these innovations to bring more automation, intelligence, and performance to your network.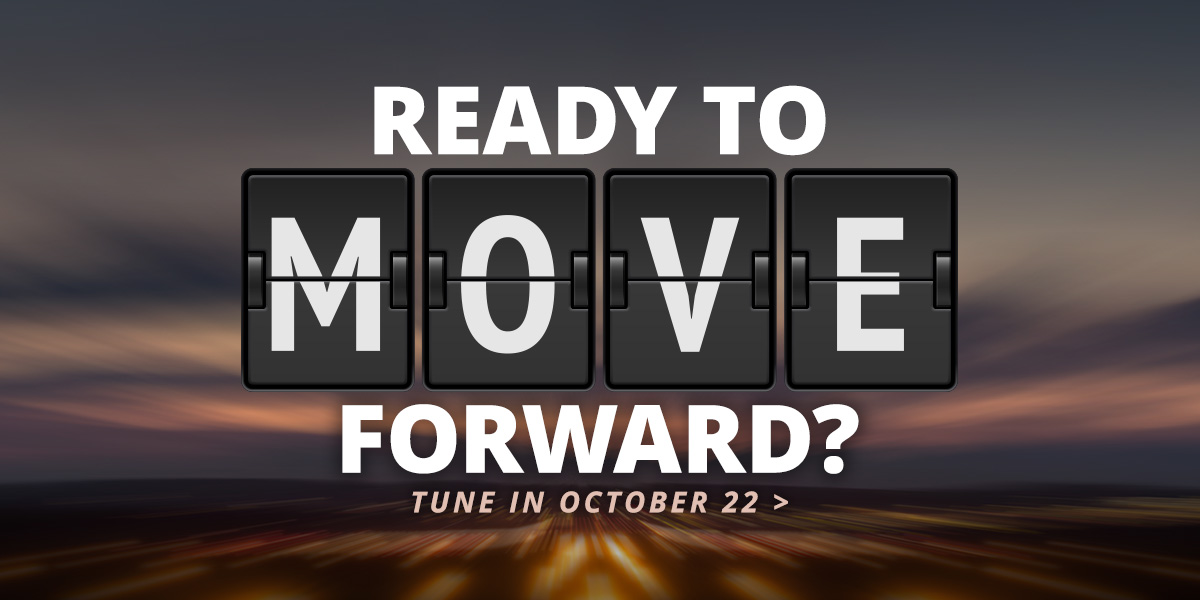 Join us during our live launch event on Oct. 22 as we unveil new innovations. See how you can displace your legacy network with an architecture designed to propel you and your business forward into the future of IoT, cloud, and mobile.