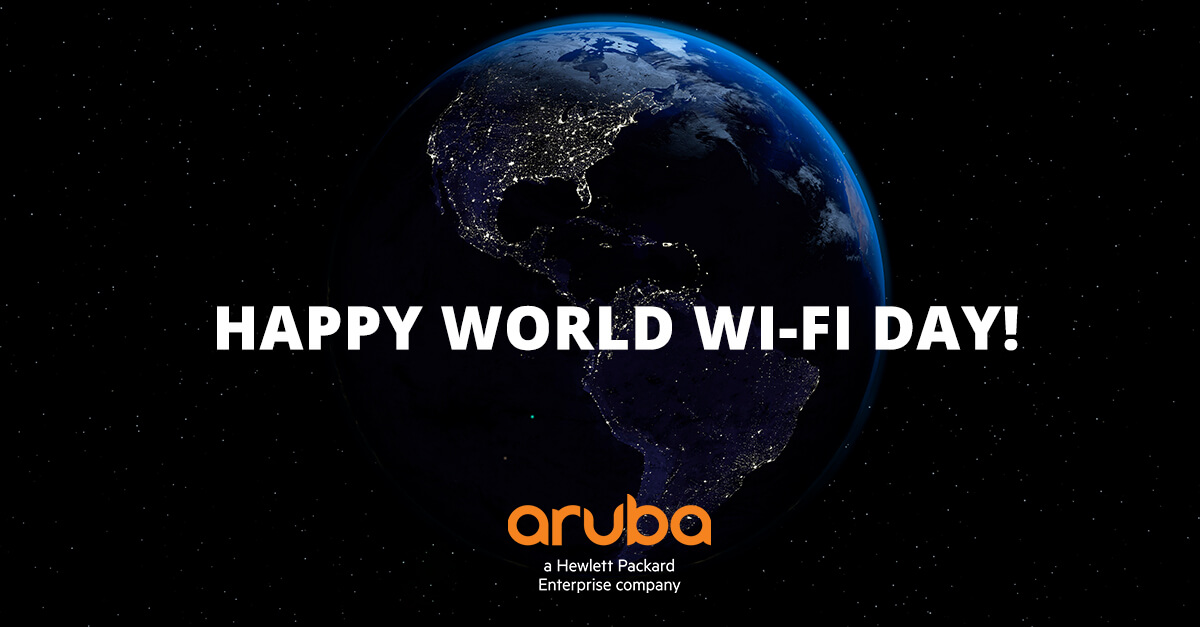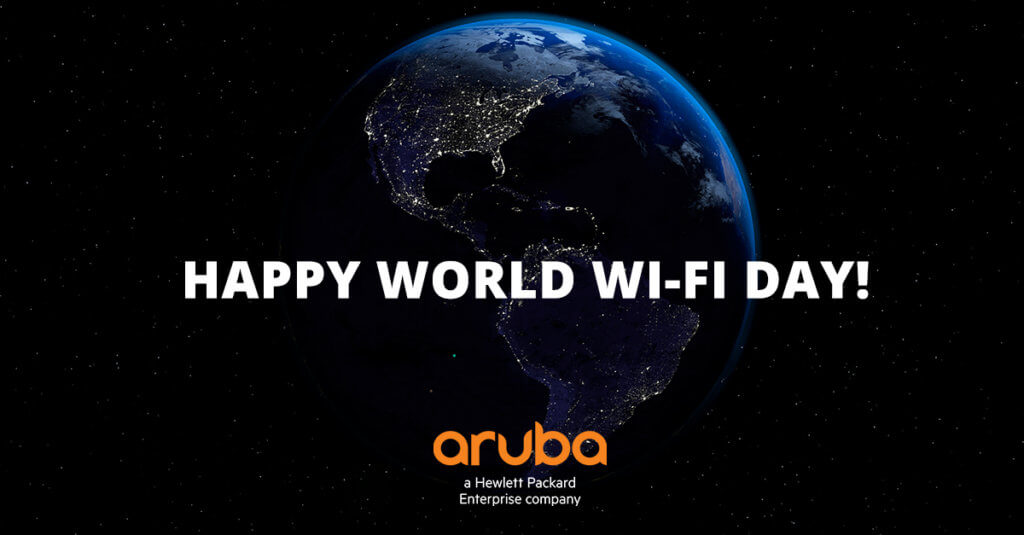 This World Wi-Fi Day, we recognize the contributions of Wi-Fi and our Airheads community as a force for good. Over the past year, Aruba donated 2,7000 networking bundles to healthcare and educational institutions globally.  Our Airheads Volunteer Corps stepped in locally to provide the expertise to rapidly deploy more than 7,000 access points in 69 countries.
Initially, Aruba responded to the urgent need to increase front-line healthcare capacity. We donated thousands of networking bundles that could be easily deployed to transform stadiums, parking lots, and even ferries into pop-up medical centers. Since hospital staffs were already overwhelmed, our Airheads community of field and customer engineers assisted in the much-needed rapid expansion of medical facilities and drive-by testing sites.
In London, we partnered with the Tottenham Hotspurs Football team to transform facilities inside the stadium into antenatal care facility. This allowed expectant mothers to come to the facility for care while avoiding the hospital where patients were being treated for COVID and expanded the hospital's capacity for COVID patients since more beds were made available. In Italy, we worked with a local hospital and the GNV Splendid (a large passenger ferry) to convert the Splendid into a floating hospital.  In Milpitas, California, we worked alongside a local organization to convert the parking lot at the Milpitas sports complex into a drive up COVID testing facility.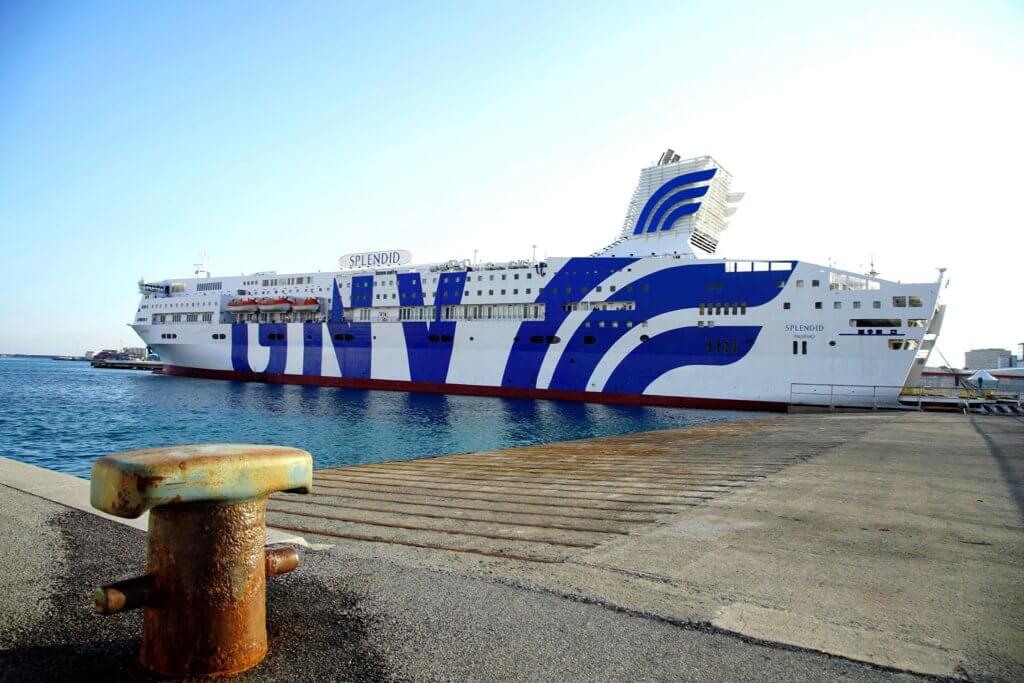 As the load on medical facilities decreased, we shifted gears to use the same rapid deployment kits to establish distance learning hot-spots and ensure all students had access to free Wi-Fi networks. It was clear that the move to socially distant learning was increasing the digital divide for many families and communities.
The donations to K-12 schools made an impact in shrinking that digital divide throughout many communities. While this program was focused on the students by enabling internet access to support distance learning applications, it also impacted the larger community.  For example, family members using the applications designed for distance learning now use them as an avenue to telehealth appointments. This is a critical remote healthcare service which many families would not have been able to access because typical public venues providing free Wi-Fi were closed.
Gena Sitton, High School Principal in Advance, Missouri shared that in her community 30% of the students have Wi-Fi access in their homes.  Deploying this remote learning solution has not only enabled her students but also their families and others in the community to get on-line and stay connected.  In her own words this is a HUGE impact.
On this World Wi-Fi Day 2021, we'd like to extend a thank you to all the Airheads who showed what a small team can do when they have the resources, the priority, and the commitment to a singular task.