What do DreamWorks Animation, Lincoln Center, Neiman Marcus, Sutter Health, Box, The Home Depot and Microsoft have in common?  They are Aruba customers!
You can find them co-presenting with us at Discover 2016 in Las Vegas June 7-9  at our special sessions sharing their experience with our networking solutions. As the Customer References Manager at Aruba, a Hewlett Packard Enterprise Company, I know that nothing carries weight and credibility like customer testimonials.
If you are attending Discover, I highly encourage you to attend the sessions listed below so you can hear directly from our customers about how they are using the Aruba solutions to accelerate their businesses.
The Home Depot and Microsoft will be on the main stage with Meg Whitman, President and Chief Executive Officer of Hewlett Packard Enterprise.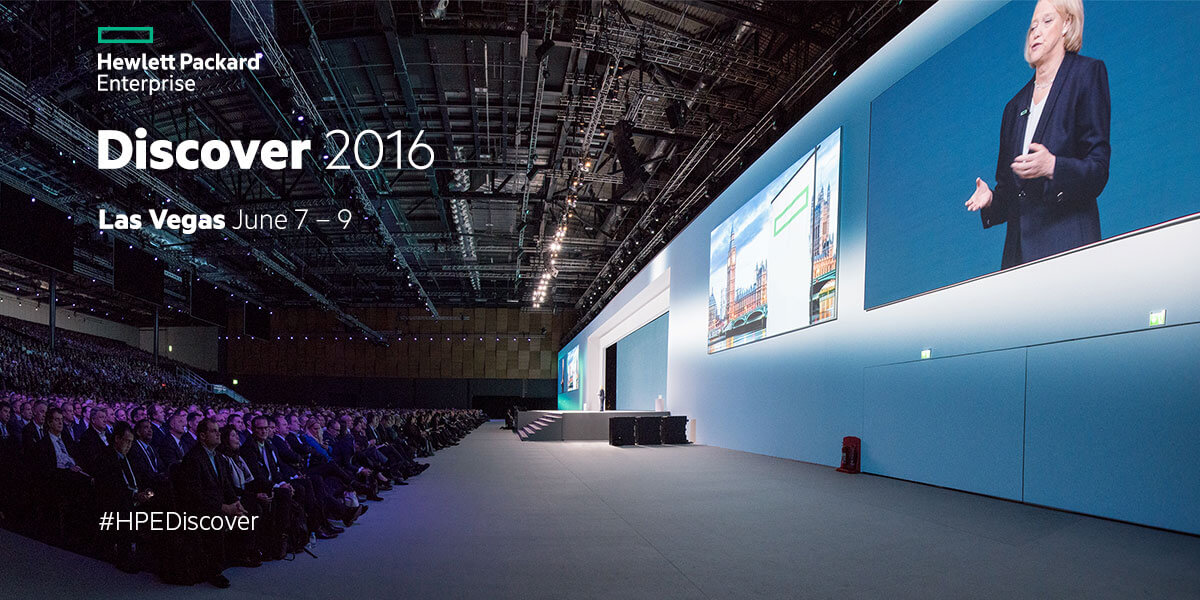 Jeff Wike from DreamWorks Animation (Shrek, How To Train Your Dragon, Kung Fu Panda) will share the data center technology behind producing animated films as part of spotlight session SL9661.  Get a sneak peek at the unreleased version of Trolls, coming out later this year.
Rob Tarleton from Lincoln Center (home of the Metropolitan Opera, The New York City Ballet, The New York Philharmonic Orchestra and other residential performing art companies) will discuss how intelligent venues deliver personalized, contextually aware experiences that make customers feel like super fans as part of session T8215.
Dr. Albert Chan from Sutter Health (a family of doctors and hospitals, serving more than 100 communities in Northern California) will address the importance of the Digital Customer Experience and how they are leveraging HPE location-based services to improve quality of care as part of session T8218.
Scott Emmons from Neiman Marcus (an American luxury specialty department store) shares how a mobile-first approach can transform the typical brick and mortar retail establishment into an unprecedented personalized shopping experience as part of session T8220.
Mark Fenner from Box (an online file sharing and content management service for businesses) can help you discover how companies are architecting a new connectivity foundation to support their goals, while saving millions through network rightsizing as part of session T8216.
For more information on Discover 2016, Please visit: https://www.hpe.com/events/discover