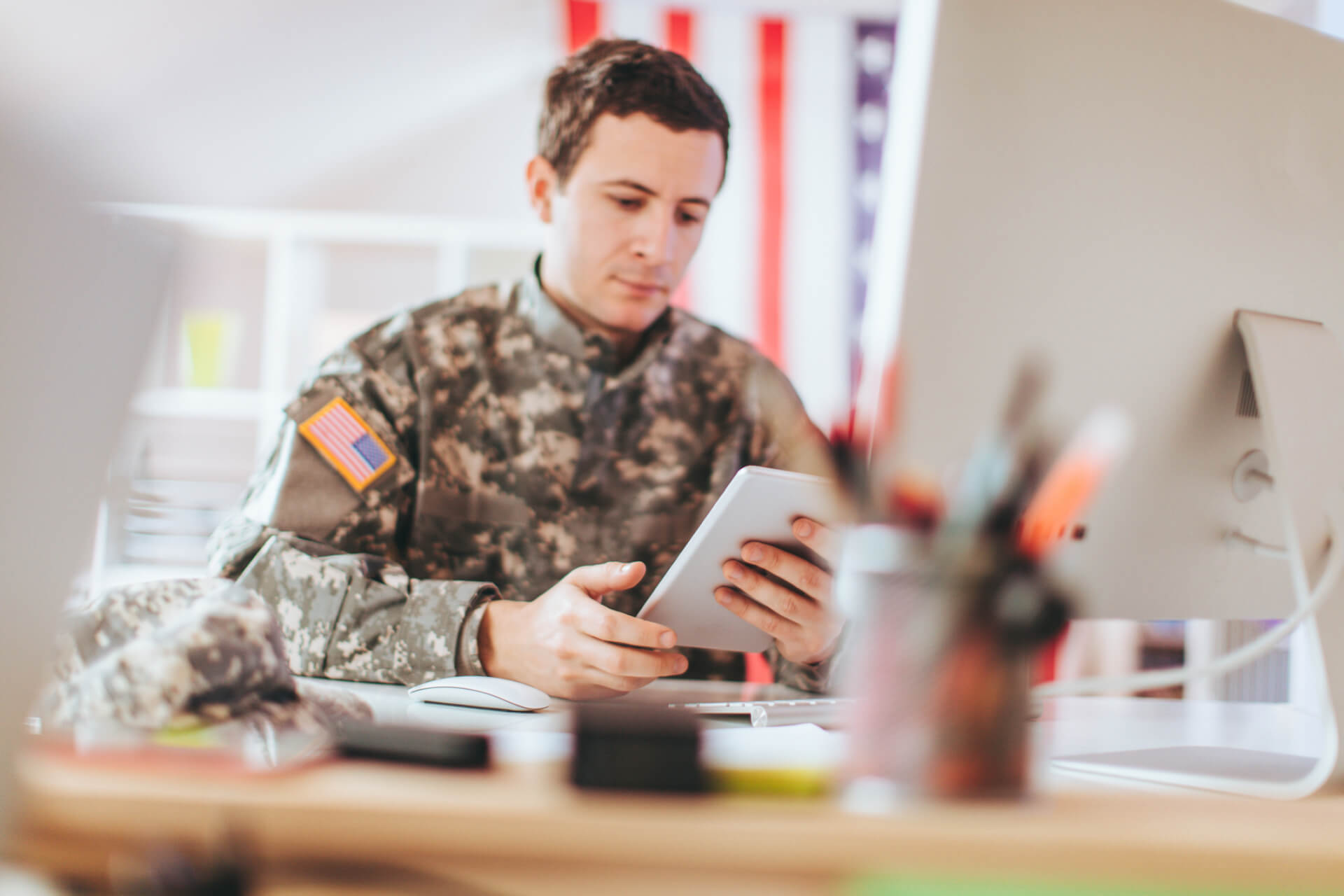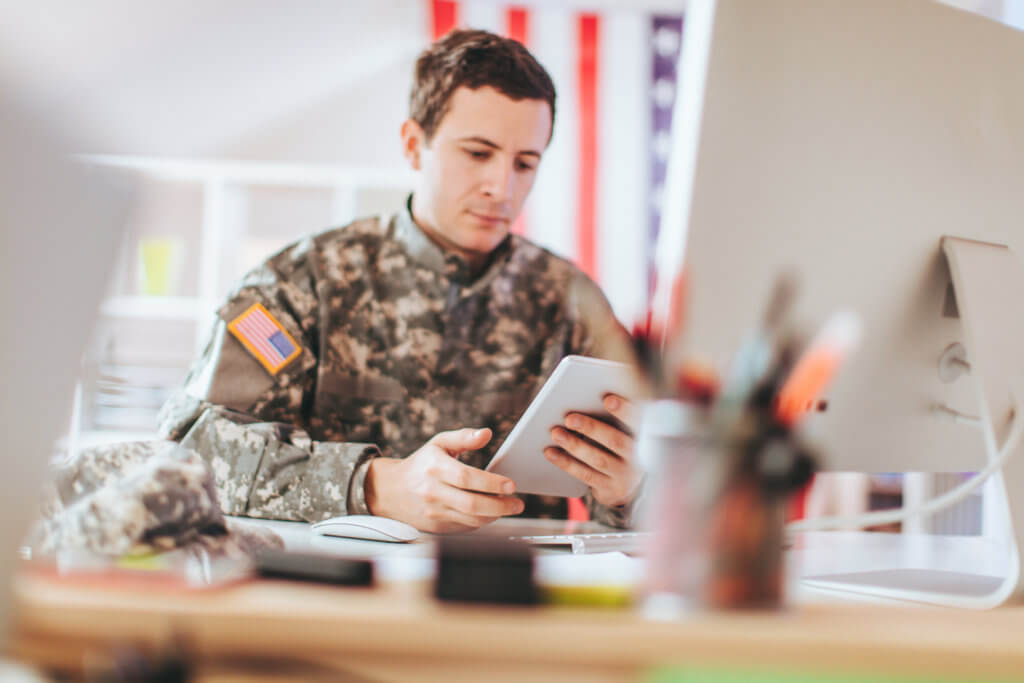 Modernizing the wide-area network is a priority for many federal IT leaders. But ensuring that staff have consistently fast, reliable access to data and applications from anywhere is more challenging than ever.
User expectations are heightened. Operations are more distributed. Data centers have been consolidated, and applications continue to be migrated to the cloud. There can be more distance than ever between a user and their applications and data.
Physical distance adds network latency – delay. The time-honored tradition of throwing more bandwidth at a problem won't break the laws of physics.
Have you considered WAN optimization technology as a way to meet this challenge?
Yes, WAN optimization. No, WAN optimization hasn't vanished as a useful technology. It doesn't have industry buzz like "next-generation SD-WAN" or a clever acronym like "SASE." WAN optimization is often sold as part of an SD-WAN solution, and it continues to solve some of the fundamental challenges of networking.
Join Aruba for a free webinar on Wednesday, June 29 at 2pm ET / 11am PT for a discussion about how WAN optimization can help Federal IT. Save your (virtual) seat by registering now. 
Overcome Distance and Protocol Design
WAN optimization overcomes the realities of geographical distance and certain network data transfer protocol designs, allowing you to improve the users' application experience and make the most of the bandwidth you already buy.
When a staff member wants to send a large file to the data center or the cloud, it can take a considerable amount of time. Waiting for one big data set to transfer isn't necessarily a big deal, but if the user is a radiologist working with medical images or field agent working with geospatial images all day, long wait times add up to a frustrating experience.
Certain TCP data transfer protocols still in use today, like CIFS for instance, require acknowledgement that packets arrived before sending the next frame of data. The greater the distance, the greater the latency which translates into longer file transfer times. With WAN optimization, acknowledgements are delivered to the source immediately and the next frame is transmitted. Data is cached at the source in the event it is lost in transit so that it can be retransmitted. As WAN transport services become more reliable, retransmission occurs less frequently, but WAN optimization will "keep the pipe full," greatly increasing file transfer speeds.
Packet loss, because of congestion or noisy links, causes retransmissions. The more low-speed links, like satcom, or long backhaul links between the user and the data, the more the user notices the delay. To gain further benefits from WAN optimization, some more advanced offerings include forward error correction algorithms that can reconstruct dropped packets instead of having to retransmit them.
Reduce Transmission of Repetitive Data
A second capability of WAN optimization solutions is data reduction. WAN optimization uses two techniques: data deduplication and data compression. Deduplication identifies repetitive data and "fingerprints" it. Only one copy is transmitted across the WAN, and subsequent instances are "re-created" from the fingerprint. Data compression algorithms shrink file sizes with the goal being to minimize the amount of data transmitted across the wide area.
Database-driven applications in particular can benefit, since they typically have a large amount of repetitive data. Data backup and replication are also prime candidates for data reduction technologies.
Boost WAN Performance with Aruba
When it comes to data backup and replication or moving big data sets, medical images, satellite maps, or other large files, WAN optimization can make a big difference in overcoming the effects of latency and improving the user experience.
The Aruba EdgeConnect Enterprise SD-WAN platform can optionally include Aruba WAN Boost, our WAN optimization solution. With Boost enabled, federal IT organizations can:
Improve end user quality of experience. With WAN optimization, agencies can increase application response time, improving the user experience for staff, whether they are at headquarters, regional offices, or in the field when they access data and applications either private data centers or the cloud.
Complete backups and replications faster. Data backup and replication are critical to operational resiliency. By compressing huge files and accelerating their transmission, full and incremental backups can be completed faster and using fewer bandwidth resources.
Use WAN bandwidth more efficiently. Using WAN optimization to reduce data volumes to be transmitted across the wide area can free up capacity on your existing WAN for time-sensitive applications like voice and video. Plus, with the cloud, the more data you transfer, the more you pay. WAN optimization can reduce the transfer of redundant data, adding to operational efficiency and lower cloud bills.
Aruba WAN Boost is a WAN optimization software pack for the Aruba EdgeConnect Enterprise SD-WAN platform. Boost  can accelerate data movement between data centers, branch offices, and the cloud. It uses real-time optimization techniques to overcome network quality, capacity, and physical distance challenges, resulting in a better user experience, smooth operations, and optimal use of resources.
Want to learn more about WAN optimization?
Join Aruba for a free webinar on Wednesday, June 29 at 2pm ET / 11am PT for a discussion about how WAN optimization can help Federal IT.
Chris DeHoust, Senior Director, Systems Engineering, Americas SD WAN for Aruba & Barry Kroneberger, Systems Engineering Director for Aruba Federal, will discuss how WAN optimization can help you:
Improve the user experience
Complete backups and replications fast
Use WAN bandwidth more efficiently
Register now for the webinar, and we'll remind you to join.
Can't wait to get started?
Watch the Aruba Boost WAN optimization video.