Many hospitality providers in California, Washington, New York, Chicago, and Miami are now required by law to provide location-aware panic buttons to staff.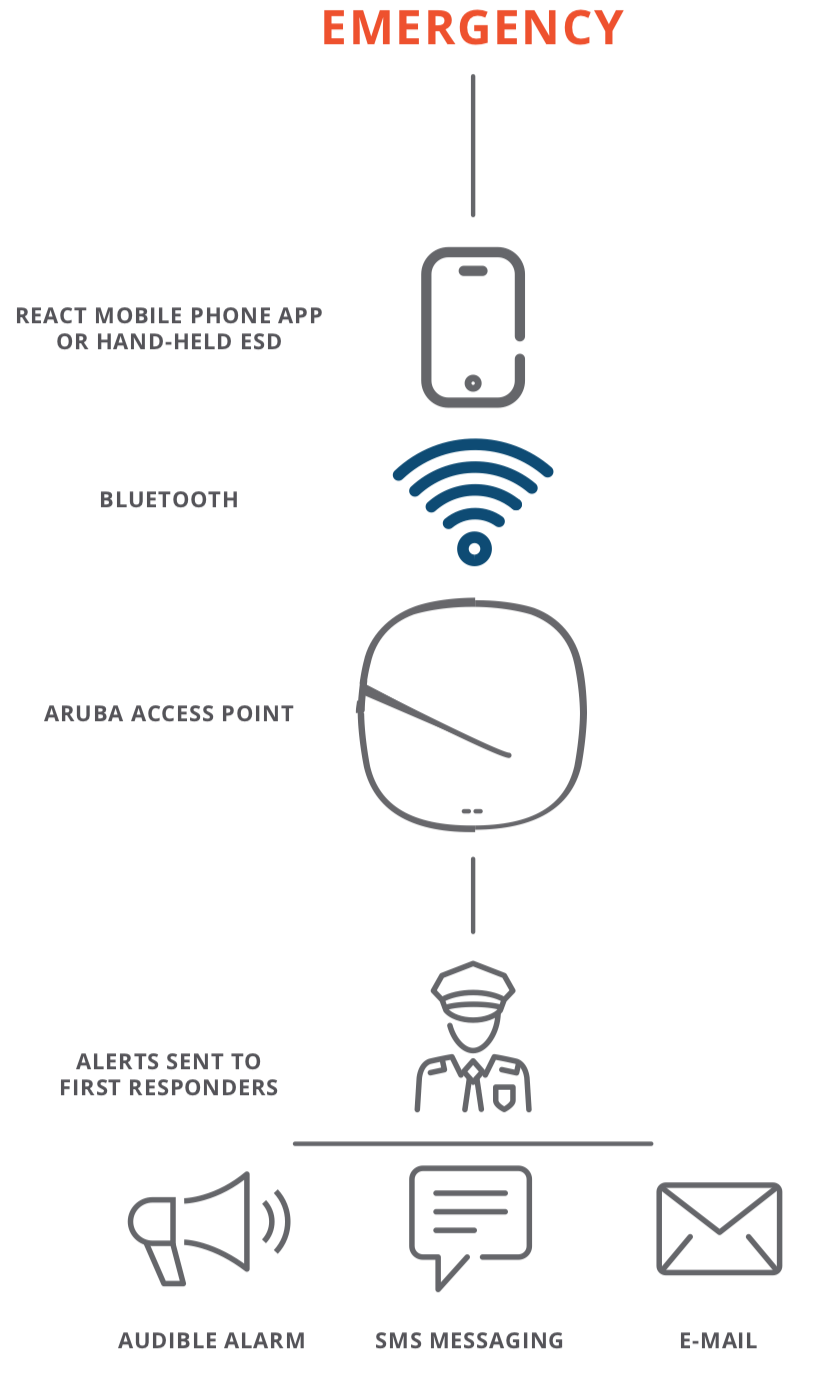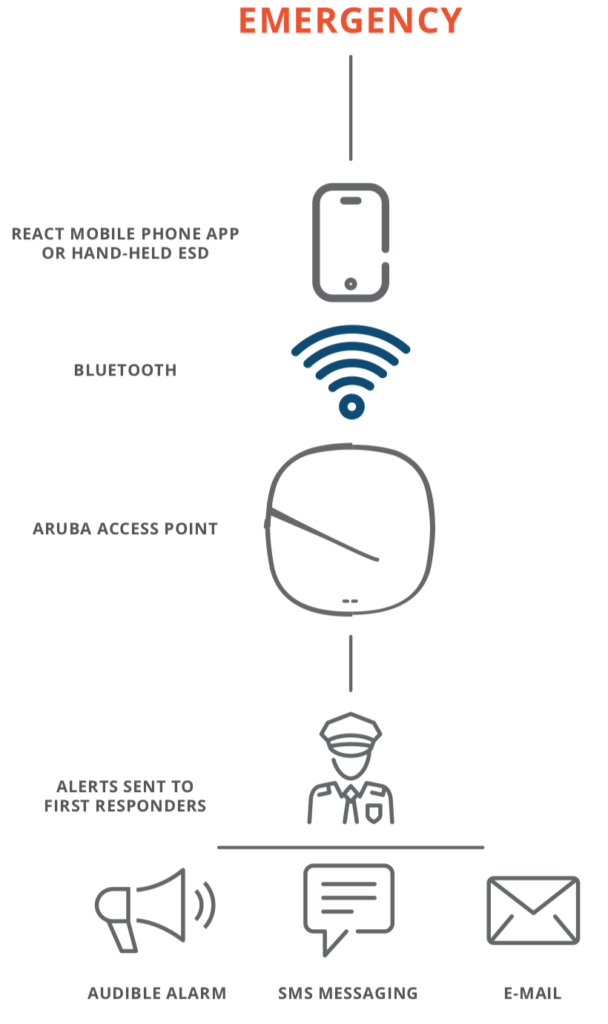 The list of cities and states around the world with similar requirements is quickly growing.
See how Aruba and React Mobile are partnering to provide peace of mind to staff by using Aruba APs and as IoT Platforms.