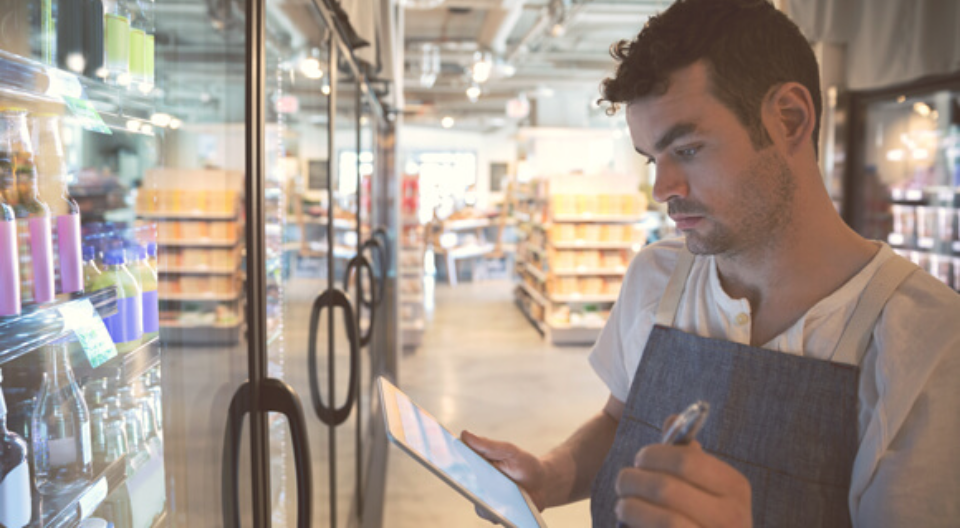 Connecting branch offices gets expensive fast. Retailers, hotels and large enterprises have long known the pain of connecting hundreds, thousands—or even tens of thousands—of locations so that employees and guests could have quick, reliable access to their applications and data.
Cloud apps add to branch office complexity. With applications like Microsoft Office 365 and Salesforce, people in branch offices are accessing resources located at multiple cloud providers as well as the organization's private data centers. Cloud apps have fundamentally changed network traffic patterns, and more and more traffic goes directly out to the Internet as well as over the private WAN to the data center.
SD-WAN vs. SD-Branch
Many distributed enterprises have turned to software-defined WAN (SD-WAN) technology as a way to connect branch offices more cost effectively. SD-WAN products route intelligently, making dynamic path selections for data traveling over the WAN and improving the user experience, especially for time-sensitive apps like voice and video. Another big advantage of SD-WANs is the ability to support multiple types of WAN links, including MPLS, LTE and broadband Internet. Many organizations look to broadband Internet to augment or replace costly MPLS links.
But while SD-WAN solutions promise a better user experience at a lower cost, the reality is that their capabilities stop at the WAN edge.
Aruba's SD-Branch solution goes beyond the WAN edge and provides intelligent routing and dynamic path selection right down to the individual user, application and device. Application traffic takes the quickest, shortest path, whether that's to a cloud provider or a private data center. With visibility and control down to the device, users have a consistently better experience, including with voice and video.
Three Ways to Save with SD-Branch
Aruba's SD-Branch solution not only delivers a better user experience, but also it can save organizations money in three key ways.
Reduce capital expenses. Deploying multiple network appliances for branch offices can get pricey fast, especially when a business has thousands—or more—locations. Aruba combines multiple network functions—switch, firewall and WAN connectivity, including broadband, MPLS or LTE—into a single Branch Gateway. Instead of three separate devices, you only need one. That means fewer boxes to take up valuable real estate in your branch offices. And it means fewer boxes to install, maintain, power and cool.
Deploy branch connectivity faster and at scale. Deploying new branch office connectivity can take months of work—starting with detailed planning by seasoned network managers and then sending technicians to each and every location do the actual installation. Aruba's SD-Branch solution supports Zero Touch Provisioning, which makes it easy for IT to quickly and accurately configure all access infrastructure, both wired and wireless, within a branch with just a few clicks. Nontechnical or less experienced people can use Aruba's onboarding app to scan the barcode on the access points, switch or gateway, and they will automatically configure themselves based on policies previously defined. That saves both money and time in deployment—and gives employees and guests a better experience faster.
Simplify deployment, network operations and monitoring. The Aruba Branch Gateway supports software-defined, role-based policy enforcement, and that makes it far simpler to configure an enforce policies consistently across all of your locations. In conjunction with Aruba Central, IT is able to deploy and monitor multiple locations from a single, intuitive dashboard. With greater visibility and control, network monitoring and changes can be made more easily, freeing up skilled IT staff for projects that drive greater business value. 
Learn more about our SD-Branch solution.
Read More About SD-Branch 
A Software-Defined Branch Blends Simplicity with Performance
Delivering a Better User Experience Depends on the Context 
SD-Branch Takes the Pain Out of Connecting Distributed Enterprises