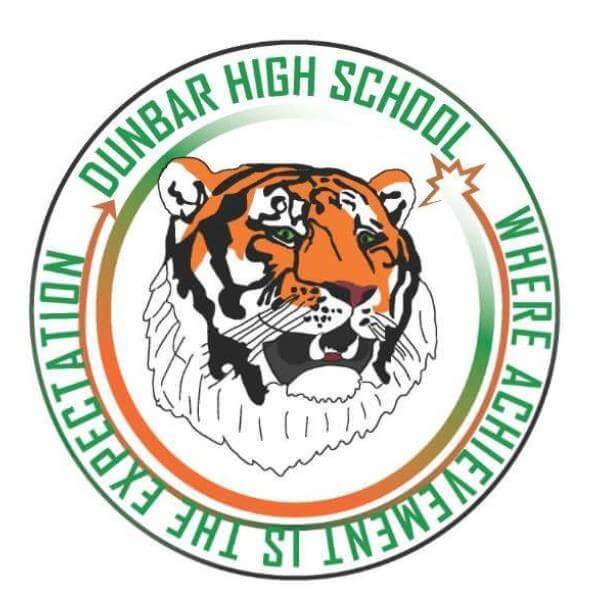 "One of my favorite skills to learn was how to set up access points for our Aruba business model. It was interesting to know how simple the setup was."
"I learned skills to identify any anomalies in a secure computer network, and how to proactively protect against any future attacks."
These are the words of teenagers attending Dunbar High School in Fort Meyers, FL.
High schools like Dunbar, which serve highly diverse and economically disadvantaged students, aren't often seen as a premier launch pad for a lucrative career in technology.
But increasingly, students from all socio-economic backgrounds can land a career in tech. Dunbar is one of the first high schools to participate in the Aruba Academy program.
Students in Dunbar's Academy for Technology Excellence can take rigorous IT courses that prepare them for a career in networking, cybersecurity or other IT specialty. Students can earn more than 33 industry standard certifications, including for Aruba Mobility and ClearPass.  Read the full case study.
Preparing Students for a Bright Future
Career and technical education has long provided students with the opportunity to develop knowledge and skills that will lead to jobs—and mission that is even more critical in our current environment. The "new normal" of coronavirus may cause many teens to take a fresh look at their future plans, with more students attending community colleges and technical colleges.
Aruba Academy supports the career and technical education mission of K-12 school districts, vocational schools, colleges and universities. We plan to roll out a full program for the 2020-2021 school year to support in-classroom and remote learning.
Schools can choose from Aruba Academy courses on mobility, switching, security, and network design. As part of the coursework, students are prepared to take the corresponding Aruba certification exams.
Aruba Academy is set up to help schools succeed. Faculty can take Aruba courses and become certified instructors in their areas of interest, where they have full use of the core Aruba Education Services curriculum, including all instruction manuals, student courseware, lab designs and assignments, as well as Aruba's lab infrastructure.
Help Your Students Thrive
Read the Dunbar High School case study. 
Aruba is actively seeking high schools and colleges that would like to help their students develop in-demand mobility, networking and security skills. To learn more about Aruba's comprehensive training and certification programs, visit Aruba Education Services.
Have questions? Contact us at  hpe-aruba-academy@hpe.com.