With the release of the PS4 I was excited to see what was under the hood. As my old PS3 was the only legacy 11b device I have left. Talk about a letdown. Not only did the PS4 not have 11ac, it was not even working in 5GHz. Even though the chipset used is capable of 5GHz this was not enabled in the version of software (1.51) currently on the PS4. Also the FCC documentation is in 2.4GHz only. Did I mention no WPA2 Enterprise 802.1x capabilities? Yep That is correct! Not that big a deal for this item in home use but for campus student credentials, still a letdown. 
Another letdown is that the chipset used was also used back in 2012 for the Microsoft surface tablet and is designed for mobility. Sony must have got a deal on these chips. Who walks around with their PS4 running?
Think about all the college campuses out there that received a slew of these in and will be getting many more for months to come. I'd suggest they ask their students to wire it up if there is a jack available. Lol.
Here is a rundown of the wireless capabilities.
Sony Playstation 4
System Software: 1.51
FCCID: AK8CUH100C1
Chipset: Marvell Avastar 88W8797
Antennas: 2x2:2 board integrated for Wi-Fi and separate antenna for Bluetooth.
Wi-Fi Antennas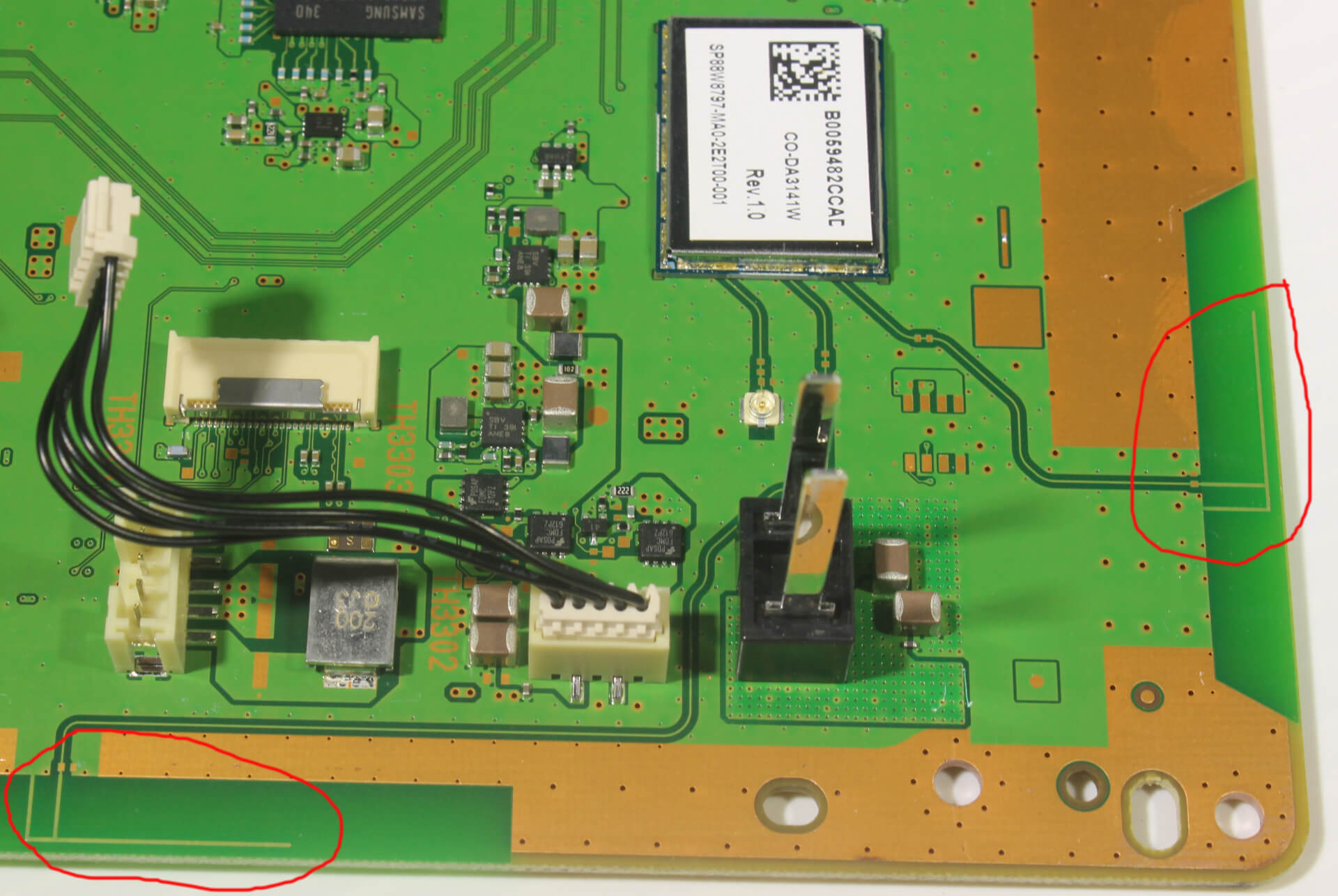 Bluetooth Antenna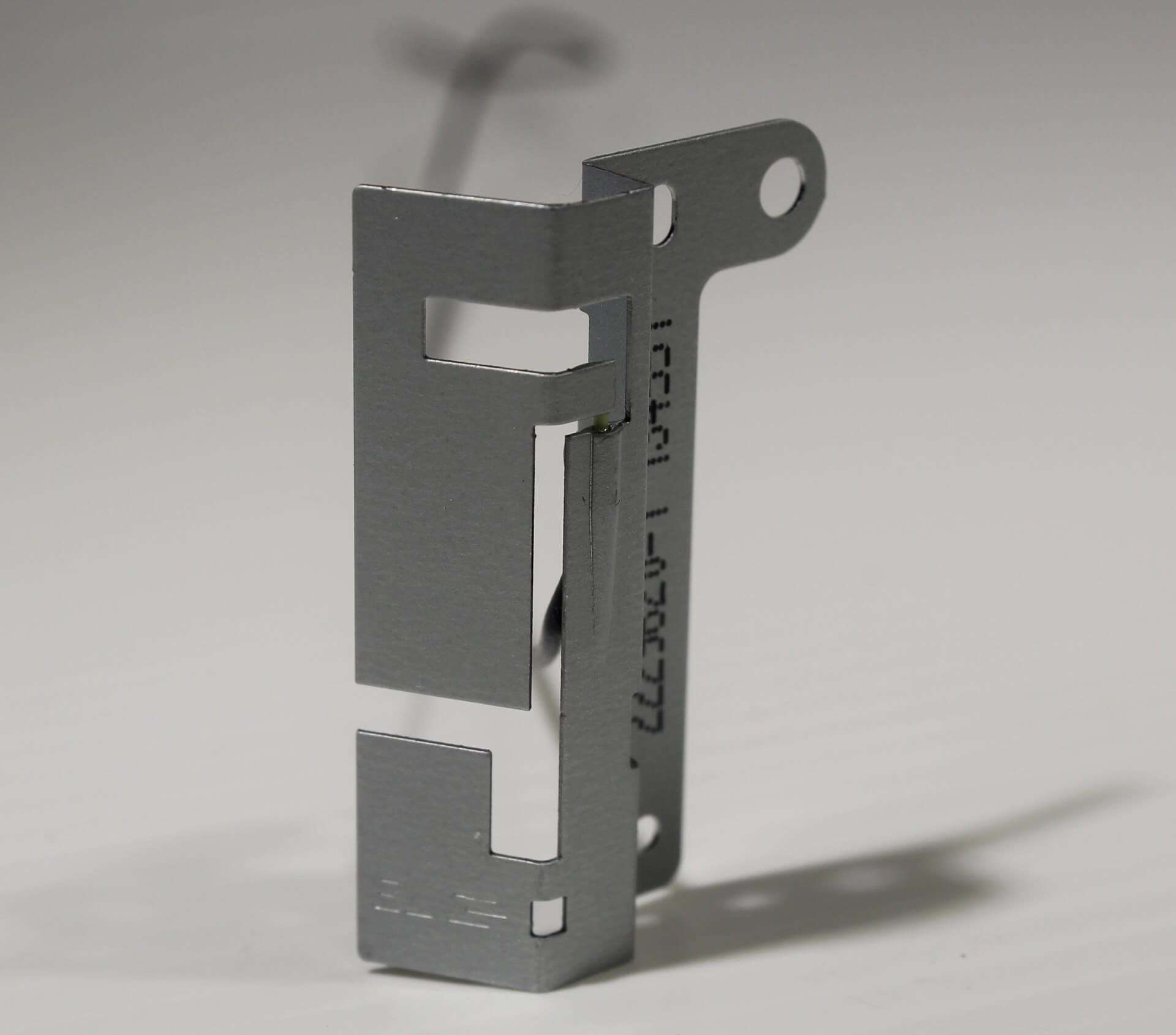 Marvell Avastar 88W8797
• 2x2 MIMO spatial streams supporting data rates up to MCS15 (300 Mbps)
• IEEE 802.11n/a/g/b payload data rates for Wireless Local Area Network (WLAN)
• Bluetooth 4.0 + HS (supports Low Energy (LE))
• FM transmit and receive (digital encoder/decoder FM radio with RDS/RBDS)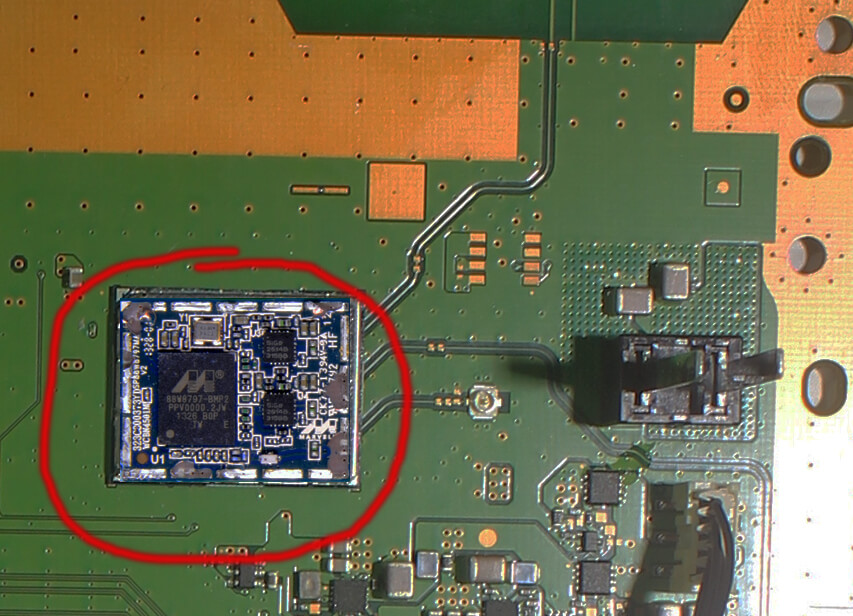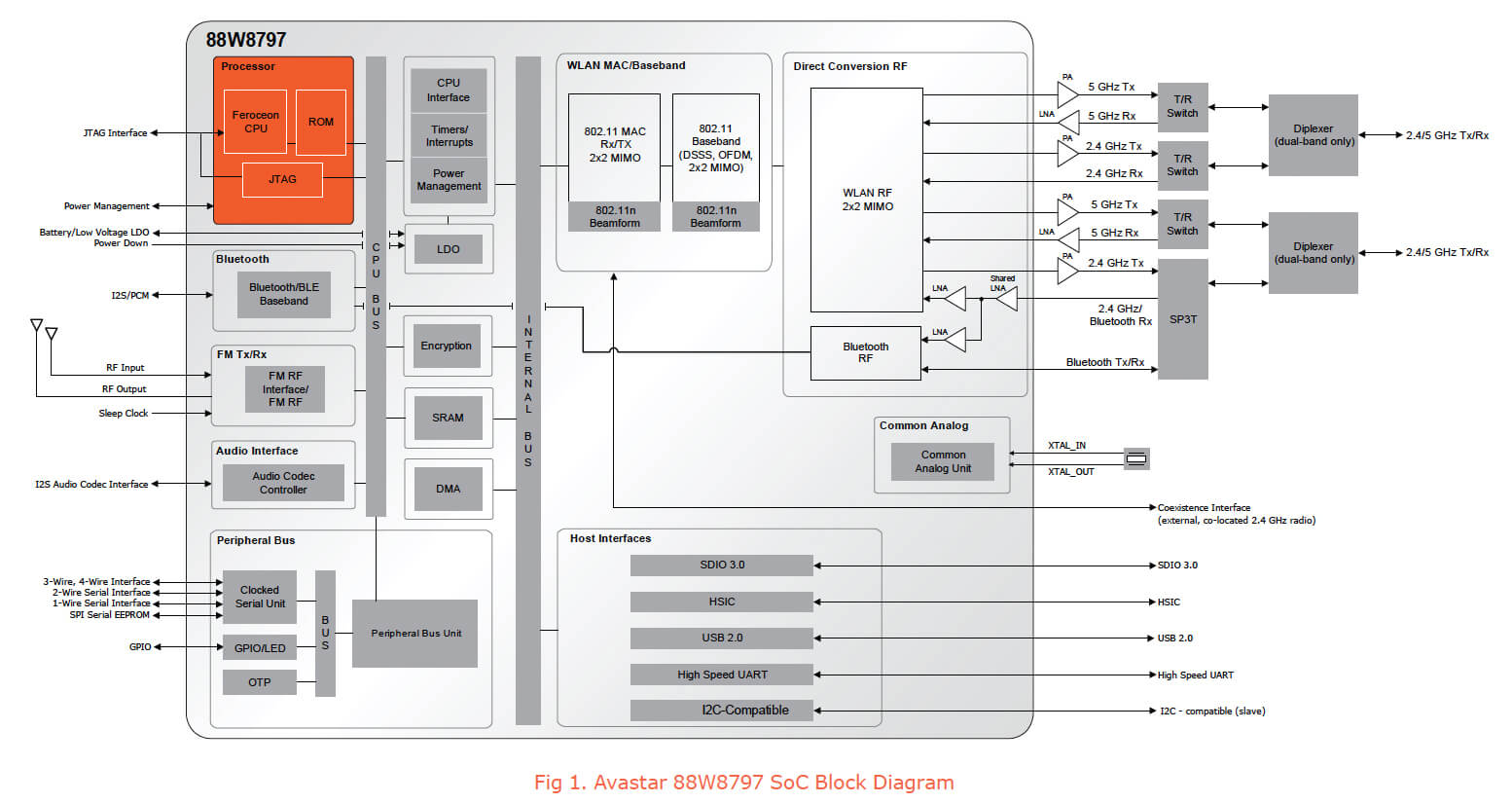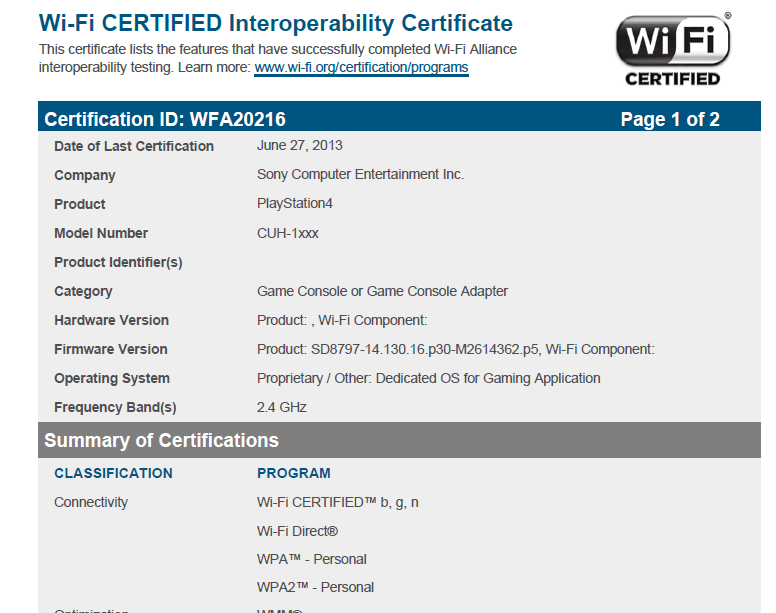 PS4 Association Request to PSK AES
Download: At Bottom of page.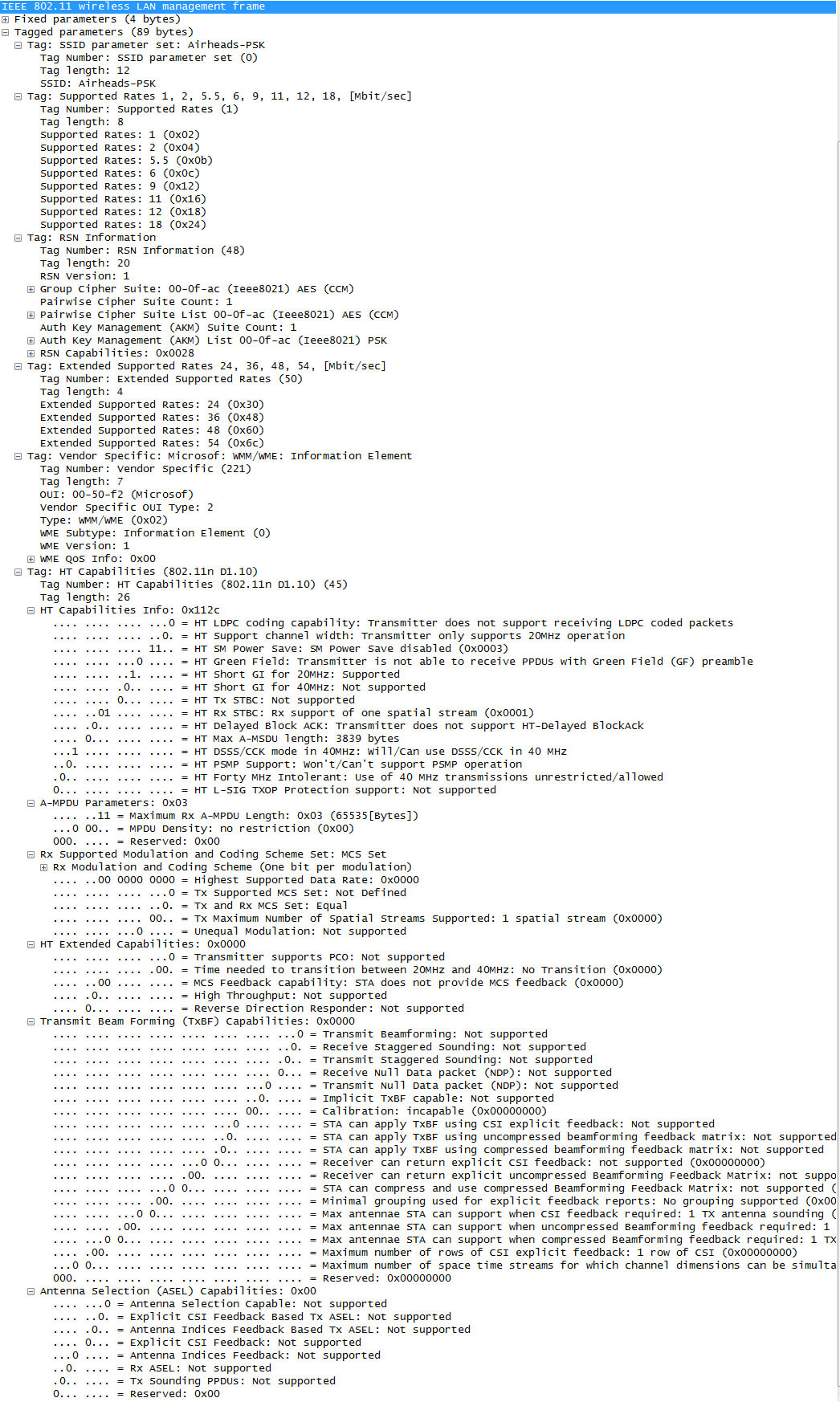 Other Pictures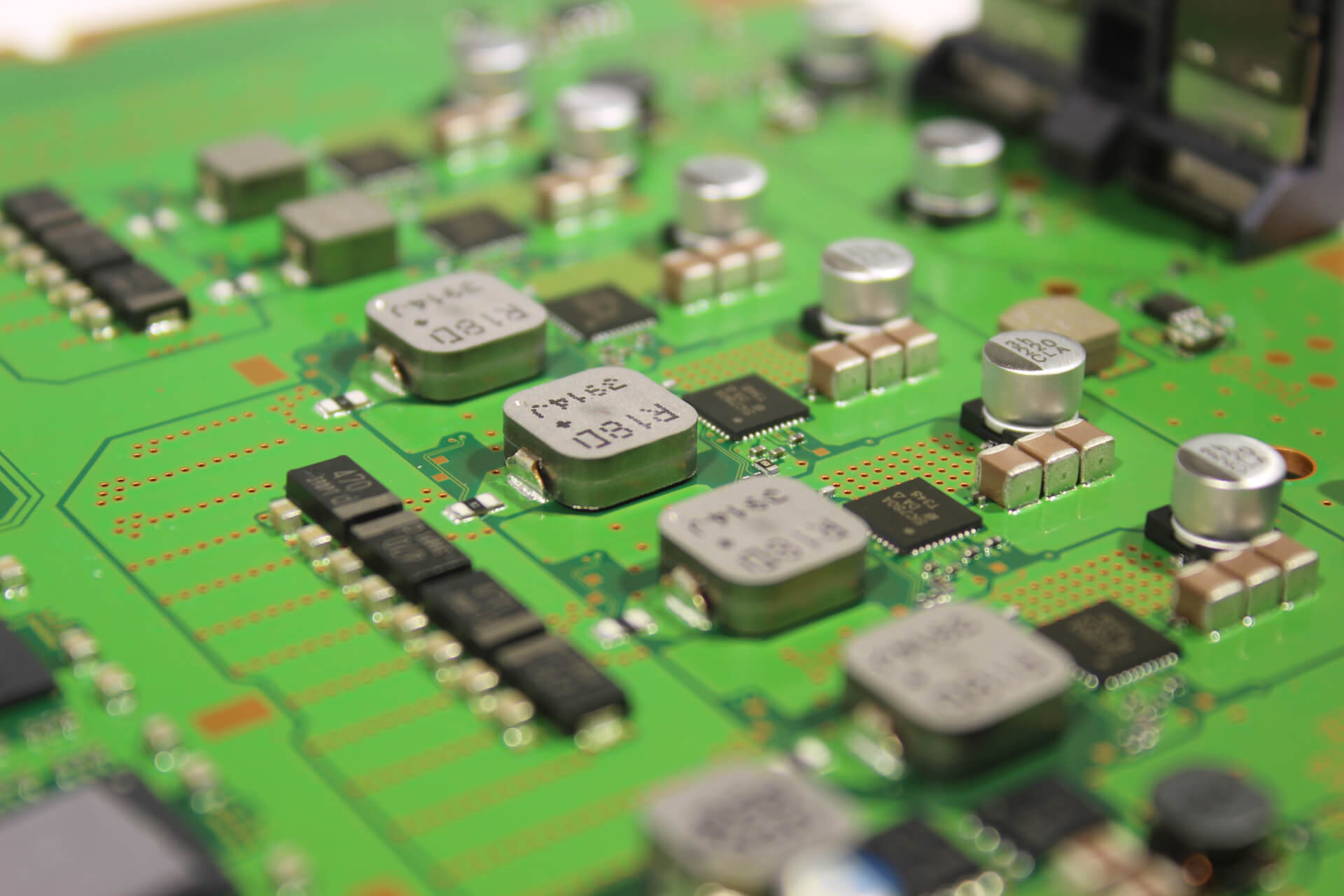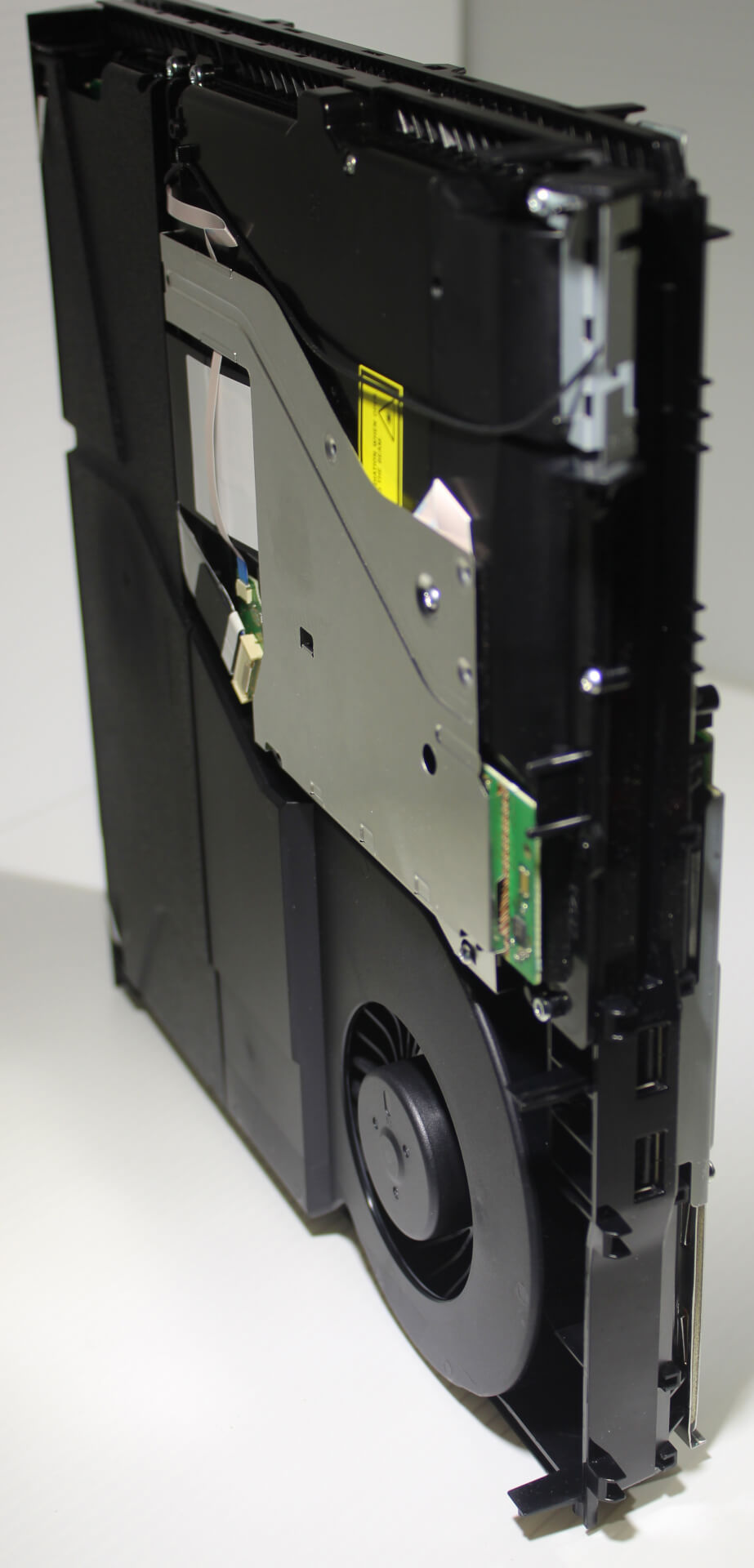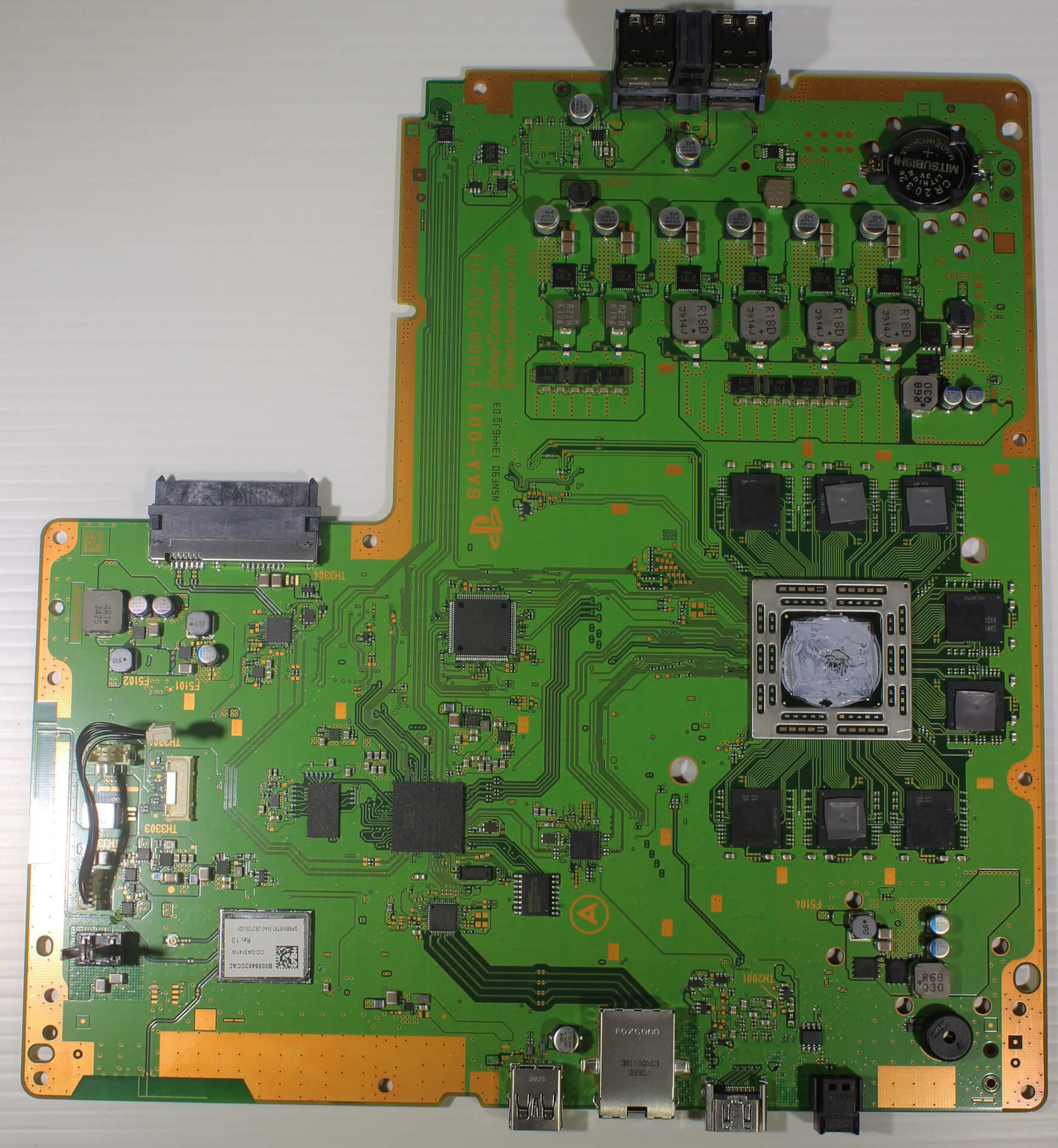 What do you think about all these mainstream client letdowns? Have any of you had to support PS4s on your WLAN yet? I am curious to know the count of new PS4 arrivals on your campus wlan last week and when Xmas comes around.