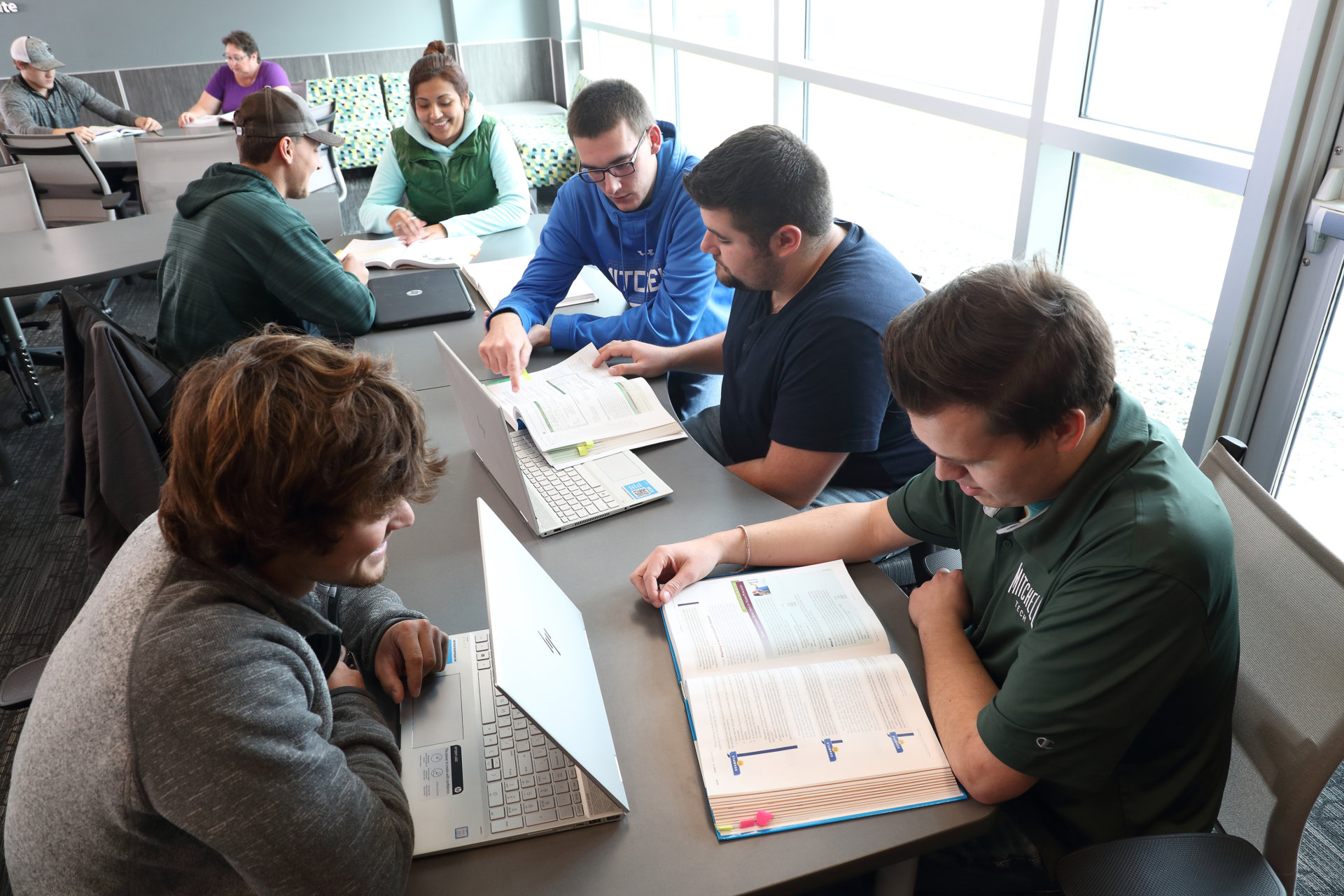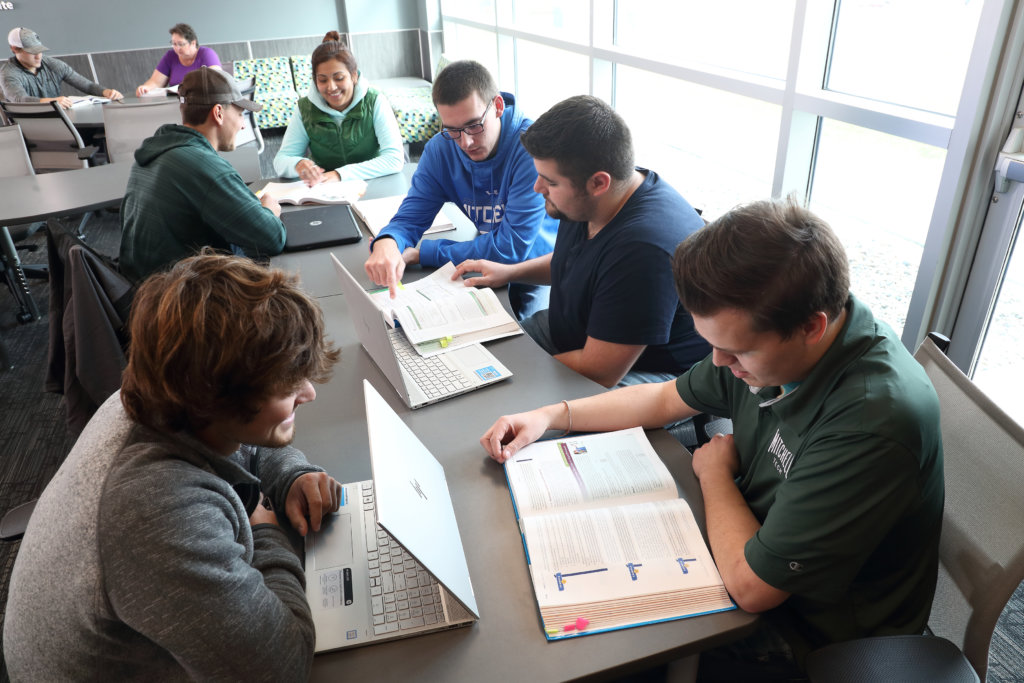 Not only has our institution served as a regional leader in advancing the global workforce for over 50 years, at Mitchell Technical Institute, we recently spearheaded a successful initiative to transform our area's traditional agricultural economy into a magnet for companies seeking information communications technology (ICT).
For our efforts, we were recognized by Forbes and others for our significant contributions toward making our community of Mitchell, South Dakota one of the world's elite Smart Cities.
A fork in the road: stay the course or adopt Aruba
A key strategy for staying Smart is continuously modernizing our wired and wireless infrastructure. This recently led us to combine the game-changing experience improvements available in the IEEE's 802.11ax Wi-Fi standard with advanced network security tools and switching solutions.
Specifically, we were considering whether to continue with Cisco, adopt Mist or deploy Aruba. We were most impressed with Aruba's technology capabilities, highly intuitive management tools and the excellent integration between Aruba ClearPass, for policy and role-based access control, and Microsoft Intune, for mobile device management (MDM) and device onboarding.
We also appreciated Aruba's Dynamic Segmentation for assigning roles on-the-fly to wired ports, maximizing switching resources and freeing us from pre-configuration chores. This keeps user and device traffic on our wired and wireless network separate and secure, regardless of the application or service, while significantly reducing administrative overhead.
With Cisco Identity Services Engine (ISE), we were experiencing significant challenges. For instance, on multiple occasions ISE unexpectedly rebooted itself during the middle of the day, taking our network down for 30 minutes each time.
We also lacked device-level visibility with ISE. This is critical given our lean IT staff not only supports the typical mixture of institution-issued and BYOD gear, but also MTI-mandated devices for certain degree programs.
By combining Aruba's ClearPass and Microsoft Intune, we simplified everything, dramatically increased reliability and gained better insights on our wireless network. We'll soon transition our wired network to ClearPass as well.
Now, with a few clicks, we define user roles or required device characteristics, like operating system version and appropriate anti-malware software. Then, when ClearPass denies access to a non-compliant device, as determined by Intune, we can easily drill-down to determine the cause and quickly help resolve it.
Above and beyond with Aruba's Wi-Fi 6
Aruba's WI-FI CERTIFIED 6™ access points provide us with various capabilities that go well beyond the specifications in the IEEE's 802.11ax standard. Each of Aruba's unique AP features can assist us over the short and long term. Some key aspects include:
AI-powered Optimization. With Aruba's AI-powered Wi-Fi 6 making channel decisions, all devices automatically achieve their maximum performance level without any human intervention.
Smart traffic control. By easily applying quality of service (QoS) policies, we can boost user experiences and reduce trouble tickets.
Energy savings with AI-enabled Green AP mode. When demand ceases, such as overnight or on weekends, Aruba's Wi-Fi 6 APs can go into a deep sleep, waking instantaneously when demand returns.
Universal IoT Readiness. All of the common IoT connectivity protocols – Bluetooth, Wi-Fi and Zigbee – are integrated into Aruba's APs, allowing our faculty, students and staff to connect whatever devices advance teaching, learning and operational goals.
Staying at the head of the class
Our new networking infrastructure ensures MTI can deliver on student and faculty expectations for modern collaboration-based experiences.
For instance, instructors use Microsoft Teams for broadcasting their screens onto student laptops during courses that teach the design, building and repair of the engineering automation controls known as Supervisory Control and Data Acquisition (SCADA). This rapidly growing industry segment keeps the lights on, water flowing, environment controlled and security assured everywhere in the developed world.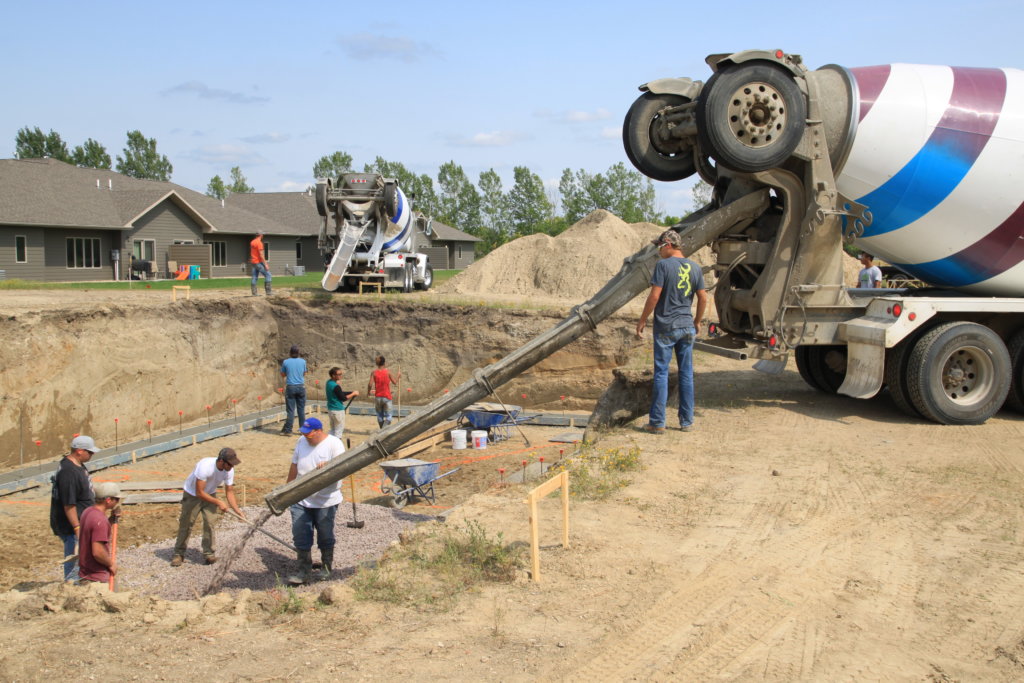 MTI is also at the forefront of the nation-wide transition to constructing more energy efficient, amenity-rich residential, commercial and agricultural buildings. Partnerships with both residential and commercial construction companies allow for the annual construction of a modular home and steel buildings of various sizes that can be constructed on campus and moved to a site.
At MTI, students in our Architectural Design and Building Construction, Electrical Construction and Maintenance, and Heating and Cooling Technology programs collaborate to complete every step in the process. Our updated network contributes in multiple ways, like providing the opportunity to adopt sophisticated CAD for rapidly designing and prototyping such highly customized structures.
To continue benefitting students, MTI sells completed buildings and reinvests the funds back into our construction program.
Expanding our institutional capabilities
More generally, all of our faculty, students and staff access our web-enabled LMS, custom-branded MyMTI, built on Jenzabar. It serves as the backbone of our e-learning and ERP processes. This requires the always-on reliability that Aruba has built a reputation for providing, along with an outstanding ROI and streamlined management.
An example occurred during a recent K-12 VEX Robotics Competition hosted at MTI. When the balance of our IT staff was unexpectedly away, our help desk manager easily modified our Dynamic Segmentation deployment to provide the complex access needed by tournament managers and attendees. With Cisco ISE, this would've been impossible in the time allowed.
What's more, the positive VEX outcome reinforced our confidence to invite more community activities than in the past, aligning with MTI's broader mission.
Empowering our innovation culture
Overall, our Aruba infrastructure ensures we can efficiently meet our institution's evolving needs. Along with increasing demands for elevated wired and wireless performance, we're ready for the anticipated proliferation of IoT devices. We're also automating the segmentation of operational traffic, like wired HVAC systems, for improved network security.
In short, our future-proof architecture enables us to turn the impossible into the possible. Now, we can respond to inquiries with 'certainly, what do you need?' because we know we have the technology and the tools to make it happen. End of the day, that's what MTI's innovation culture is all about.
To learn more, check out Aruba's Wi-Fi 6 (802.11ax), Dynamic Segmentation and ClearPass solutions.