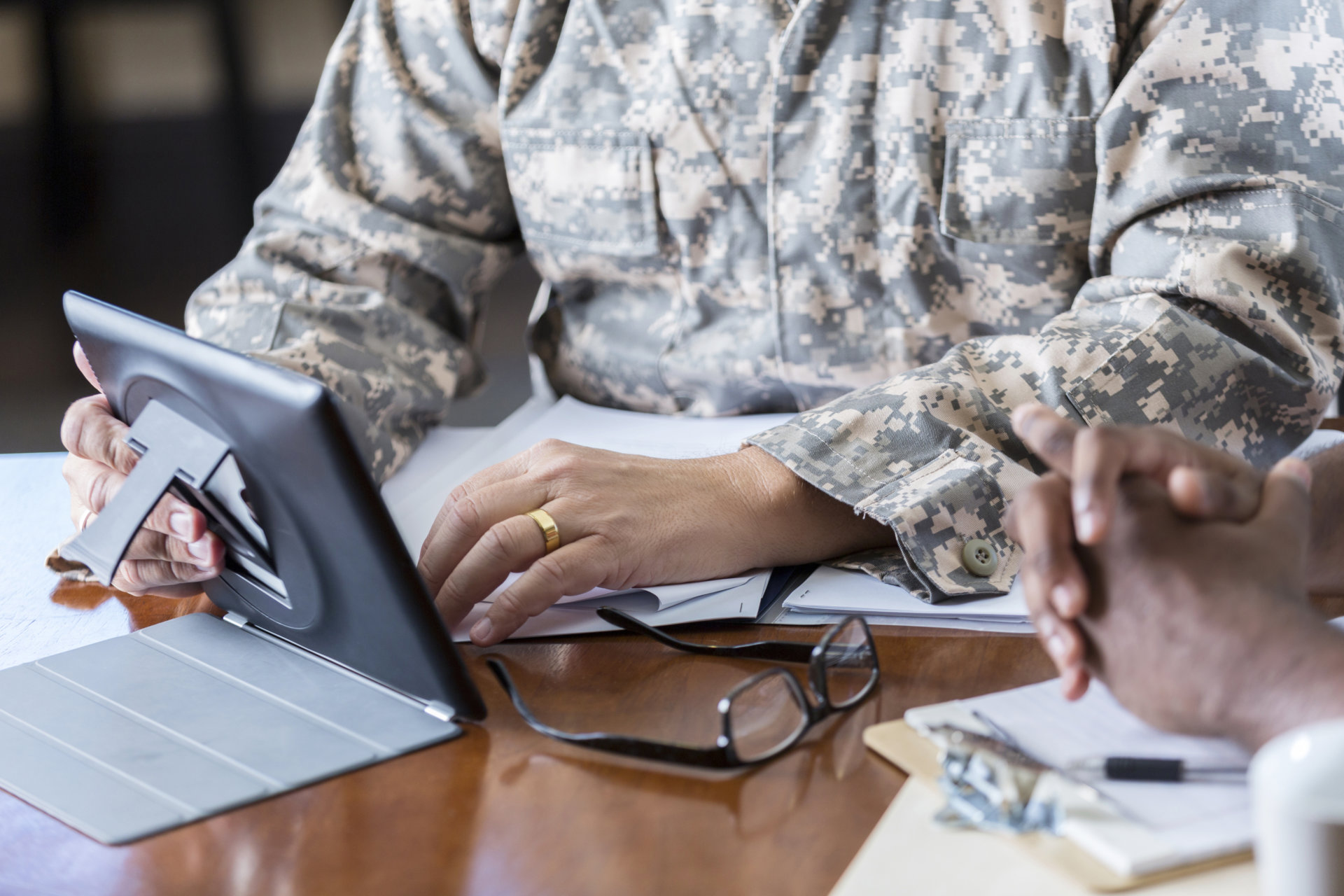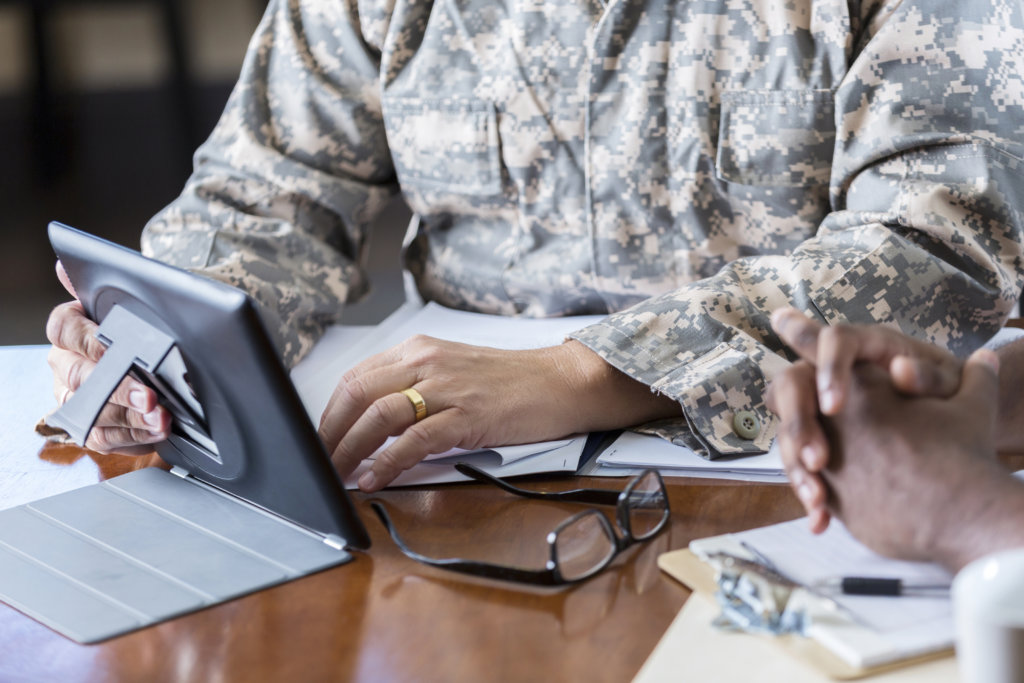 The US Federal government continues to forge ahead with cloud services to reduce legacy system costs and improve constituent services and mission-related goals. The government's cloud journey, started more than a decade ago, has many bright spots. The Department of Energy has migrated to Microsoft Office 365. The Air Force is experimenting with edge-cloud computing to enable resilient base operations. Veteran Affairs, Department of Homeland Security and Customs and Border Protection are recognized leaders in cloud-smart success.
Beyond the typical use of cloud for compute and storage, networking is an important area for cloud innovation and migration. Cloud networking is an effective way to accelerate IT modernization and deliver a better user experience. Cloud-managed networks operate out of ultra-reliable, ultra-secure, cloud-scale data centers to deliver the highest levels of network uptime and security, wherever staff are located.
Here are six ways cloud networking delivers modernization and innovation for Federal.
Accelerate network modernization. Cloud networking is an opportunity to modernize network services, whether for wireless or wired networking in offices, bases or in the field. Organizations have the highest level of network uptime and security with the most modern network capabilities and intelligent services available. With greater visibility and analytics, users have a better network experience, no matter where they are.
Enable remote work and continuity of operations. Government operations can't stop even in the midst of events like a global pandemic. Cloud networking is an economically viable way to quickly deliver secure network services in new locations, whether to support work-from-home, temporary hospitals or tactical operations. Network access and security policies can be enforced consistently, no matter how the user accesses the network or where they are located. Cloud networking scales up to meet the demands of working from anywhere, while still meeting the government's stringent security requirements.
Deliver intelligent services at the edge. With cloud-managed networking, agencies can count on the high levels of network uptime and resiliency required to deliver services at the edge. Adding services like guest access, AI-driven operations, enhanced device visibility, location services or user experience monitoring, is a matter of turning on new capabilities from the network provider. It lays the foundation for smart systems that gather and analyze data to meet an array of operational and mission goals, whether it's tracking water quality, improving emergency response or maintaining vital equipment.
Save time and free up IT resources. Cloud networks deliver rapid time-to-value because the vendor does the heavy lifting. There's no need to deploy controllers in the data center. To deploy networking at a new site, the IT team simply powers up the APs, switches, and gateway infrastructure at the new location and then centrally configures the network and security policies through mobile app or web portal. Branch connectivity and wired/wireless networks are up and running with practically no ramp-up time. The cloud network vendor handles ongoing maintenance and updates. Now, IT teams can focus on mission goals, rather than maintaining infrastructure.
Improve the user experience with operational visibility. Cloud networking makes it easy to deliver a consistently great network experience. IT has a single console to manage and control the network, from field locations to headquarters to data centers, across the wired, wireless, VPN and WAN. AI and analytics can be used to continuously monitor user and application behaviors to automatically diagnose issues before they impact users. When problems do arise, network telemetry makes it easier to solve the problem.
Leverage a commercial as-a-service model. Like other cloud services, cloud networking provides a predictable as-a-service model with flexible consumption options. Agencies don't need to make periodic capital expenses—or spend now to accommodate network usage a decade from now.
Simplifying Networking for Federal
As with any IT service, there's no one-size-fits-all solution, and agencies must have the flexibility to choose cloud-managed network solutions that are tailored to their unique needs. Some agencies may operate in a hybrid cloud network model with management remaining on-premises, while others can move fully to cloud.
Aruba has long been a leader delivering secure networking to all parts of the Federal government. We are proud to deliver secure, scalable mobile solutions to support military and civilian agencies, and we will continue to work in partnership as agencies continue to move more services to the cloud.
Related Content
Is Wi-Fi secure enough for the Federal government?
See how the US Army and National Guard use secure mobility to jump base locations.