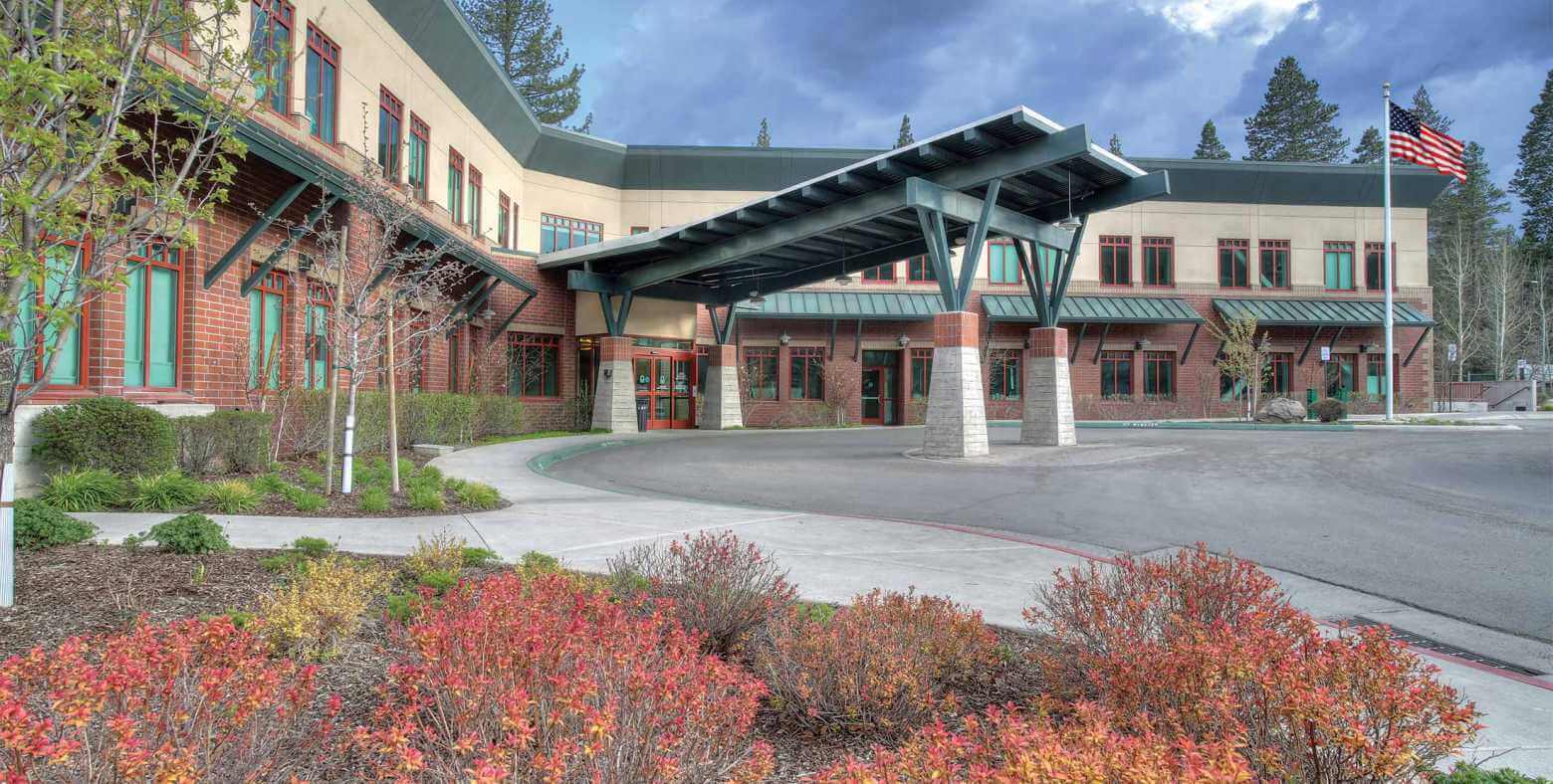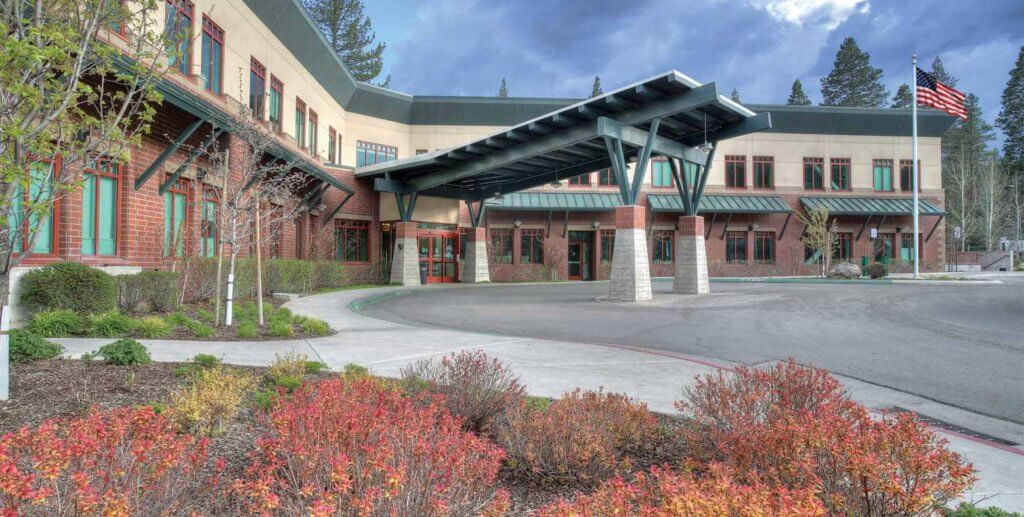 By Jason Roberts, Director of Information Services at Barton Health and Jake Dorst, CIO at Tahoe Forest Health System
Whether a person seeking care is closer to Truckee-based Tahoe Forest Health System, north of Lake Tahoe, or Barton Health in South Lake Tahoe, they've long been able to visit either of our community healthcare systems with the confidence their medical needs will be met.
It's no different during a global pandemic. Each of our organizations are using technology in new ways to ensure we continue delivering high-quality care while safeguarding our patients and staff.
Smooth transition to telework at Tahoe Forest Health System
When COVID-19 began spreading globally, we quickly launched initiatives at Tahoe Forest to reduce the number of individuals on-site across our footprint. We've also established a high-capacity COVID-19 hotline. These efforts have relied heavily on our robust and flexible networking solutions.
To serve patients, we're using our high-performance mobile-first Aruba infrastructure to streamline on-site medical appointments and improve services to our long-term care patients. Additionally, we've implemented a telemedicine initiative that enables our clinicians to conduct virtual visits.
For some of our non-clinical staff, we're leveraging various technologies for moving personnel to home offices. It starts with remote access points (RAPs), which provide a secure and encrypted connection from an off-site location.
Unlike competing solutions, our RAPs communicate wirelessly with our network. This permits each staff person to situate their workspace wherever it's suitable for them, without requiring an impractical cable running back to their residential modem.
Workers simply plug in their company-issued gear, comprised of desktop thin client and VoIP phones. Then they log on to our network and into applications, like our Epic electronic health record (EHR) system, via the same computing experience as they had on-site.
Using this set-up, we've established a virtual call center for fielding the typical incoming health-related inquiries and answering hundreds of pandemic-specific calls daily. Further, our call center staff members also place outgoing calls to those who require essential follow-up, such as our cancer care patients.
Additionally, we've invested in RAPs to move many members of our administrative staff, including IT, to home offices. We've also designated a final group of RAPs as auxiliary units that we deploy as-needed when a staff member requires isolation due to COVID-19 exposure or other health condition.
Powering emergency preparedness initiatives at Barton Health
It's a similar story at Barton Health, where several emergency preparedness initiatives already on the drawing board have been fast-tracked.
Previously an on-site employer, we transitioned nearly a quarter of our employees to a work-from-home model. This includes billing, call center, scheduling, reception, finance, human resources, medical records, purchasing, risk and compliance.
Like Tahoe Forest, we accomplished the off-site model with the same flexible Aruba RAP solution. This permitted us to send staff members home with the technology most familiar to them.
For example, our call center staff members use a thin client with a separate keyboard and screen, along with a VoIP phone. The nurses who staff our COVID-19 health line use an all-in-one solution, with a single cord that plugs into a RAP for telephony and computing. This allows nurses to triage patients via phone without being in a closed space next to other staff. Social distancing is a key strategy to keeping our team safe, with remote working is essential to this strategy.
Moving so many employees off site enabled repurposing some on-site spaces to expand COVID-19 services and support to our community including extensions of our Emergency Department (ED). As the locations are non-contiguous, we are equipping them with displays, cameras and two-way communications to support personalized interactions between support staff and patients as needed, while keeping healthcare workers safe at key times.
Other initiatives include extending Aruba Wi-Fi outdoors to implement a referral drive-up clinic, which we use for triage, testing and treatment, depending upon the symptoms presented. We also significantly expanded our wired and wireless telehealth offerings, enabling providers to safely assist patients with a range of healthcare needs remotely. Patients can rest and heal at home while medical professionals not only call to check in on them, but also visually see and assess them to ensure they are progressing appropriately.
A final emergency preparedness initiative was completing a second command center facility at Stateline, Nevada. With any infectious disease that is highly contagious, the best-laid plans include separating leadership in two areas as a safety net, in case one location has an outbreak. The second location is fully wireless, giving us the agility to configure spaces as required and supply providers with the mobile tools they need.
Moving forward together
As our institutions continue safely supplying high-quality care to community members and visitors alike, we're grateful for the robust technology solutions that enable our clinicians to focus on providing patient care while allowing administrative staff to develop strategies and plans to respond quickly and effectively to COVID-19.
No matter what the future holds, we're confident we have the right technology to support our greater community.
About the Authors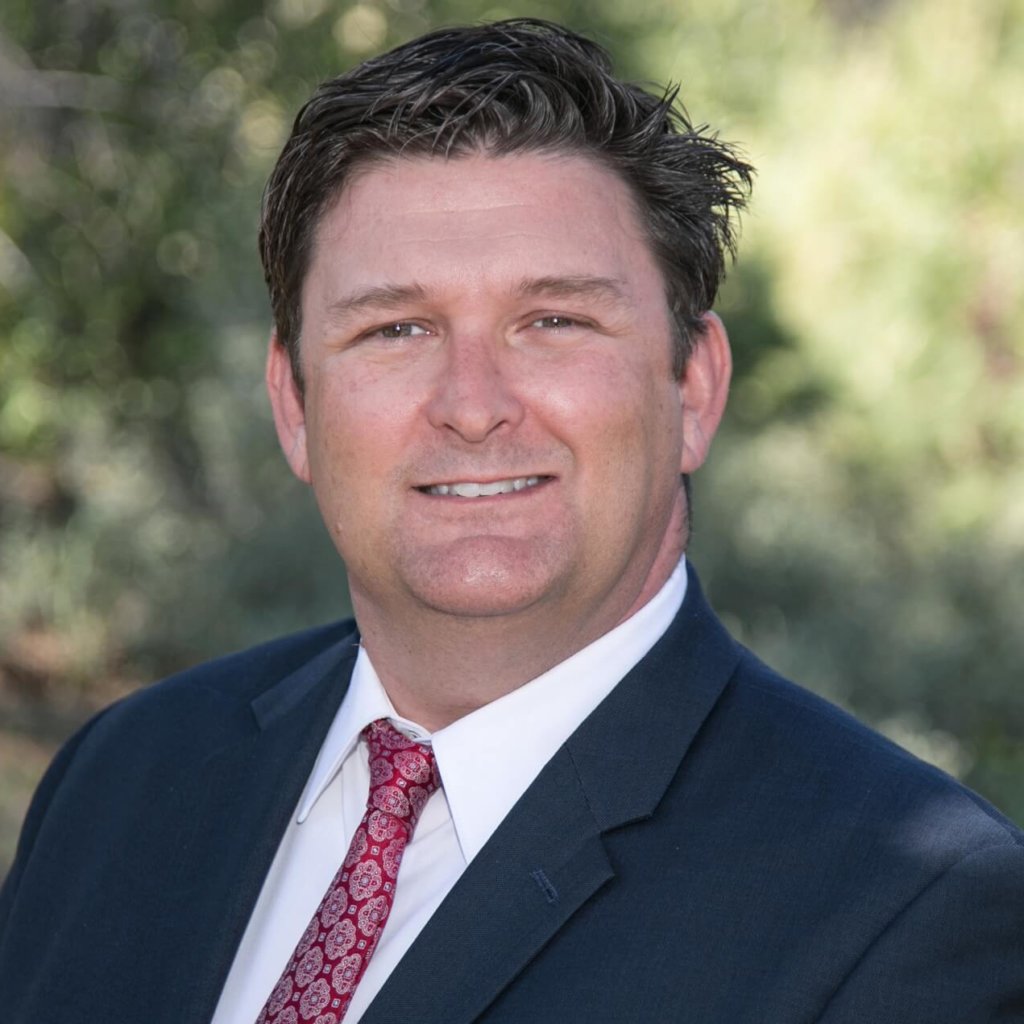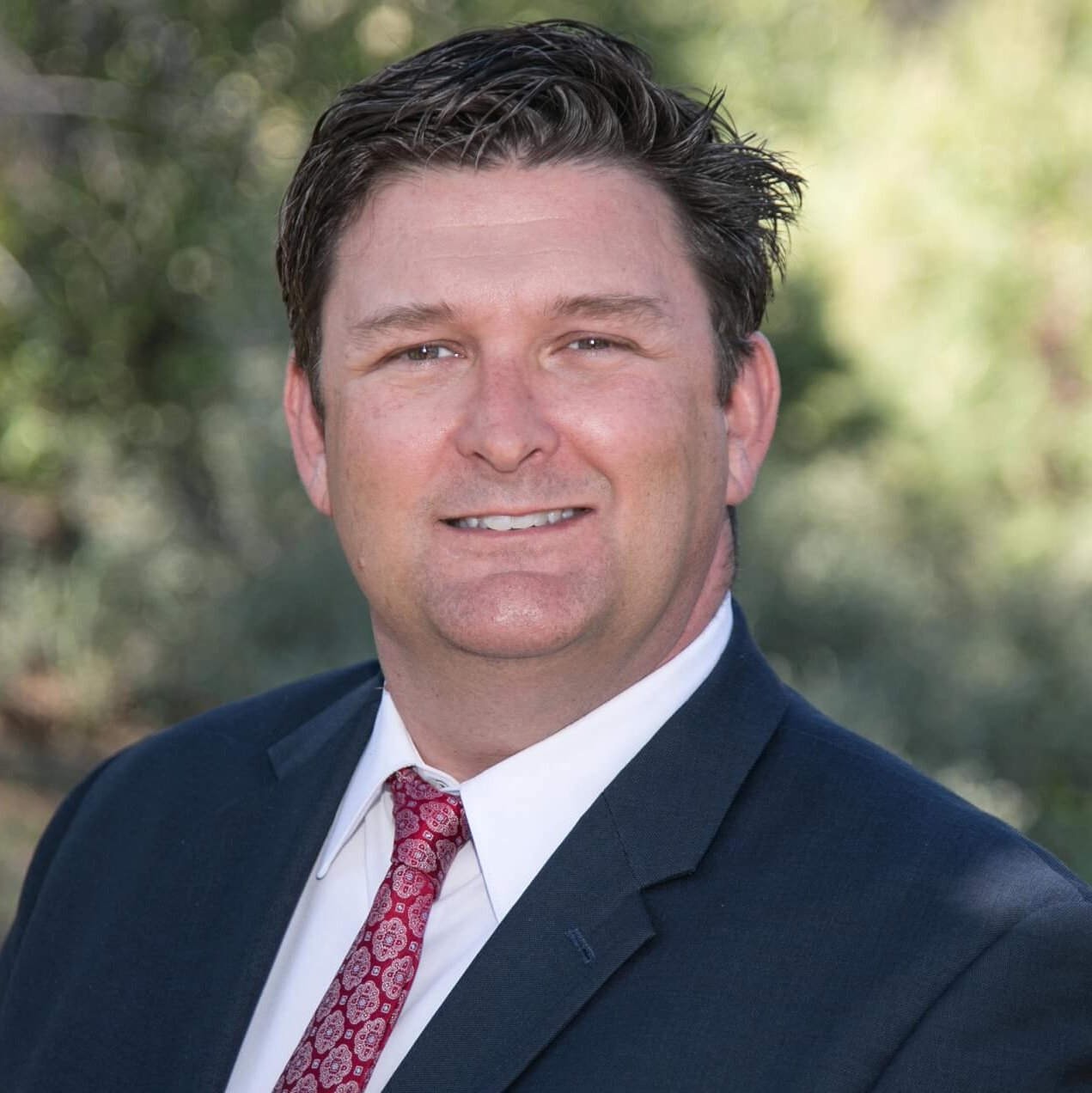 Jake Dorst has served as Chief Information and Innovation Officer for the Tahoe Forest Health System in Truckee, California. Since joining the organization in 2014, Dorst has spearheaded multiple IT initiatives and has served as the non-profit institution's Interim Chief Executive Officer. For nearly 70 years, Tahoe Forest has served patients across six rural counties and 3,500 square miles from its northern Lake Tahoe location. It operates nearly 20 facilities and is a five-star rated hospital for patient satisfaction, a distinction achieved by less than 10 percent of U.S. hospitals. Dorst has two decades of experience in IT leadership roles.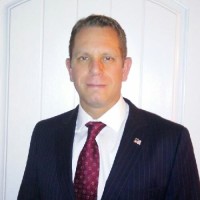 Jason Roberts has served as Director of Information Services at Barton Health for over five years. As the IT leader for the 60-year-old healthcare facility located in South Lake Tahoe, California, he has orchestrated numerous technology initiatives that have helped put Barton in the to 10 percent of U.S. hospitals for patient satisfaction. Barton operates over 20 facilities and engages in significant healthcare partnerships, such as with the Gene Upshaw Tahoe Forest Cancer Center for serving oncology patients. Roberts has over two decades of experience in senior IT and executive management roles.
Read More About Business Continuity
Establishing Calm in the Face of Chaos
Five Networking Keys to Successful Working from Home
Secure Business Continuity with Remote APs
Aruba's Stay Connected webinar series
Aruba's Business Continuity and Work From Home solutions page