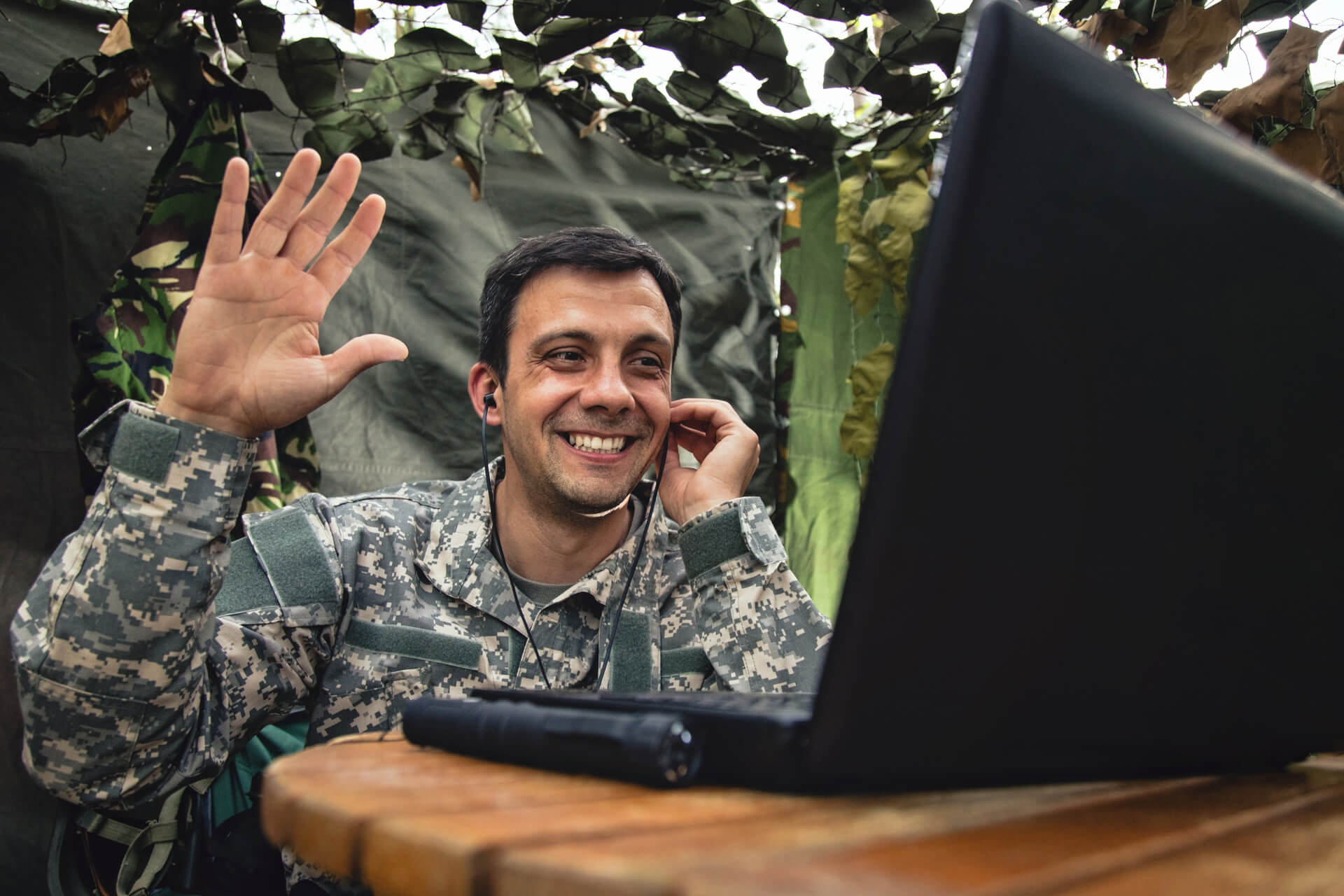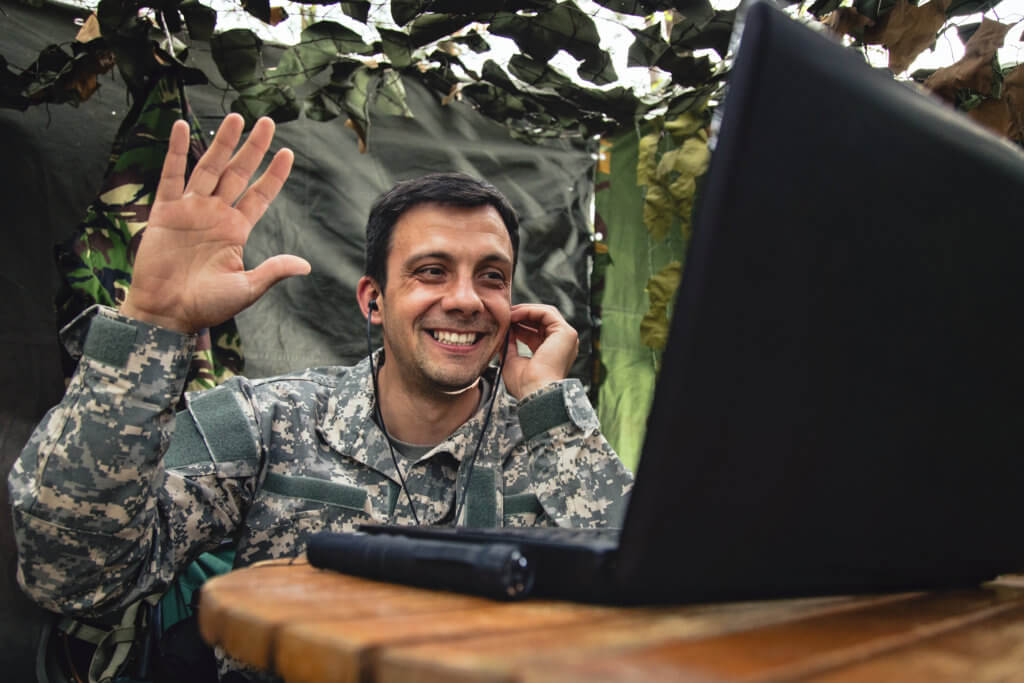 Securing people, places, and things—wherever they are—has never been more urgent for Federal IT leaders. Telework continues out of necessity, and in many cases, staff preference. The uptake of cloud apps and services has accelerated. Adoption of smart controls for equipment, physical access to facilities, environmental management, and other uses of IoT, is growing. And improving cybersecurity to protect the Federal government networks is an Executive Order.
The shift to cloud and embrace of IoT—against a backdrop of unprecedented cyberattacks on our nation—intensify the need for Federal IT organizations to modernize their wide-area networks, moving from a decades-old architecture, to an agile, secure and software-controlled network. Now more than ever, IT leaders need the ability to dynamically provision highly secure network services anywhere their people, places, or things are located. This need for agility is driving many to modernize their WANs by creating a Secure Access Service Edge, or SASE.
SASE combines an advanced SD-WAN edge with cloud-delivered security. IT organizations can provision services more easily and better protect their users and devices, whether at home, in the office or in the field, as they access their applications and resources in cloud instances and secure data centers.
Aruba Offers a Unified Approach to Securing the Edge
Federal IT leaders can move ahead confidently with a secure network from edge-to-cloud with Aruba. The latest advances in the Aruba SD-WAN solution enables IT organizations to deliver secure, effective connectivity to support mission operations.
Stronger security at the edge begins with smarter network access controls. We have integrated Aruba ClearPass Policy Manager secure network access control and Aruba EdgeConnect SD-WAN edge platform to allow IT managers to automate how they define and enforce roles. Identity knowledge of users, devices, roles, and device security posture are directly integrated into Aruba EdgeConnect, streamlining administration and enhancing security. Policy enforcement spans from the user and device, across the campus network and WAN. IT gains greater visibility and control, and can respond faster when needed.
With people and information more widely distributed than ever, securing branch offices and remote locations is critical. To simplify security, we've integrated Aruba Threat Defense with the EdgeConnect platform, enabling EdgeConnect to fully leverage the Aruba threat infrastructure across the organization—from edge to cloud. Sharing threat information between Aruba Central and EdgeConnect enables full visibility so threats can be identified and stopped before damage is done.
Protecting government networks from edge to cloud requires a portfolio of cybersecurity solutions, and Aruba continues to expand our partner ecosystems. With Aruba Orchestrator Management (formerly Silver Peak Unity Orchestrator), network administrators can associate branch locations with cloud partners' points of presence and data centers, making it easier to deliver proximity-based cloud security. These integrations enable IT to choose best-of-breed, cloud-delivered SASE security components.
Mitigating security risk has never been more critical, but modernizing the WAN with a SASE approach can also deliver a higher quality of experience to staff and constituents. Application performance is also improved with visibility into the user's network experience from end to end.
There are also operational efficiencies to be counted, which frees resources for strategic projects. SASE simplifies the branch office architecture, with fewer elements to integrate and manage. Bandwidth pressures are eased, as application traffic destined for the cloud no longer needs to be backhauled over the WAN from the user to the cloud app. Automating deployment and management of the WAN and security solution reduces the IT workload.
Migrate to Secure SD-WAN At Your Pace
With Aruba, agencies and departments can modernize their wide-area networks, building a secure access service edge, at their own pace, with freedom of choice and mitigating the risk of change.
Our latest edge-to-cloud security integrations expand on the capabilities of Aruba Central, our cloud-managed network, which is In Process for FedRAMP Authorization. With Aruba, Federal leaders can simplify the delivery of secure network services from edge to cloud to support mission objectives and constituent services.
Go Deeper
Watch Keerti Melkote's "Your Journey, Your Edge: How Edge-to-Cloud Powers Transformation" keynote from Atmosphere 21.
Learn more about Aruba's Edge-to-Cloud Security for the Intelligent Edge.