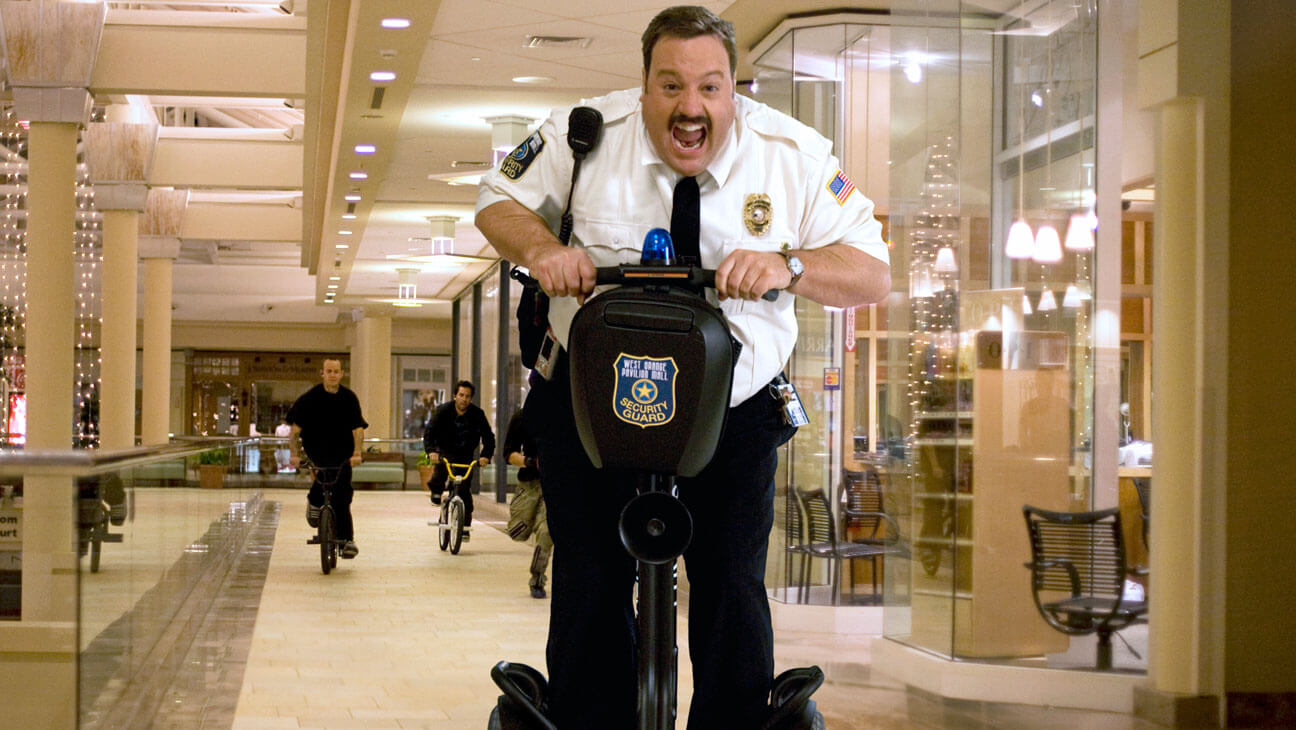 Source: Columbia Pictures, "Paul Blart:Mall Cop"
Point of Sale (PoS) systems are an ever-evolving balancing act between convenience and ensuring that orders are wrung up accurately and securely. Some retailers have been replaced counter-top PoS with mobile payment devices and apps, but there are still a large number of wired connected devices.
And, let's not forget about security cameras, back-end computers and display devices that are often connected to switch ports. Keeping these secure could potentially be a hassle without some help from Aruba, a Hewlett Packard Enterprise company, and our proven access security product family.
Securing wired with ClearPass OnConnect
The Aruba ClearPass solution includes a feature called OnConnect that gives you the ability to secure your existing wired infrastructure without the hassle of using AAA, 802.1X or agents. Once a device is plugged into a switch from any vendor that supports SNMP, the profiling feature within the ClearPass Policy Manager identifies the device type and then OnConnect is used to apply a policy and enforcement.
The nice thing is that you can create different access rules based on the device type. No need for a PoS system to communicate with a guest network or even the surveillance system. And if you're ready to refresh wired switches, the Aruba 2920, 2930F, 3810M, and 5400R series of switches give you the ability to automatically build a tunnel from device to target resource.
Using tablets too?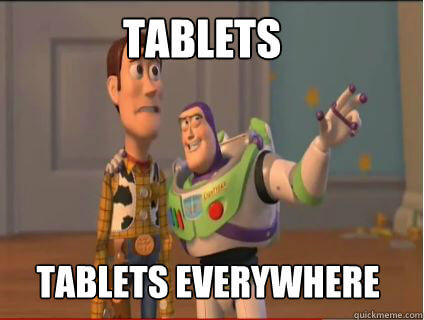 As mobile payment apps have become increasing popular with consumers and the convenience factor raises customer satisfaction, the deployment of these devices is taking off. However, with this flexibility comes the potential for problems as well. By adding access security like 802.1X for the wireless devices you can also ensure consistency of policy for wired payment systems and those on wireless.
In addition to OnConnect for wired, the base ClearPass Policy Manager solution includes support for 802.1X, AAA services, MDM/EMM integration and more for wireless. You'll want encrypted login sessions and traffic when it comes to credit card transactions. And let's be frank you need the ability to create an environment where wireless traffic across SSID's does not mingle, it's separate.
IT'S TIME TO CHECK OUT
Security for a retail environment should be looked at from a holistic approach that also includes IoT devices. They're coming in many forms and there's no time than the present to prepare. And a final reminder, ClearPass works on any multivendor wired and wireless infrastructure. It's pretty much a smart buy.
For more information on how Aruba Smart Retailer solutions are raising the bar, visit the Aruba ClearPass and Aruba Switches websites.