Have you heard the saying "necessity is the mother of invention"? Well, here is customer story that shows how that can play out in a school district network. Pulaski County Special School District was suffering from unsustainable, financially draining network costs.  Not only was maintaining their network costly, but it also was not able to keep up with the growth in connected devices and provide the digital experience needed to keep students and staff learning and productive.  Identified as a school under fiscal distress, this school district needed to make critical changes and to do it fast to minimize their losses associated with supporting a failing network.
Located in Arkansas, Pulaski County Special School District includes 26 schools, 14,000 students, and staff of 1,400 with almost 35,000 devices on the network. Will Reid, the Chief Technology Officer, knew that a digital classroom that provided online testing, content access, and 1:1 computing would allow their students to learn and excel.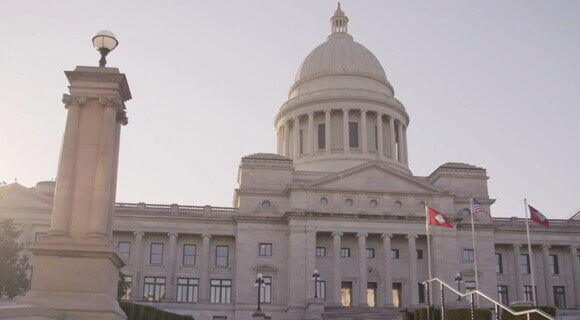 Working with Aruba, a Hewlett Packard Enterprise company, for an E-Rate funding solution that included over 160  Aruba 5400R Switch Series, and ripping out the existing Cisco products, Pulaski County Special School District was able to save $800K in support and maintenance cost and get out of fiscal distress. Now they have a modern mobile-first switching infrastructure that can aggregate and prioritize the applications from the wireless network. It's high performance, reliable and capable of supporting all those students, staff and devices and has increased capacity for concurrent testing (up to 500 students from 100).
Want to hear more about how Aruba helped Pulaski County Special School District solve its network technology challenges and prepare for the future? Listen to what the customer has to say in the video below.
Sue Gillespie is a senior product marketing manager for campus switching at Aruba, a Hewlett Packard Enterprise company. When Sue is not perfecting her chocolate chip cookie recipe or volunteering at swim meets, she continues to enlighten the world on the advantages of Aruba's switches.