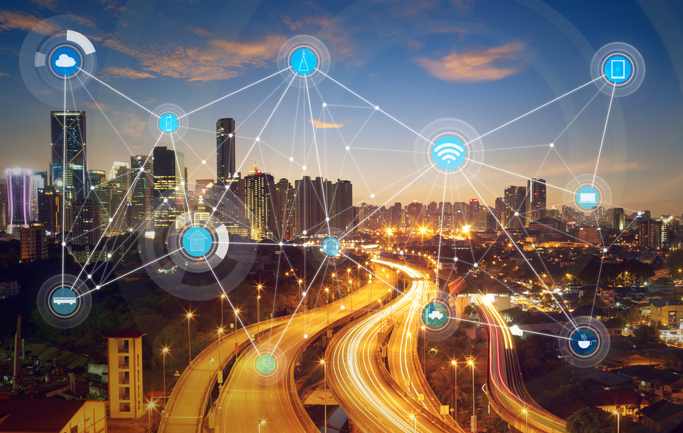 A digital twin is a is a digital replica of a living or non-living physical entity.
Digital twins integrate IoT and other technologies to create living digital simulation models that update and change as their physical counterparts change.  Digital twins are being used to optimize the operation and maintenance of physical assets, systems and manufacturing processes.
The EnOcean Alliance and Aruba have collaborated to open up new opportunities for Hyper-aware Smart Buildings and accurate Digital Twins by connecting IoT sensors with Aruba's unified infrastructure.