The Aruba User Experience Insight (UXI) team introduces two new sensors to the UXI sensor portfolio. Meet the Wi-Fi 6 sensors - G6 and G6C! These new 802.11ax UXI sensors have the same unique G-series form factor and zero touch provisioning process and comes with an enhanced platform to support higher capacity testing and telemetry analysis, driving even deeper insights into user experiences on your network.
Key features of new Aruba UXI Wi-Fi 6 sensors
Support for testing in 802.11ax environments
Enhanced capacity and faster CPU for application testing
Increased data collection capabilities (pcap)
Device Provisioning Protocol (DPP) authentication for zero touch provisioning
Backwards compatible – support testing for previous generations network environment
Available globally
Learn more about the Aruba UXI Wi-Fi 6 sensors.
Aruba UXI G-Series Sensors fit into any space.
Hospitals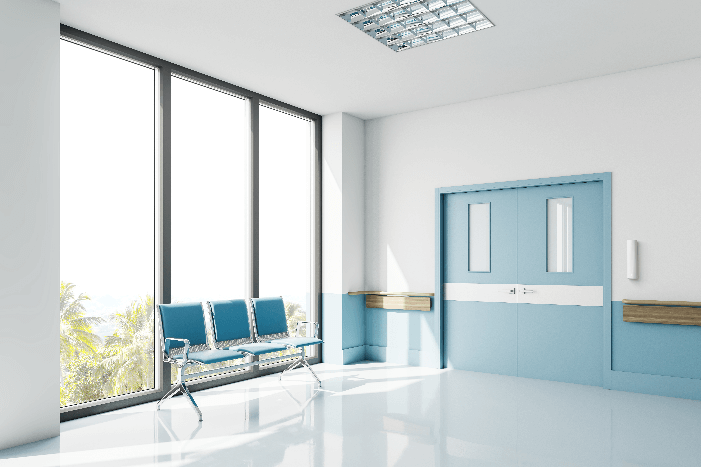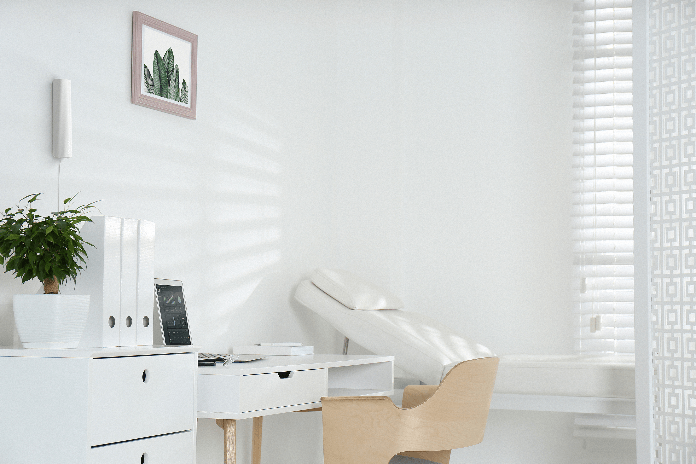 Cafeterias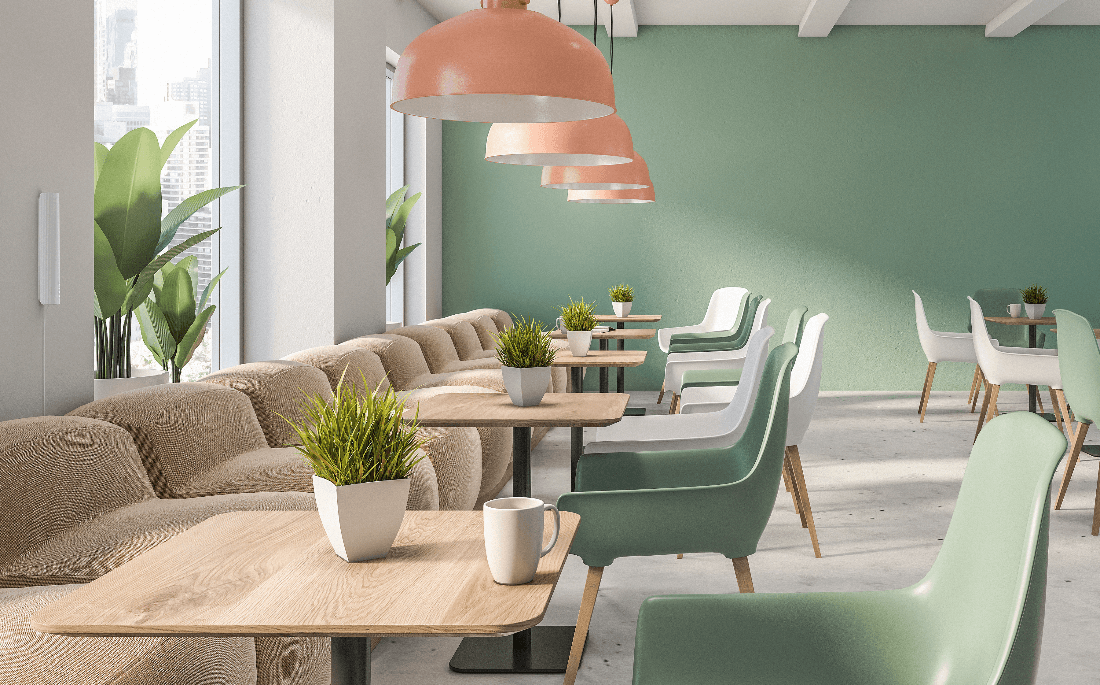 Workspaces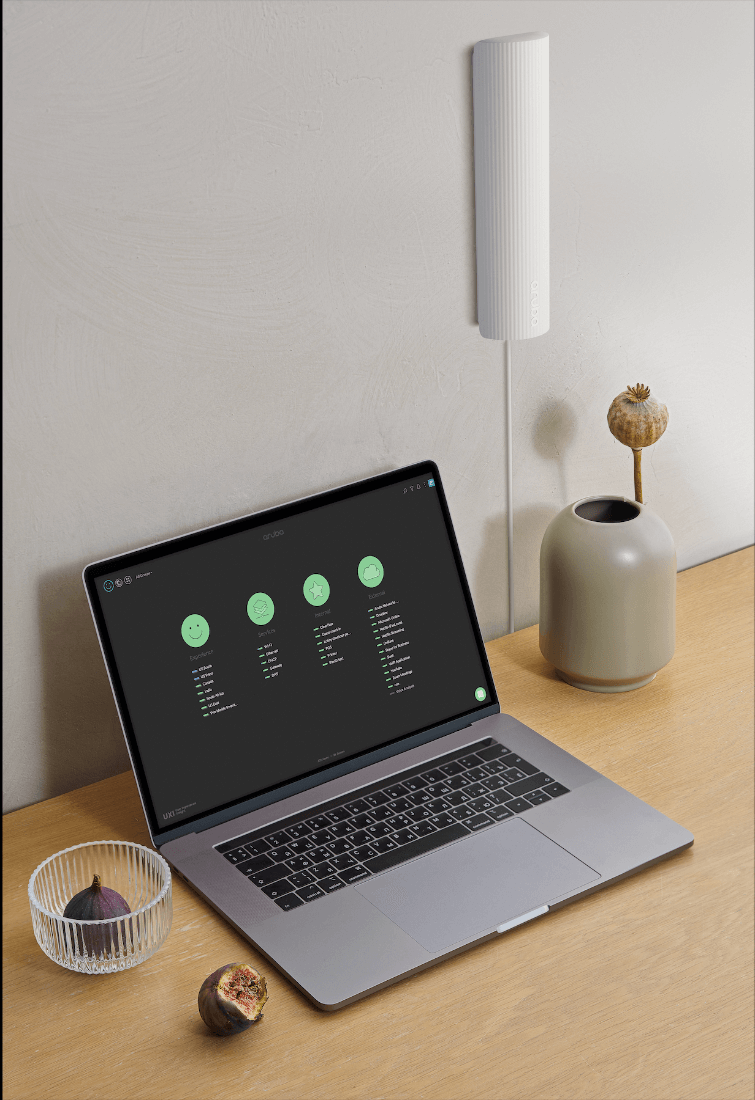 And many more.
Learn more about Aruba UXI.