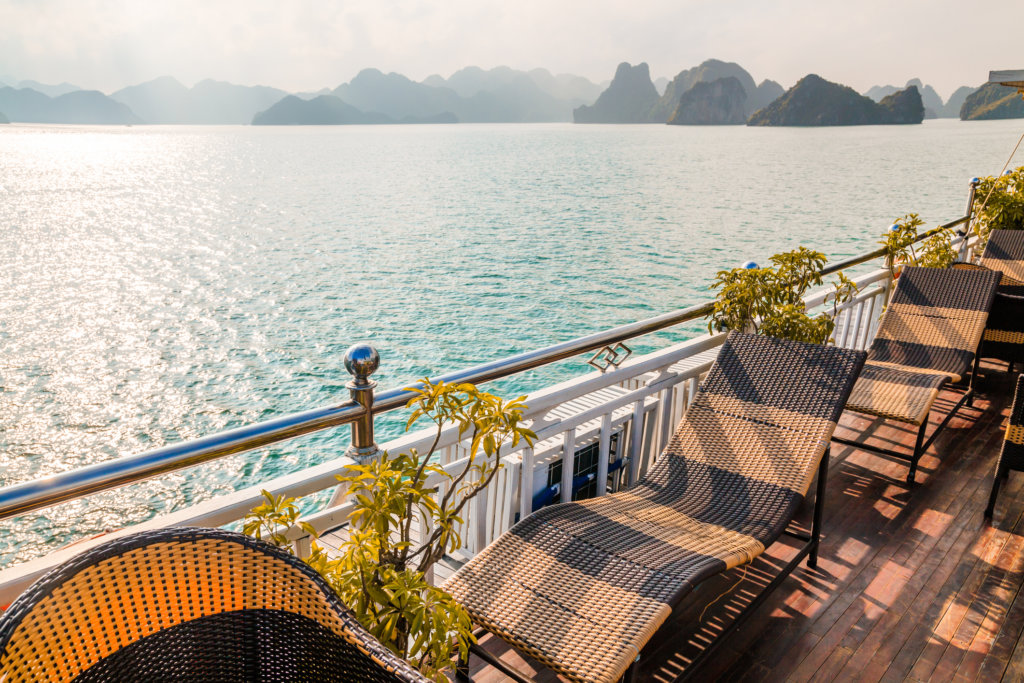 Guest experiences for cruise passengers is of critical importance.  Vendors are looking to use location to enable a new class of onboard experiences.
Cloud-based solutions have advantages portside, but, at sea, they require costly, latency-prone satellite connections.
Aruba and Favendo have partnered to provide customers an on-premise location solution leveraging location-ready Aruba APs.
Tags: