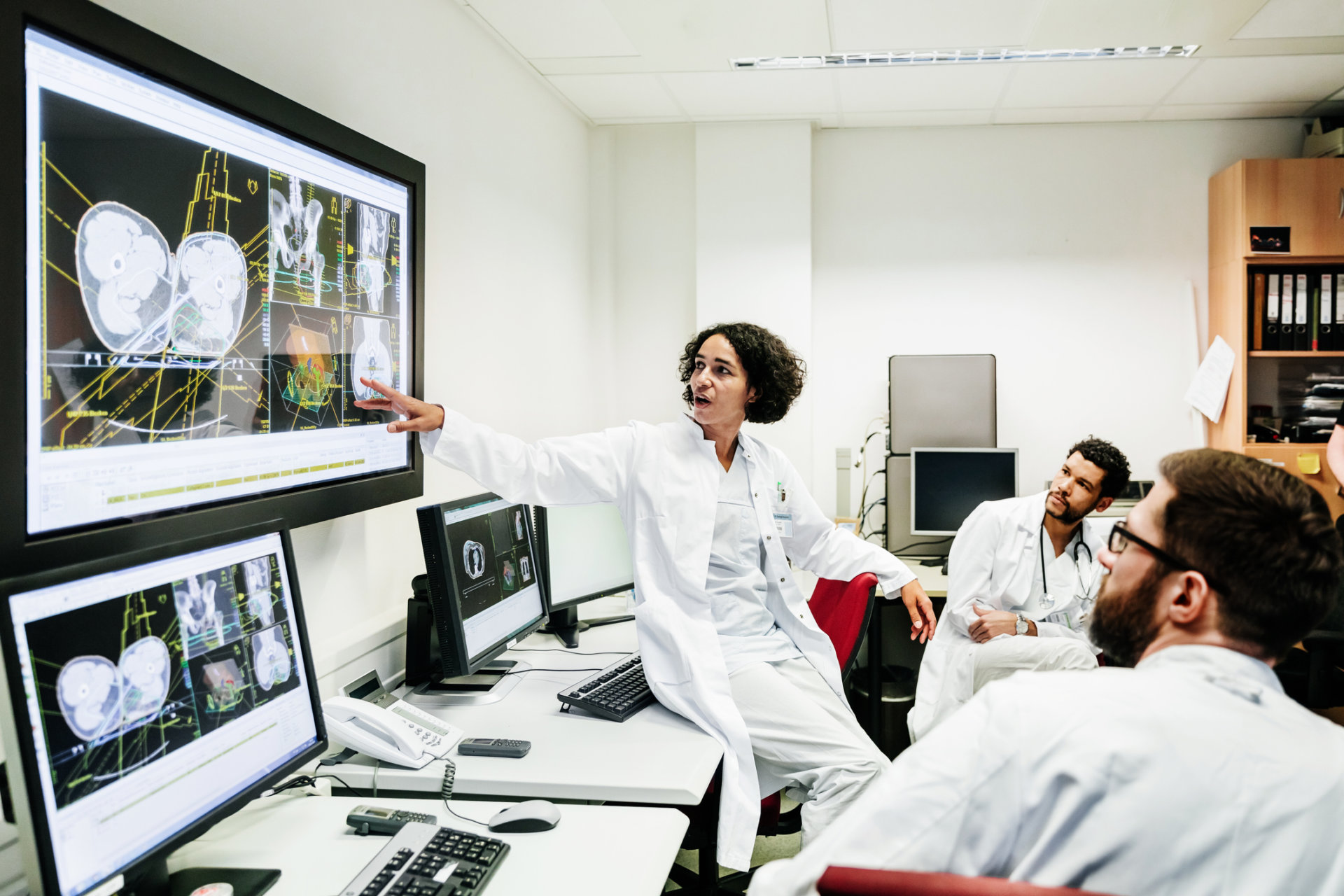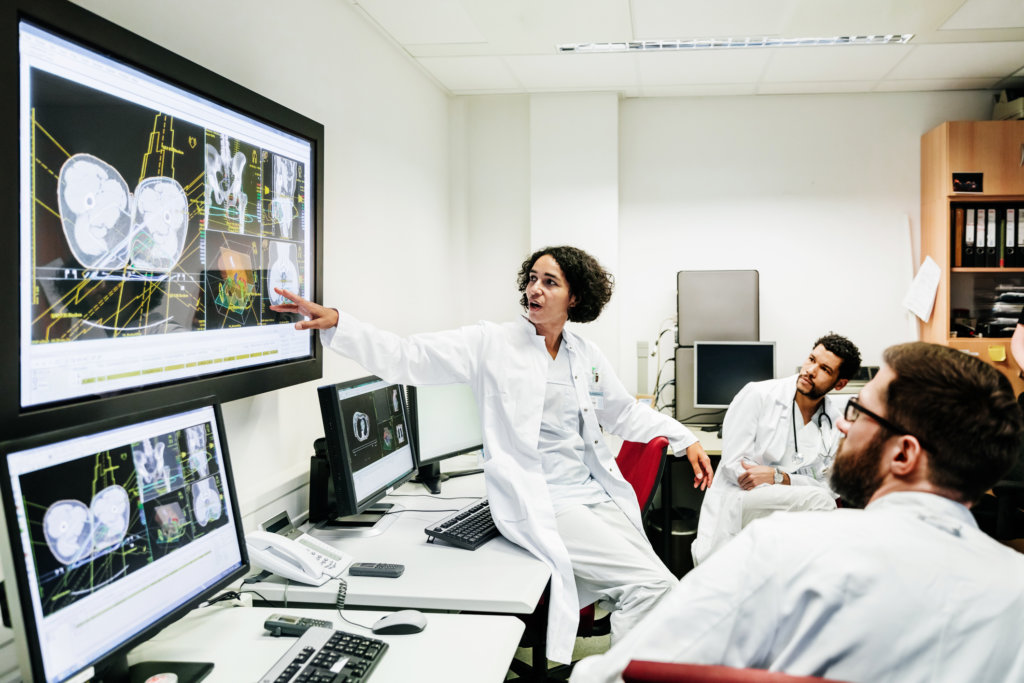 When a surgeon is at a critical juncture in a complicated procedure and needs critical images, how long should it take for the network to deliver them?
When a cancer patient has an unusual reaction to a new treatment, what is the acceptable round trip time while returning their medication and allergy list?
When a specialist is guiding the life-saving care in a remote clinic over a video call, what amount of packet loss should we tolerate?
What would your answer be if it was your loved one for any of these situations?
In healthcare, unplanned network downtime is an unacceptable outcome. Patients receive care 24/7, and healthcare IT must be ready to deliver the needed services and experiences that make care possible today. With this backdrop, it might make sense to maintain a focus on network uptime as the key performance indicator (KPI). However, research by Gartner (2019) suggests that this legacy KPI is what cripples healthcare IT, forcing a complex layering of network components that increase the likelihood of unplanned outages. In fact, Gartner (2019) estimates that upwards of 90% of enterprises have an enormous and risky amount of unnecessary network complexity and healthcare is no exception to this statistic.
It is time for a new approach to delivering the Always-On Network for Healthcare.
Network downtime is a reality, but healthcare IT has the power to remove planned downtime for network upkeep and eliminate unplanned outages.
Aruba helps to solve these challenges in a couple of ways:
Always-On Wireless Networks: Using Aruba Mobility Conductor, the wireless network is smart enough to provide hitless failover for all user traffic and sessions. Because each session occurs on two APs and Mobility Gateways, any unplanned outage to a single component does not affect the end-user traffic or session. This capability becomes very useful for planned network maintenance. Each component of the wireless network is taken gracefully out of the data path, the upkeep performed and validated, and then returned to regular use. In short, you can now perform a security patch in the middle of a weekday, with no impact to your end users.
Always-On Core Network: A similar capability occurs in the core network with a redundant pair of ArubaOS-CX switches in active-active mode. They use Virtual Switch Exchange (VSX) to neatly move the traffic load from one side, complete the required maintenance, and validate success before returning a balanced traffic load to the active-active pair. Once the first core switch is finished, the process repeats for the remaining members of the core infrastructure.
Containerized Software: We built ArubaOS-CX core switches for today's cloud and DevOps world, so we housed critical components of the software within software containers. Containerizing software allows the network operator to upgrade vital elements of the core OS without impacting functionality. This brings innovative possibilities to a historically risk-averse area of the network.
Automation: With Network Analytics Engine (NAE), Aruba delivers a powerful way to automate many of the risky tasks and alleviate the high percentage of unplanned network downtime that is caused by human error. Gartner (2019) recommends that all routine tasks be automated, and Aruba delivers a smart way to accomplish this goal.
Network services are foundational for healthcare delivery, and hoping for uptime performance does not manage the risk of unplanned network outages. Healthcare IT has the power to remove the many layers of complexity that exist within the network and take control on their terms to deliver an Always-On Secure Connectivity Experience.
Video: Learn more about healthcare at the edge
References
How to Reduce Technical Debt in Enterprise Networks, Gartner, Published 27 November 2019, Analysts: Andrew Lerner, Sanjit Ganguili, Josh Chessman, Gartner, ID: G00451462