As a busy employee, mother, wife, sister, and daughter, no one can appreciate more the value of having people and tools available to help me when I need an extra hand or two.  In fact, one of my favorite "assistants" is the mobile app for my home security system.  It not only alarms me when my home is at risk, but it logs and keeps track of movement in certain areas.  It also tells me the time of day when the front door is unlocked and who unlocked it...a great thing to have with teenagers in the house who have curfews!  With the app, let's just say that debating the time when they came home has gone down dramatically.  The app helps me monitor curfews, provides proof on what the facts are, and allows me to take action.  Now if only it could automate the boys to get home on time!
Fortunately, recent Aruba innovations include automated functions for IT staff that I think are pretty amazing.  When it comes to supporting mobile environments, and thousands of users and devices, no other IT staff needs the extra help more than those in Higher Education.  In Educause's 2016 Top 10 IT Issues, "IT Workforce Hiring and Retention" as well as "IT Funding Models" made the top 10 list.  The 2017 list will be out soon, and it wouldn't surprise me if they make the list again.  These two issues, along with many other factors such as keeping student satisfaction high, supporting teaching and learning, and empowering IoT environments, validates reasoning to deploy solutions that behave as "intelligent assistants" to busy IT workers.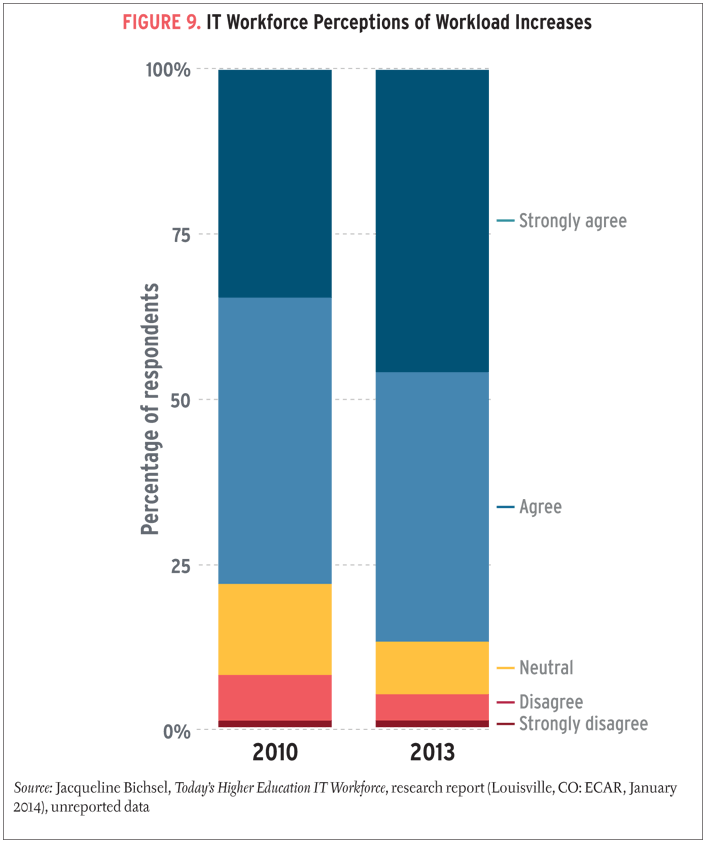 A few Aruba innovations that fall into the "intelligent assistant" realm, game changers for Higher Education, include the following:
ClearPass Universal Profiler: IoT devices, connected wirelessly or wired, are discovered automatically and secured.  If a previously known device, their profile and policy are automatically set, and if not, then human IT staff can complete additional policy enforcement tasks.
Hitless failover with Aruba Mobility Conductor: Aruba Mobility Conductor with clustered controllers, automatically provides redundancy for specific user's wireless sessions.  If the controller that a user session is on fails, another controller takes over and the user isn't impacted.  This function saves IT time and minimizes user frustration with down or unavailable network resources.
AirMatch: AirMatch leverages machine learning to automate Wi-Fi network tuning for the highest performance.  In the past, the level of network tuning AirMatch does, especially in noisy and high-density environments commonly found in Higher Education, required human intervention. AirMatch performs this function every 24 hours instead of burdening IT with this task
I encourage you to look into these many great solutions recently released that automate tasks and ease the burdens on IT staff. Take a look at the Aruba Higher Education page that will quickly link you to more details on each of these "intelligent assistant" innovations.