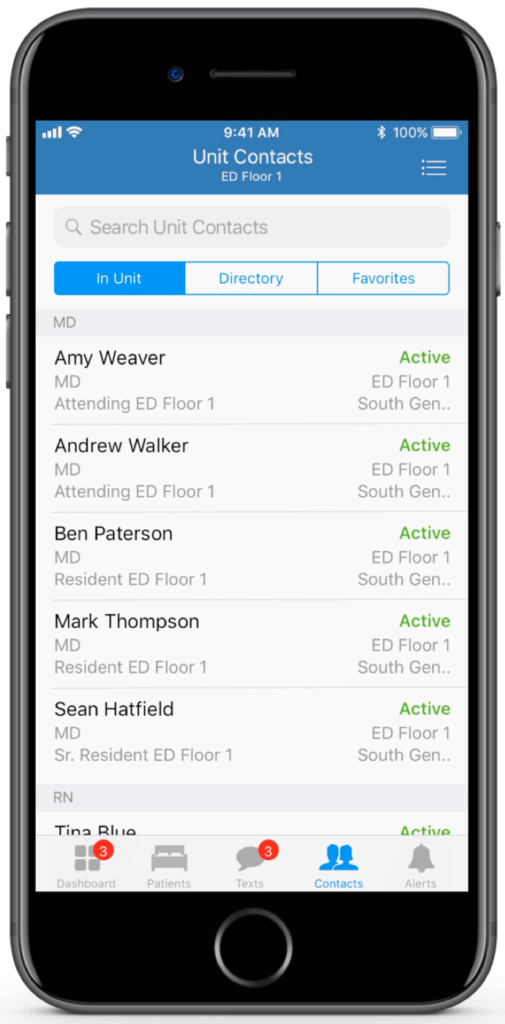 According to a healthcare survey from Black Market Book Research, C-level executives agree that the use of mobile devices makes for better patient outcomes and safety so long as the devices are secure.
Aruba Edge partner Mobile Heartbeat provides clinicians and other users with the ability to communicate and collaborate via VoIP calling, video chat, and texting.
Aruba and Mobile Heartbeat have partnered to integrate Aruba secure wireless with their MH-CURE solution. The result is a reliable clinical communications system that can operate in challenging environments in which cellular connectivity is not assured.
Tags: