I'm sure that we have all experienced poorly designed Wi-Fi networks. When a technology is so ubiquitous, so easily accessible, and is increasingly the most relied upon method of Internet access for mobile devices and cloud computing, then there are bound to be some issues. Unfortunately, the prevalence of underperforming Wi-Fi networks is still much too common for my liking.
Great Wi-Fi starts with proper design. There are various approaches to WLAN design that have evolved over time, ranging from providing basic coverage to maximum capacity and situations in-between.
At one end of the spectrum, we have a basic coverage oriented design. This was the historical way of designing a WLAN that simply involved ensuring adequate signal strength from access points was present in desired locations. At the other end of the spectrum is a design focusing on maximum capacity. This involves careful RF planning in order to integrate the most Wi-Fi cells as possible into a physical area.

The problem with both of these approaches is that they are the extremes and aren't applicable for many wireless networks. Basic coverage designs may still work for warehouses and some retailers and maximum capacity designs are great for stadiums and large conferences, but both have serious drawbacks for everyone else. Coverage designs can't meet modern capacity demands with the proliferation of laptops and mobile devices, while maximum capacity designs would result in over-built networks that IT departments can't afford.
The majority of WLANs need to be designed to balance coverage and capacity requirements against cost of deployment, complexity, stability, and supportability. A balanced design is appropriate for most modern WLANs, which face increasing device density and business reliance on the WLAN. There is undoubtedly a much heavier dependence on capacity requirements than ever before, but a lack of adequate methodology and tools leaves many guessing 'how many APs do I really need?' Common methodologies that are used involve sticking a finger in the air and guessing based on some random number of desired clients per AP or coverage size per cell. But these fall well short of providing a solid foundation on which an entire WLAN design will be built.
There has to be a better way. We need a methodology that:
Provides an accurate analysis of capacity requirements in order to determine the appropriate number of APs to meet current and future demand, while not overbuilding the network.

Integrates frequency re-use as a critical design element during RF planning in order to ensure that the AP density required can be implemented successfully without causing significant co-channel interference (CCI).

Includes accompanying resources that simplify some of the complexity in the Wi-Fi eco-system and makes successful Wi-Fi design more attainable for everyone, novice and expert alike.
I am releasing the Revolution Wi-Fi™ Capacity Planner completely free to the community with these goals in mind. It is accompanied with a user guide that outlines the methodology and explains the concepts used in the tool. This follows previous resources that I have published on WLAN capacity planning, including presentations (PDF slides), , and worksheets.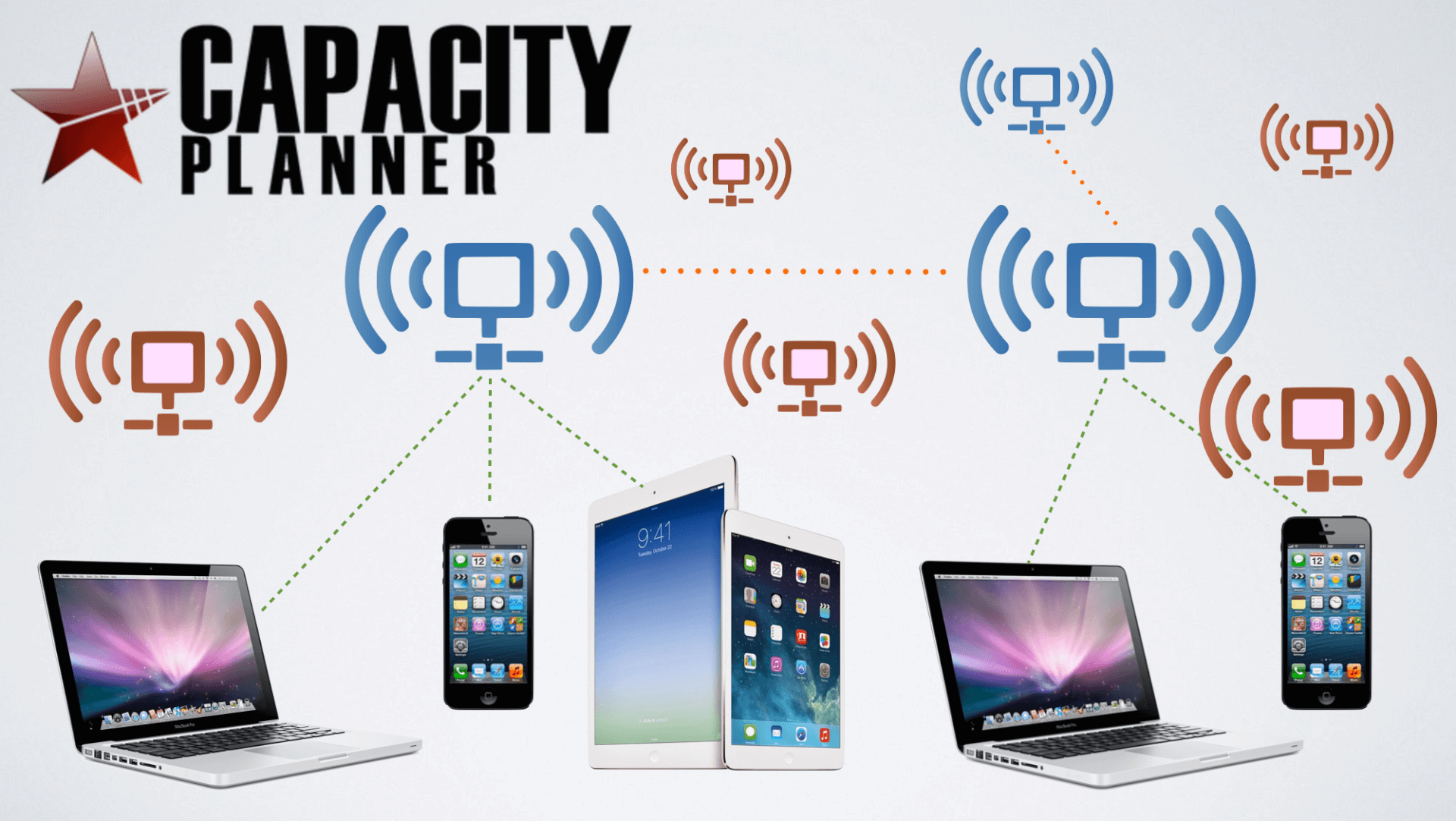 The Revolution Wi-Fi™ Capacity Planner is a vendor agnostic tool based on Microsoft Excel (sorry, lots of math was involved and I'm not a great software developer) that provides predictive capacity analysis and fills a critical gap in the WLAN design process. The intended use of the tool is in an iterative design approach with RF planning in order to balance capacity, coverage, and frequency re-use requirements into a holistic WLAN design.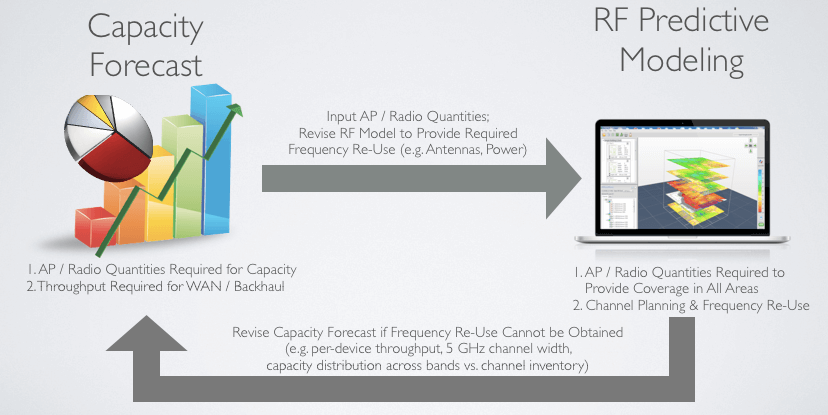 Use cases for the tool include:
Predictive WLAN design

Quick and efficient 'what-if' scenario analysis

Wi-Fi training and education

Analyze how mixed client populations affect performance

RFP responses for initial project pricing

Bill-of-Material (BOM) creation

Reference documentation for projects or customer deliverables
Download the Capacity Planner and user guide at
http://www.revolutionwifi.net/capacity-planner
Aruba Networks understands the need for proper capacity planning and WLAN design. I'd like to thank the Aruba team for their support of this project and for adding their voice to mine in advocating for improved Wi-Fi planning and design.
Learn more about the products and solutions offered by Aruba Networks.
Cheers,
Andrew von Nagy