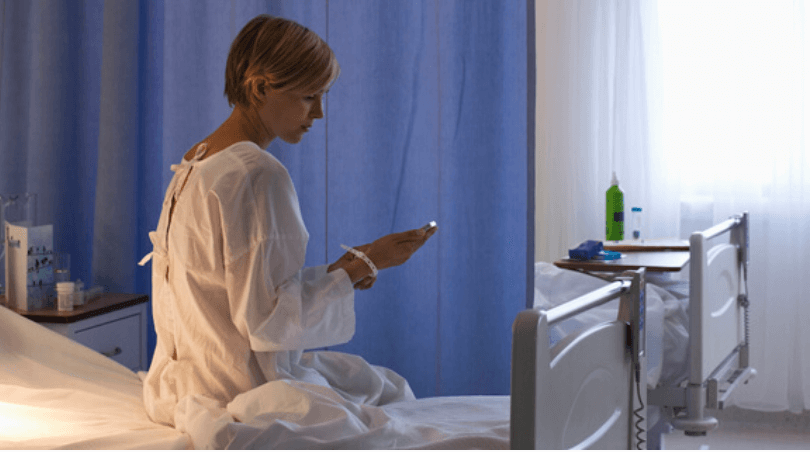 The IoMT (Internet of Medical Things) is digitally transforming healthcare with connected wearables and portable diagnostic devices. Many of these devices lack the security features required by enterprise zero trust frameworks.
Aruba partner CyberMDX provides medical cybersecurity software for healthcare organizations by adding layers of cyber protection and improving cyber insights.
APIs provide ClearPass with the real-time status of medical devices on a network, which then assigns the appropriate level of network access.