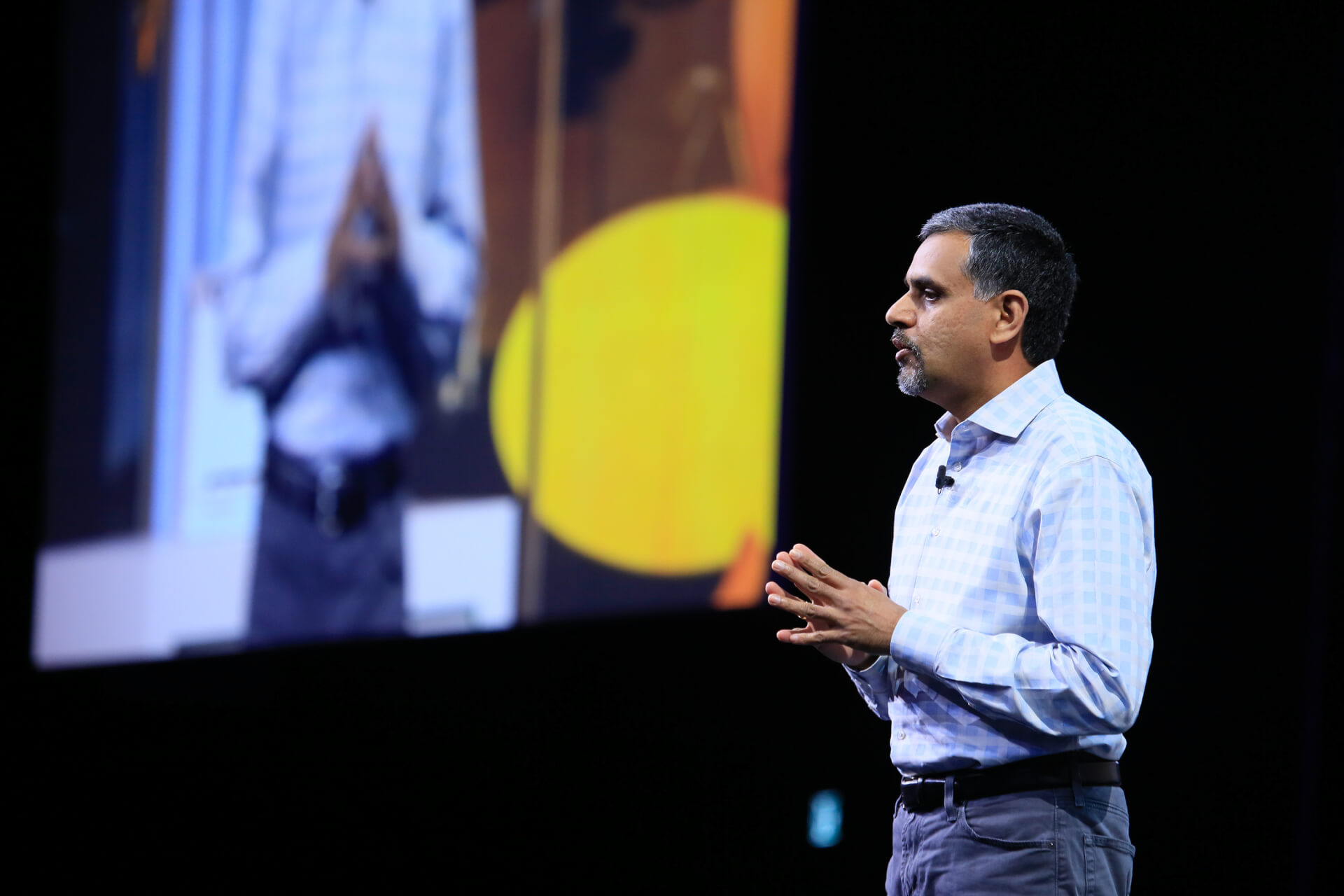 The emergence of the cloud has brought with it many benefits, among them, lower costs and rapid scalability. But one effect of the cloud has been to obscure the importance of location.  Data goes off to the cloud and it doesn't matter exactly where it's processed or stored. That's the whole point. But with the emergence of the Internet of Things (IoT) and the mobile-first enterprise, once again, location matters. And what's happening at the edge is of the utmost importance.
Let's take a look at IoT. Sensor-enabled IoT devices produce reams of data -- big data. Sending all that data to a central location or to a cloud-based service to be stored for analytics processing could be quite costly and time consuming. It makes far more sense to analyze that IoT data in real time close to where it originated -- at the edge.
A great example is the factory automation company Flowserve. One Flowserve pump sensor can take a measurement 50 times per second. A pump might have six sensors and an oil refinery might have 5,000 pumps. That's a lot of sensor readings to be transmitted, processed, stored, and analyzed -- too many to be sent to the cloud.
This sensor information is tremendously important to Flowserve and its customers. For an oil refiner or a chemical producer, it's imperative to keep a plant running. A small glitch can shut everything down, bringing productivity to a halt and costing vast sums of money. Knowing the exact condition of equipment enables plant managers to dramatically reduce downtime and even take action before a failure occurs.
Flowserve is using HPE Edgeline converged IoT technology to enable its customers to perform real-time IoT monitoring and analysis at the edge. Edgeline is a universal IoT platform that integrates a broad range of industrial information, bridging operational and information technologies.
Without getting too deeply into the nuts and bolts, Edgeline systems include Intel Xeon processors, multiple Terabytes of storage, National Instruments data acquisition technology, Aruba ClearPass security technology, and PTC's Thingworx IoT user interface software. In addition, HPE's Vertica Analytics Platform runs on the Edgeline EL4000 (the higher end of the two models). And Edgeline systems are hardened for industrial environments, with a vibration, shock and temperature tolerant chassis.
There's a good reason that Aruba ClearPass is part of Edgeline. That's because the edge is critically important to security. Oftentimes, when IoT devices join a network, IT people are blind to them simply because the IoT devices don't talk to an organization's IT systems. Hackers have figured this out, and an IoT device with processing power, I/O, memory and software is ripe for compromise. Once a device has been compromised, a hacker can get inside a network to steal valuable data, which is exactly what happened to a large retailer in a well-known case.
To prevent breaches like this, you need to have complete visibility into everything in the network. At the recent Discover conference in London, we introduced this capability in Aruba ClearPass. When new IoT devices are brought into a network, ClearPass profiles them, enforces security policies, and exchanges policy status with other security systems, including mobile device management systems.
ClearPass applies access control policies that restrict a device to doing only what it is supposed to do. For example, a thermostat only should be talking to a temperature control system, not anything else. ClearPass prevents that.
You don't have to run an oil refinery to benefit from Edgeline systems. There are plenty of other applications, including smart buildings, farming, and smart cities that can get a huge boost from Edgeline. Whatever industry you're in, you should be taking a close look at IoT and seeking a way to reap its many benefits for your organization. Where to start? Take a close look at the edge.