This guest blog is written by my colleague, Jack Rose, who is territory manager for USAF and CCMDs at Aruba.
Last week, members of the Aruba federal team and I had the privilege of attending the Air Force Information Technology and Cyberpower (AFITC) conference in Montgomery, AL. Cybersecuity, network modernization, big data, and partnerships with the commercial sector were on the agenda at this premier event.
Speakers emphasized the need for industry partners, decision makers, academia and government professionals to collaborate on joint ventures in the IT and cyber domains. Secretary of the Air Force Heather Wilson and Dr. Will Roper, the assistant secretary for acquisitions, technology and logistics, were keynotes.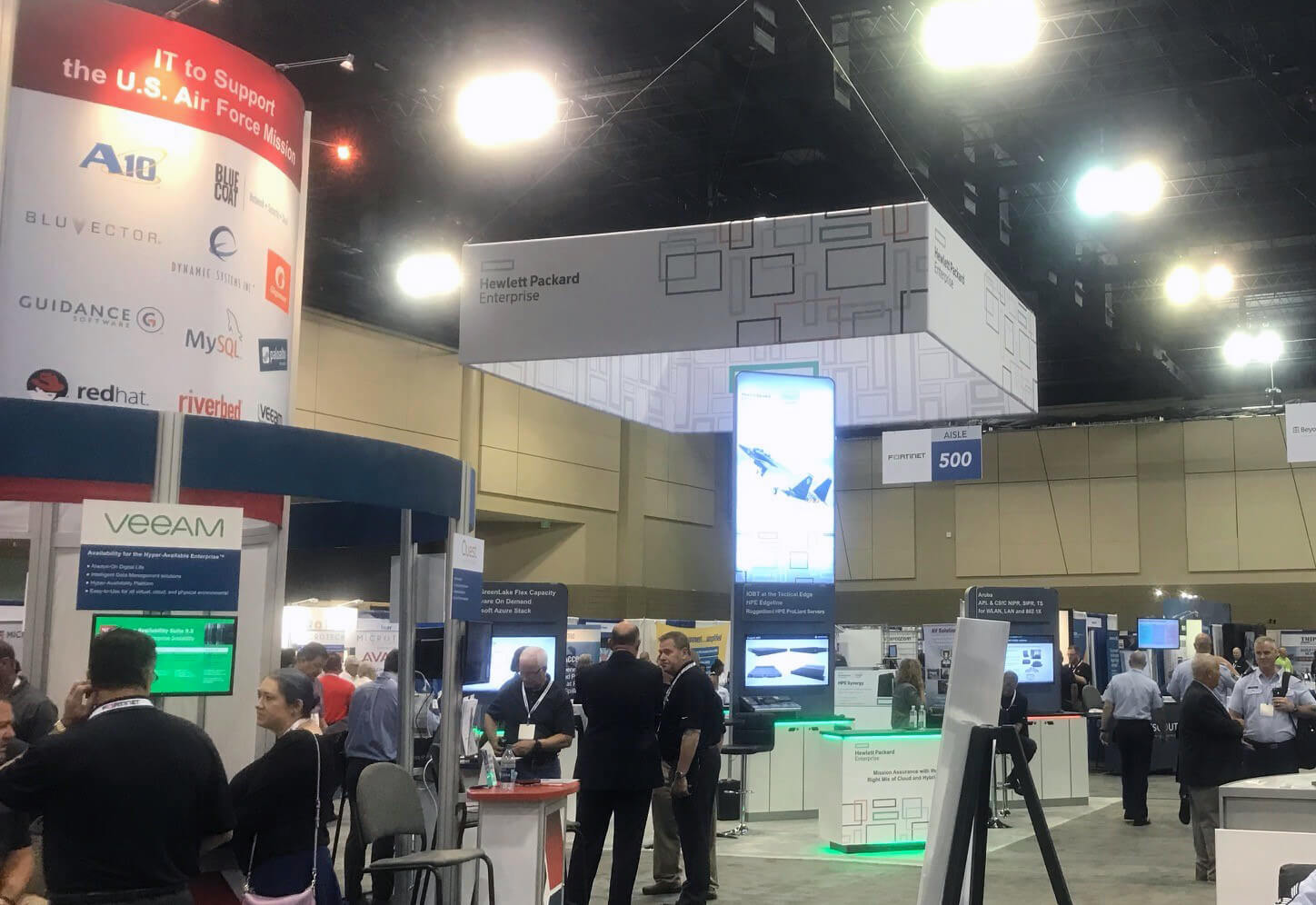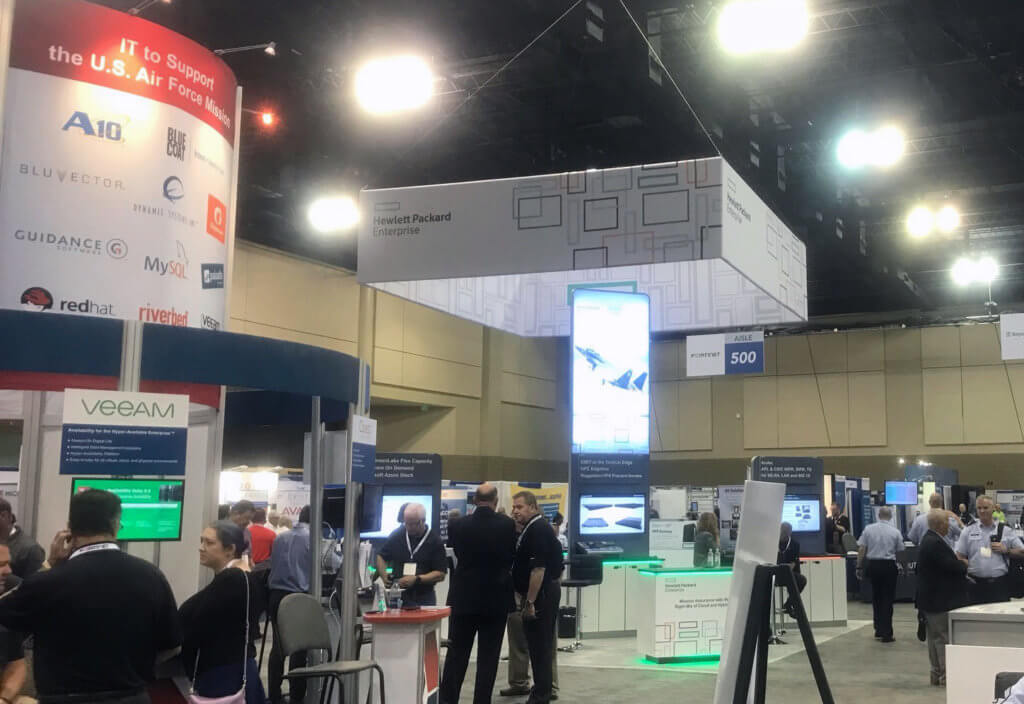 Here are our five takeaways:
The US needs to adapt to the enemy's improving cyberattacks. "What we learned a few years ago is we had near competitors like China and Russia that are now at our level, especially in a cyberspace domain, so we needed, as a country, to recognize that we could no longer afford to take ten years to deploy cyber capabilities. We had to get faster, we had to get smarter," said Richard Aldridge, Program Executive Officer at Maxwell Air Force
The Air Force needs to improve the technology and organization so international enemies will have a difficult time harming the US in cyberspace. "We have to be prepared for the high-end fight, and we have to prepared for thinking adversaries who will seek to find our vulnerabilities and exploit them," said the Honorable Heather Wilson, United States Air Force Secretary during her keynote.
Commercial technology can jumpstart Air Force network transformation. Software-defined networking, cloud-based software-as-a-service, and other commercial technologies are the key to revamping the USAF 15,000 networks. Commercial technology can help Air Force to modernize networks and take cost out as they protect the nation.
Interest in moving from a government-owned, government-operated (GOGO)model to a true contractor-owned, contractor operated (COCO) model is accelerating.By partnering with contractors, the Air Force can better modernize and align network technology with its needs and scale flexibly with demand. A COGO model also minimizes excess capacityand the need for massive upfront capital investment, because the Air Force only pays for what it consumes. It also frees up personnel to focus on their mission.
Enterprise IT Services is a key aspect of the new EIT framework for developing future IT strategies.This fall, the Air Force will experiment with commercially owned and operating services to improve the IT user experience to increase mission effectiveness. Enterprise IT as a service is one part of the larger framework. The Enterprise IT spend is mapped to five designated portfolios: Connect, Protect, Compute/Store, Enterprise Services and End User Devices as DoD modernizes its IT systems.
Tags: