As patient care increasingly relies on access to mobile access clinical applications, and as smart medical devices and sensors become widespread, Wi-Fi becomes more critical than ever. But hospitals are some of the toughest environments for wireless LANs.
1. Hospitals are 24 X 7 operations – with no time to take down a network for maintenance.
Fortunately, my family and I are pretty healthy, and I don't spend a lot of time in a hospital outside of customer visits. Unfortunately, when I do go to a hospital, it is usually the emergency room, outside of business hours. The network has to work at all hours. You can't turn off the Wi-Fi on Tuesday from 3 am to 5 am because you will probably be providing care to critically injured patients. Even when a network piece has to be replaced, if it is in a patient room (like an access point), IT will have to wait for the room to be open (with no current patient assigned), and after installation, the room has to be sanitized – especially if the ceiling tiles were moved.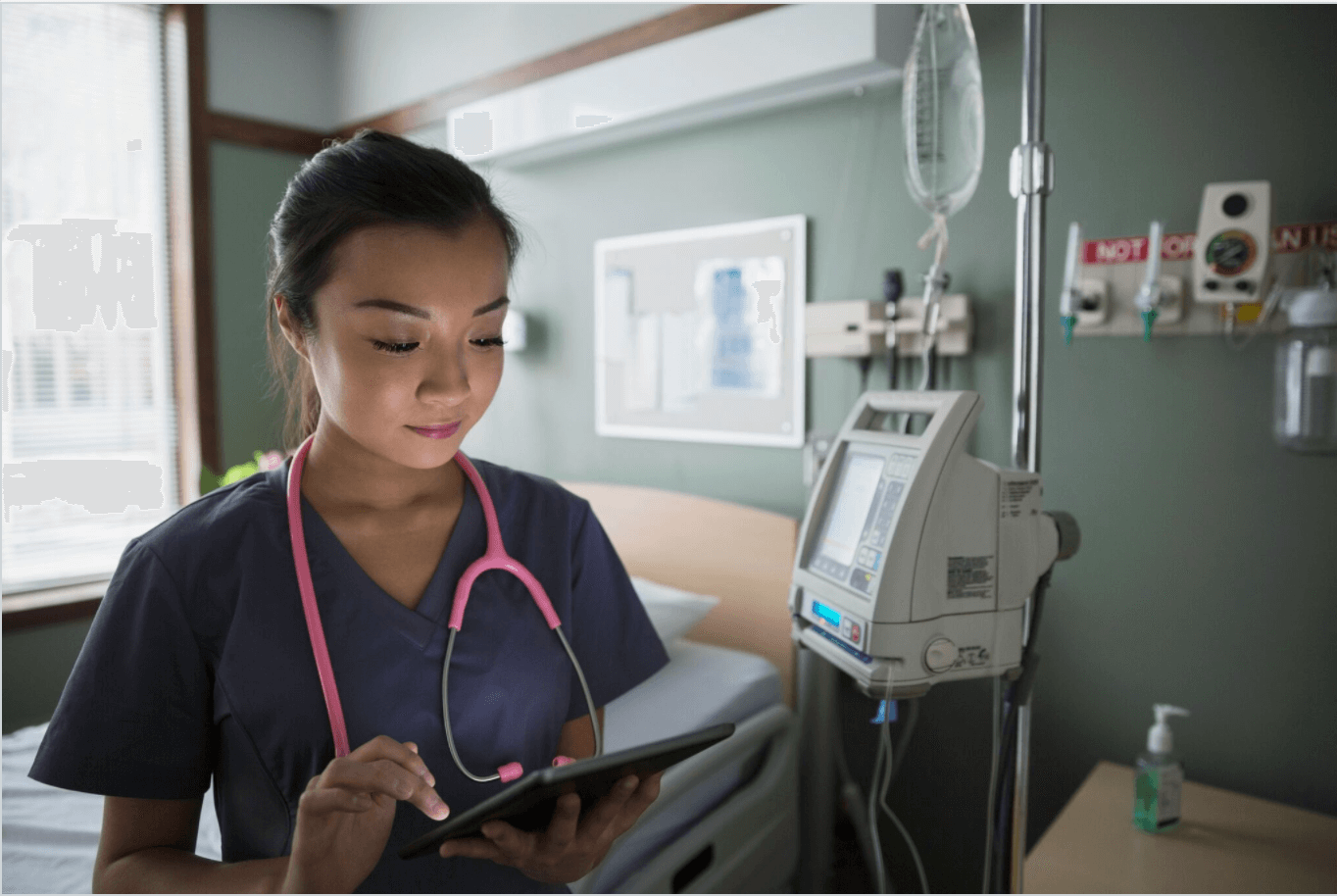 2. Clinicians use a combination of hospital-provided and personal devices to provide care.
Next time you go to a hospital, pay attention to the devices caregivers use to record data and manage your visit. Laptops, tablets, smartphones, and other communication devices are all commonly connected. These devices run a wide variety of software. Windows, iOS, and Android are all prevalent, and individual devices have different network connectivity capabilities. Devices, especially personal ones, are upgraded frequently and need to be on-boarded quickly so care workflow is not interrupted.
3. Hospitals employ a huge variety of medical devices, which are all important to care.
A colleague in Australia told me a horror story about upgrading the wireless network in a hospital. During the initial tune up, the connectivity for a single type of device was terrible. After hours of troubleshooting, he discovered all of the devices of that type had the same MAC address! No wonder it didn't work in a modern network. The point is there are a wide variety of devices that are important to patient care and they need to be on the network. Proper planning and understanding of the vast number of devices on a hospital network is a daunting task.
4. Hospitals are a very challenging RF environment.
There are two main issues in planning networking for a hospital. Many hospital campuses have grown over time, adding wings and wards as expansion requires. This creates a maze of connections and hallways and building materials, all of which affect RF propagation. Also, some areas are shielded for RF, such as Radiology, which makes extending a wireless signal problematic. Proper planning and understanding of all the networking use cases, and using the best method for providing reliable connectivity, is critical to success.
5. Hospitals often have a hodgepodge of networking gear.
Most Aruba customers embrace a best-of-breed, multivendor approach, and healthcare is no exception. Due to the growth in health systems and their acquisitions of smaller hospitals and systems, health IT staff is faced with integrating all kinds of different network vendors, and switches, routers, access points, and even network management software can be from many different vendors. The staff has to figure out how they can coexist and must know how to troubleshoot each brand. Combine the mix of gear with a lack of available downtime for maintenance (See Number 1 above), and it is difficult to keep healthcare networks up-to-date.
As the world moves towards a full digital healthcare experience, the challenges presenting in health IT need be overcome.  Fortunately, Aruba's mobile first, open platform works toward making many of these challenges easier to conquer.  Aruba Mobility Conductor
and Live Upgrade help eliminate maintenance windows. Aruba ClearPass and Introspect manage the onboarding and security of users and things. AirWave manages wired and wireless networks, as well as provides network health information, for all major network vendors.
Regardless of what challenges you might face, Aruba is there for you. Customer First, Customer Last.