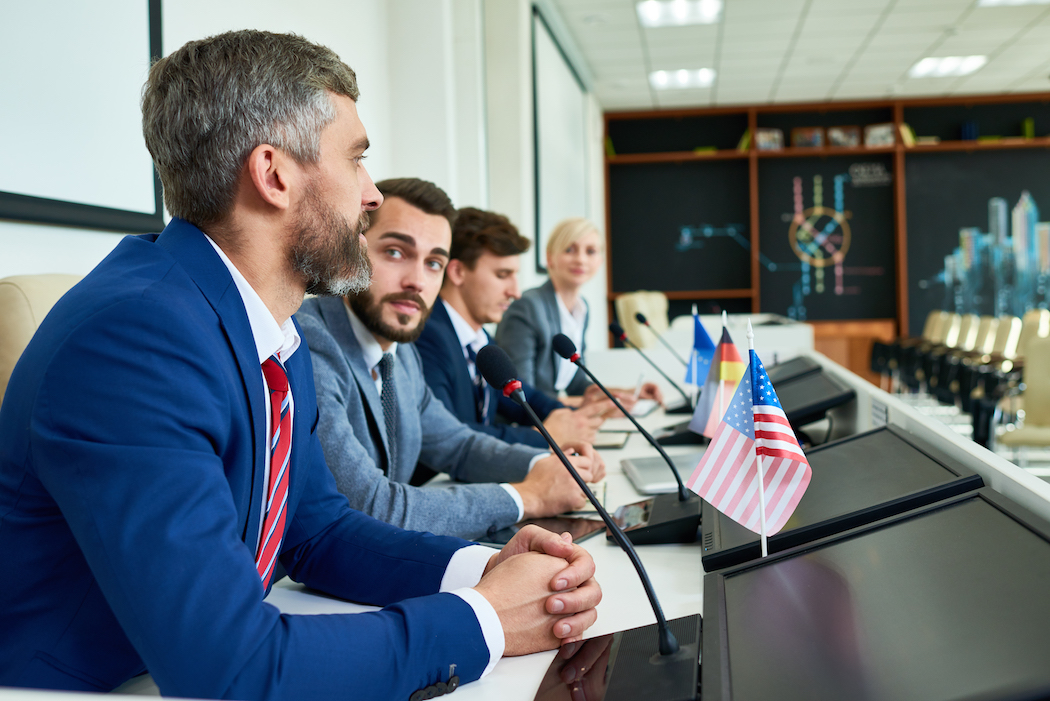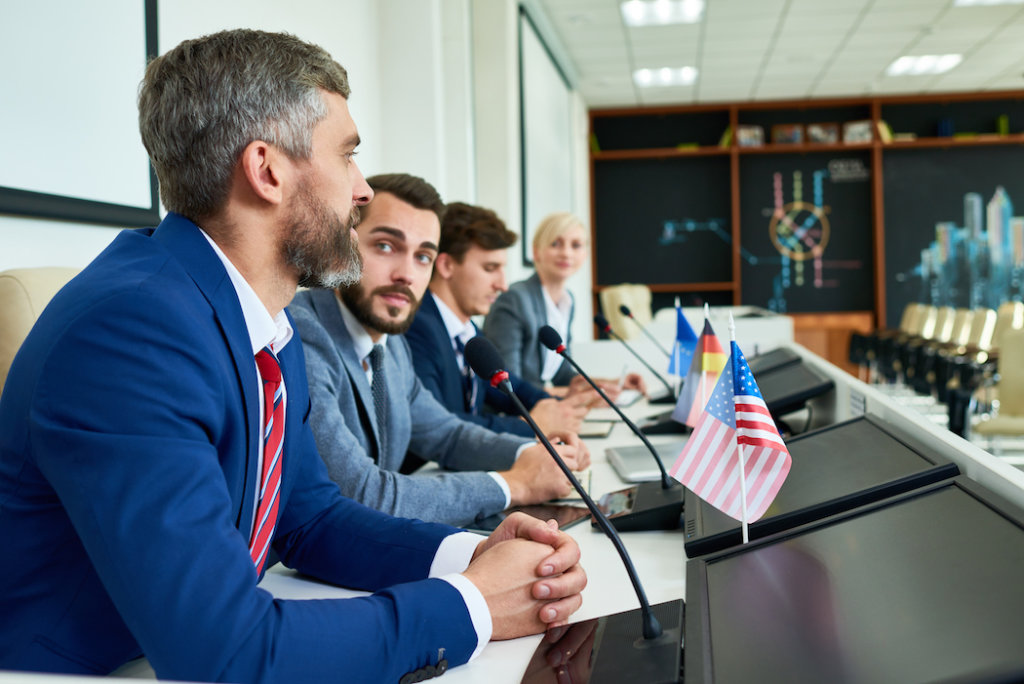 The world pulled off an incredible feat a few months ago. At barely a moment's notice, government agencies, businesses, and schools executed an immediate work-from-home maneuver. Across the Federal government, millions of people were set up for telework—many of whom had never worked remotely before. Diplomats, military, tax auditors, and even Congress and the Supreme Court worked from home.
As the federal government shifts to more normal operations, the discussion is focused around how can people safely repopulate offices and other facilities. There's no single directive to return and no silver bullet. Many factors will be analyzed to determine when restrictions will be lifted across Federal departments and agencies. Contact tracing, social distancing, and temperature checks are at the forefront of ways to keep people safe. Longer term, we know that workplaces will need to smartly reimagined as the world learns to live with this virus.
Aruba Responds Quickly to Urgent Problem
As the virus initially spread, Aruba assembled a tiger team to address the challenges, first responding to work-from-home requirements. Now, we are focusing on how we can help our customers safely repopulate their workplaces.
People need to be confident that risk of Covid-19 infection is addressed in the workplace, driving both public and private sector organizations to seek new insight into the patterns of human activity in enclosed spaces. If an area becomes too crowded, then organizations can take action to encourage people to socially distance or move to a less densely populated area. Health and safety policies can be adjusted as time progresses.
Returning safely to work also means that if a worker or visitor self-reports they are infected with Covid, their contacts and interactions with people in the same space can be traced. People can be notified that they've been in contact  with an infected person, so they can be tested and if necessary, self-isolate to slow the spread of infection.
As part of our cross-discipline tiger team, Aruba has been exploring how customers can use their existing Aruba Wi-Fi or BLE infrastructure to support location tracing and contact tracing. We believe we offer a unique perspective to support this need. Aruba has an 18-year history of delivering secure, enterprise-grade wireless and many years of experience delivering Meridian, our indoor location services platform.
Understanding of the Objective
As always, choosing the right technology starts with the business need for contact and location tracing. Start by asking questions:
How accurately do you need to track people? Do you need to meet the CDC's recommendation for six feet of physical spacing or is a greater distance acceptable?
Are you looking to identify high-use areas that need to be disinfected more frequently?
Are you investigating how people move and gather in your facility as part of a broader project to redesign a safer workplace?
Do you need to notify people immediately when social distancing requirements are violated, so they can safely disperse to less populated areas? Do you want to direct them to less crowded spaces or let them find their own way?
How quickly do you need to notify other people that they have been in contact with someone who reported they were infected with Covid?
Does your user population always have a phone handy to run contact tracing mobile app? Would it be appropriate for them wear a Bluetooth beacon or tag?
Leveraging Your Aruba Infrastructure
Whether you want to leverage your existing wireless infrastructure to facilitate contact tracing and location tracking depends on your use cases, business requirements, budgets, and timing of the needed solution.
The first and most immediate approach is to leverage the operational data from your Aruba wireless LAN that is collected by Aruba AirWave or Aruba Central. As people move around with their Wi-Fi devices, data from Aruba APs can be pulled into a data lake, and analyzed by Aruba's cloud-based AI engine. By collecting, filtering, and analyzing the network's operational data, Aruba can help organizations determine how devices (and by proxy, people) are moving, where they've moved, and for how long they stay. Using Wi-Fi, data is accurate to 10 to 20 meters.
Human resources or health and safety teams can determine which physical areas are the most heavily used. Queries and reports can be run daily. If a staff member reports being infected, an authorized person doing contact tracing manually can determine what other possible contacts occurred, including duration and proximity. This data can guide which high-use areas need to be disinfected more frequently. Data based on Wi-Fi telemetry can be queried or reported on 24 hours after it's collected.
If your organization needs more accurate or frequent contract tracing, Bluetooth Low Energy (BLE) solutions can be added. BLE beacons or tags allow people and assets to be traced with an accuracy of 2 to 5 meters. Working in conjunction with BLE, contact tracing apps can be used to trace interactions among people within a building and augment manual contact tracing efforts. One use case is to trace the number of people going into and coming out of a building to get a near-real-time accurate count of the human density in specific locations.
One challenge is that the contact tracing app needs to be open and operating on people's phones. Apple and Google designed location tracking to protect personal privacy. If the app is active, then the contact tracing app will work. If the app is running in the background, location services won't work.
These privacy safeguards makes the addition of BLE tags or beacons necessary, as well as Aruba APs that support BLE. A small BLE tag can be attached to staff member's badge or carried with the person.
With the more accurate and near-real-time BLE data, health and safety teams can locate people on a digital map, count the total number of people at any given time, and track a single person's journey through a facility, including how long they spent and their proximity to other people. The ability to marry location services with a specific person makes it possible to analyze data, visualize it, and filter down exactly who came into contact with an individual.
For more specific use cases, Aruba is working with third-party occupancy monitoring, social distancing, and safety applications solutions that leverage our wireless infrastructure or our Meridien location platform. We are working with AiRISTA Flow, CXApp, Kiana Analytics, Modo Labs, and Skyfii to deliver a variety of Aruba-based social-distancing and group-size management applications.
Aruba is targeting to have solutions to support contact and location tracing available this summer. Getting people back to the workplace will be a challenge, but Aruba is commited to working with our customers across government and commercial as we return to a new normal.
Go Deeper
We will be releasing new content on our ATM Digital platform through the end of the year. Head there now to watch: