This month's guest blogger is Aaron Tragle, Federal consulting engineer for Aruba, a Hewlett Packard Enterprise company.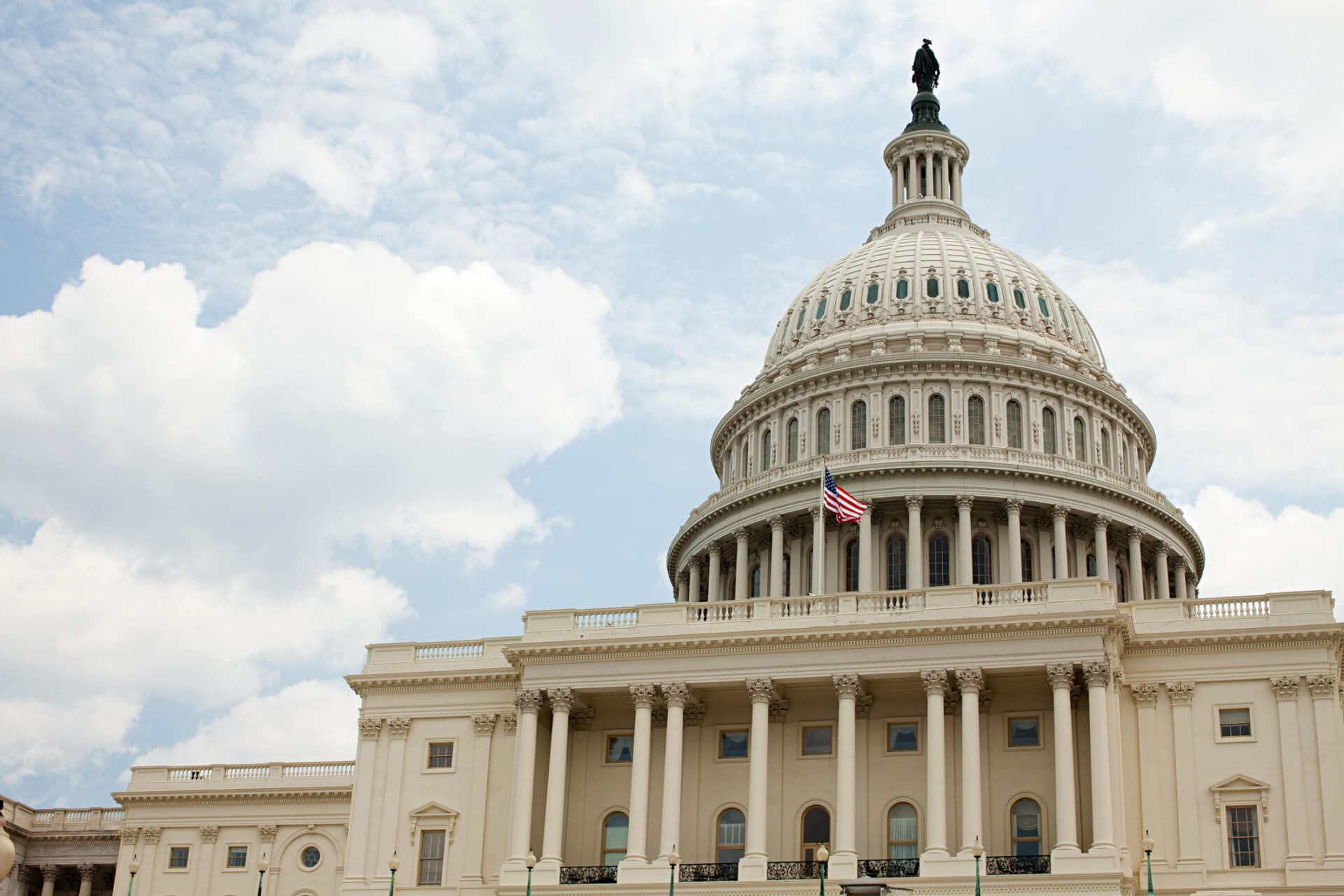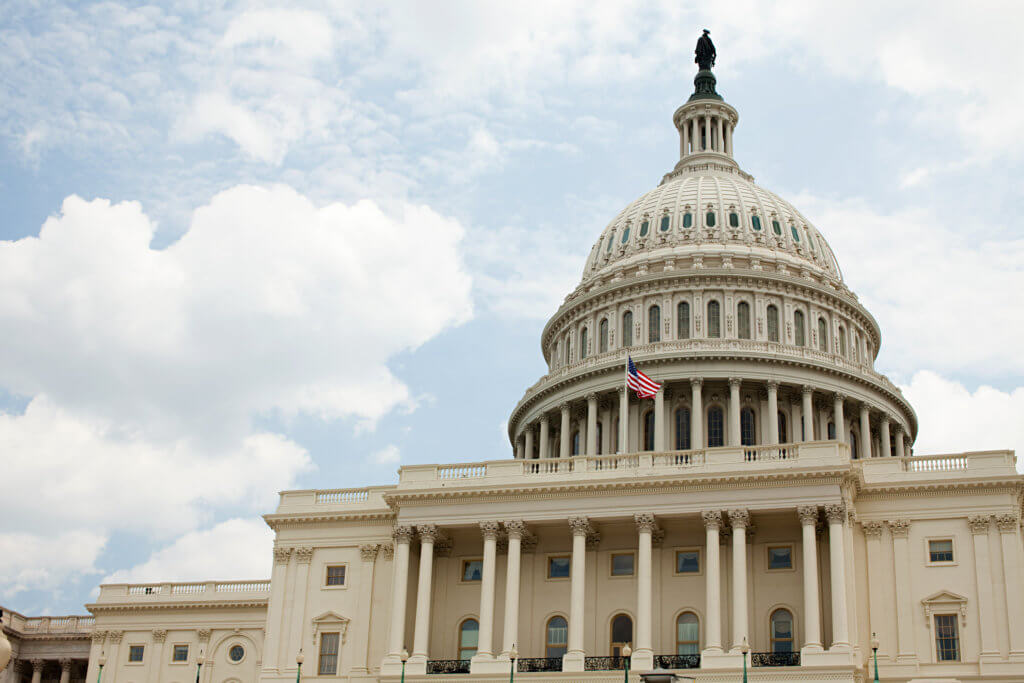 We are excited to announce that Aruba Central, our cloud-native network management and analytics platform, has received a formal "In Process" designation with the Federal Risk and Authorization Management Program (FedRAMP). Aruba Central is the first AI-powered solution for unified WLAN switching, VPN, and WAN cloud infrastructure to undergo FedRAMP Authorization.
Enabling the Shift to Cloud-Managed Networking
The FedRAMP program is critical to empower US government agencies to adopt secure cloud services with a stringent and standardized approach to security and risk assessment, authorization, and continuous monitoring for cloud products and services.
As agencies shift to cloud, one area of limited progress has been network infrastructure. The ability to safely and confidently move to cloud-managed networking can dramatically improve the network user experience while streamlining IT operations. Cloud-managed networking minimizes the network maintenance and management workload, which frees up IT personnel to focus on meeting mission objectives and innovation.
At Aruba, Secure Networking Is Our Mission
Aruba has long been a leader in delivering secure networking to all parts of the Federal government. We are proud to enable secure mobility for military and civilian agencies, and the path to FedRAMP Authorization for Aruba Central reflects our continued commitment to highly capable, highly secure networking as well as our confidence in our solutions.
Once FedRAMP Authorization is complete, federal IT leaders can use the AI-powered Aruba Central cloud network solution to simplify the deployment, management, and optimization of their campus, branch, remote, and data center networks. Aruba Central serves as the single-pane-of-glass for Aruba ESP (Edge Services Platform), which empowers IT managers with AI-powered analytics, IoT device profiling for security, and unified infrastructure management.
With Aruba Central and ESP platform, agencies can accelerate the edge-to-cloud transformation to support intelligent edge services and put computing and storage power closest to where it's needed—whether for situational awareness, on the battlefield or for base operations.
IT can use Aruba Central to streamline its workflows with centralized monitoring and control, built-in AIOps, detailed alerts, and troubleshooting. That saves time and resources and keeps mission-critical network services operating reliably. IT teams spend less time managing infrastructure, and instead create more value for their agencies.
With national security and citizen safety at stake, it is imperative that cloud solutions are stringently evaluated and approved through the FedRAMP process. With FedRAMP "In Process," Aruba is committed to helping government agencies rapidly transition to mission-enabling, secure, and cost-effective cloud-based networking.
Related Content
Six Reasons to Use Cloud Networking in Federal
Aruba ESP: the Next Step for Federal
How Aruba Threat Labs Support Our Secure-by-Design Mission