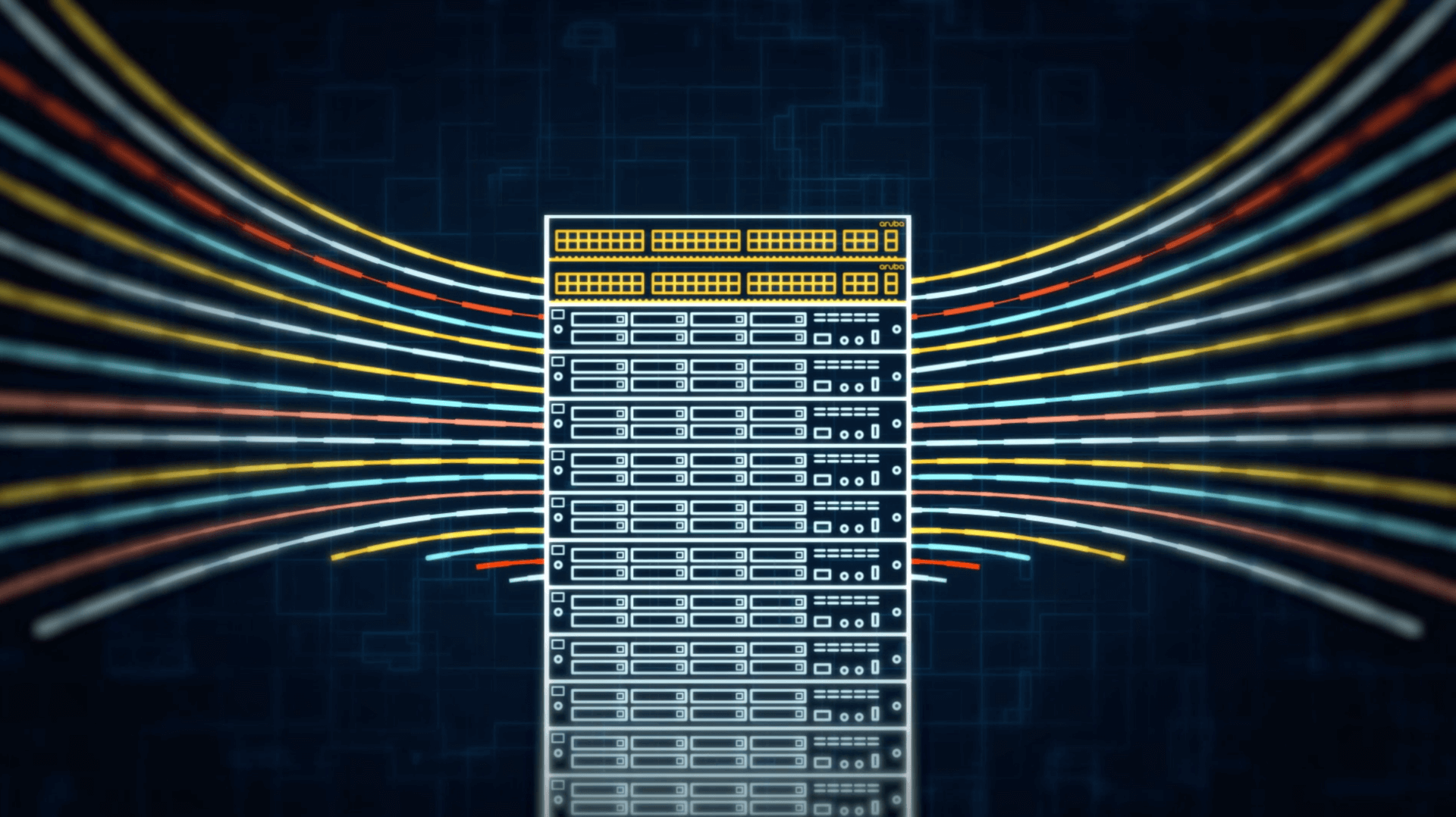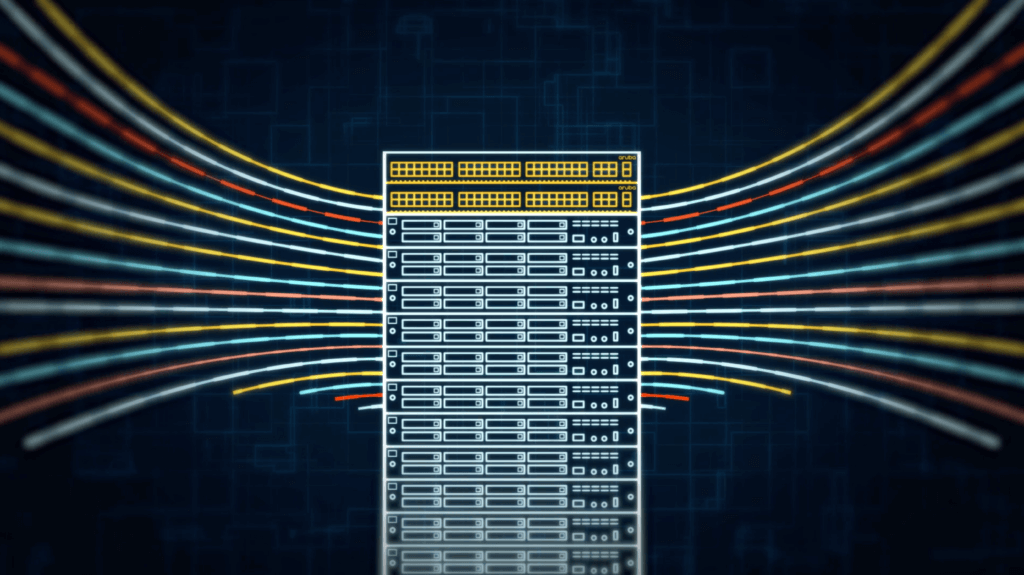 More data, more applications, and more workloads are necessary to support everyday operations and mission objectives, whether at military bases, hospitals, or administrative offices.
The Intelligent Edge can make a big difference in the business of government. Putting the power of data-driven insights and real-time actions into the hands of frontline personnel and machines performing critical tasks is transformative. But realizing that power, whether in the battlespace or a teleworker's home, means moving data and compute as close to personnel and machines as possible.
There's no doubt that we're moving from data centers to centers of data. With the shift to the Intelligent Edge underway, network and security services must also adapt.
That's why Federal infrastructure and operations leaders are rethinking their data center strategies to ensure rapid service delivery, with advanced network and security, at the edge to meet mission objectives.
The next evolution of data center switching architecture
Technology-driven organizations and cloud providers have already shifted to a network fabric for high-performance, any-to-any connectivity for servers and other data center resources. However, security and network functions like firewalls, intrusion detection and prevention, encryption, and network address translation, continue to be delivered in the traditional way—on separate appliances.
The traditional approach is increasingly unwieldy. Traffic from users and devices at their locations is transported to the data center where security inspection takes place or other network functions are applied. As traffic volumes continue to grow, using many different specialized appliances applies heavy performance and cost penalties.
The need for distributed switching services is also driven by the move to cloud-native applications. Microservices-based applications may never leave a physical server, which means that some traffic may never be inspected. That leaves an organization vulnerable to attack from within the data center. Containers and microservices need to have security and Layer 4 to Layer 7 services available everywhere.
Aruba introduces the first distributed services switch
Aruba, in partnership with Pensando Systems, is delivering the next evolution of data center network architectures: the distributed services switch.
The Aruba CX Series Switch combines Aruba's best-of-breed data center switching with Pensando Elba, a programmable data processing unit (DPU). The CX 10000 switch with Pensando provides stateful, software-defined services at 100x the scale, 10x the performance and one-third the total cost of ownership.
Infrastructure and operations teams can use the CX 10000 Series Switch to create a distributed services fabric that makes network, security, and Layer 4 to Layer 7 services available everywhere. Firewall, encryption, tunneling, and other network services run directly on the CX 10000 switch, which allows IT to scale service capabilities faster and more efficiently.
Workloads can run at the edge, giving staff and machines the benefits of reduced latency for time-sensitive operations, whether that's a videoconference from home, a robot in a smart warehouse, or weather modeling in the field. Security policies are applied at the edge, enhancing protection and the user experience. And only relevant data is transported to the data center or cloud, reducing cost.
A nondisruptive path to the architecture of the future
The Aruba CX 10000 is well suited for use in colocation edge deployments, where space and power are at a premium and encryption or other advanced security services are required. It also provides the foundation for a Zero Trust security approach, as security and other network functions are applied to all east-west traffic and protecting against bad actors.
Federal IT leaders can leverage the Aruba CX 10000 to meet requirements for distributed services in a nondisruptive way. The CX 10000 can simply replace a traditional top-of-rack switch, perhaps has part of a server upgrade or a pod deployment to support a cloud-native digital service. Switch management is similarly familiar: The CX 10000 is provisioned and managed through Aruba Fabric Composer.
The potential for the Intelligent Edge to help create a better, safer, and more prosperous America is vast. As applications and use cases emerge, change, and advance, Aruba is committed to helping our nation's civilian and defense agencies modernize and adapt their network infrastructures for security, efficiency, and effectiveness.
Related Content
Watch HPE's Antonio Neri, Pensando's John Chambers and Aruba's David Hughes introduce the next evolution in data center switching architecture.
Learn more about Aruba Distributed Services Switches.
Blog: Federal IT Leaders: Explore the Shift from Data Centers to Centers of Data